ROLLING STONES EXTRA TOUR
---
Se acercan los días en que The Rolling Stones vienen a Londres a jugar de locales y tocar en Hyde Park. Para completarles el disfrute a todos aquellos turistas que llegan a la capital inglesa con tickets para esos tremendos shows, les comentamos que el PRIMER TOUR DOBLE (O EXTENDIDO) de la banda en Londres lo haremos el lunes 27 de junio a partir de las 11 de la mañana.
Para todos aquellos interesados en recorrer la historia de los Stones en un paseo inlovidable, favor de comunicarse por comentario en esta nota, por Whatsapp al (+44)7735353709 o por email a info@c1980581
El recorrido sera extenso -de aproximadamente cuatro (4) horas- y caminaremos viendo lugares históricos en la vida del grupo por los barrios de Chelsea, Mayfair y Soho. Desde sus inicios hasta llegar a su store oficial, pasando por casas, estudios de grabación, sitios y momentos que inspiraron canciones. Su debut en vivo, su debut en disco.
Si vienen a ver a los STONES a LONDRES, ¿no les parece que merecen un lujo extra?
Ya sabemos que es sólo ROCK AND ROLL pero nos gusta tambien CONOCER LA HISTORIA.
ROCK IS HERE TOUR STONE EN LONDRES. El complemento perfecto. EN TU IDIOMA. Reservalo YA.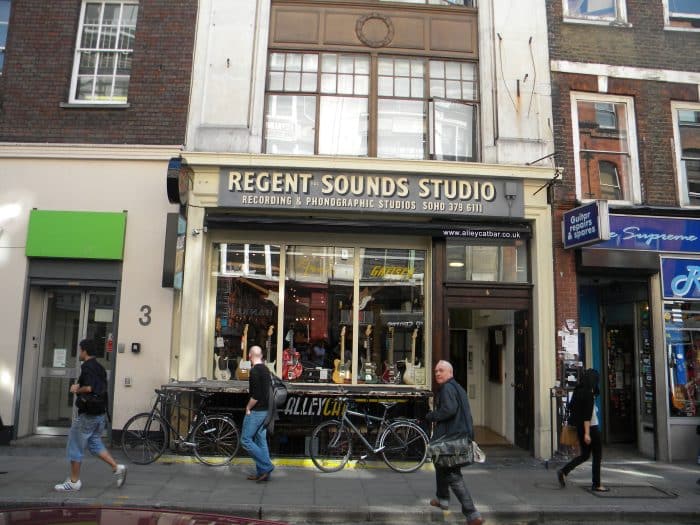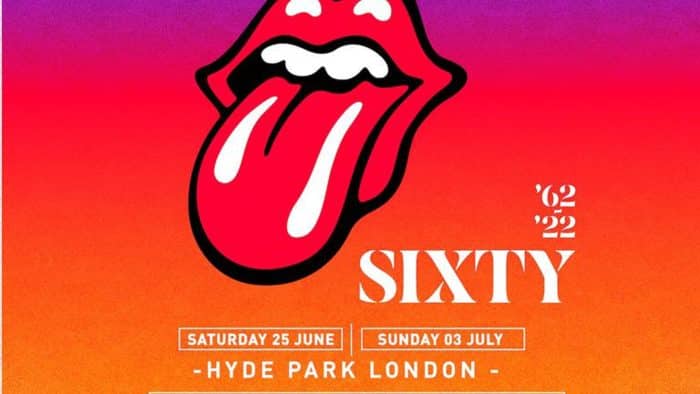 ---
You may also like