PINK FLOYD TOUR: EDICIÓN LIMITADA (LIMITED EDITION)
---
Excelentes noticias para los amantes de Pink Floyd: llega el tiempo más amigable a Inglaterra y es por eso que desde el 17 de junio al 5 de agosto tendremos un extenso tour de edición limitada festejando la carrera de la gran banda británica.
El recorrido incluirá la visita a sitios hechos eternos durante todas las etapas fundamentales de Floyd en el Londres Central pero también en lugares alejados; de esta forma no solamente iremos a ver (entre otros) edificios icónicos como donde se encontraban el UFO Club, Abbey Road, el lugar de la formación de la banda en la universidad o la casa donde Syd Barrett compuso la mayor parte de las canciones del disco debut (The Piper At The Gates Of Dawn) sino que también iremos a lugares apartados de las zonas de mayor trajín diario en la ciudad: por ejemplo, visitaremos el sitio frente al cual está anclado el Astoria de David Gilmour…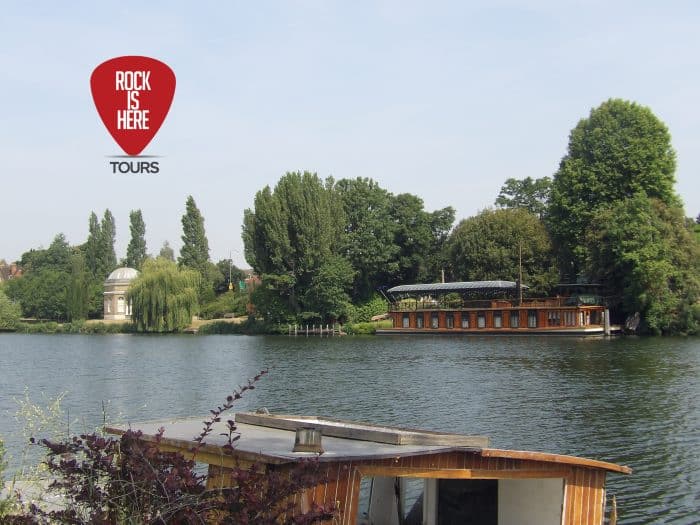 … en el que se grabaron varias partes de los últimos discos de Pink Floyd -y también de David como solista- o la Battersea Power Station de la tapa de Animals, hoy convertido en un lugar de privilegio para conocer, con polo gastronómico incluído.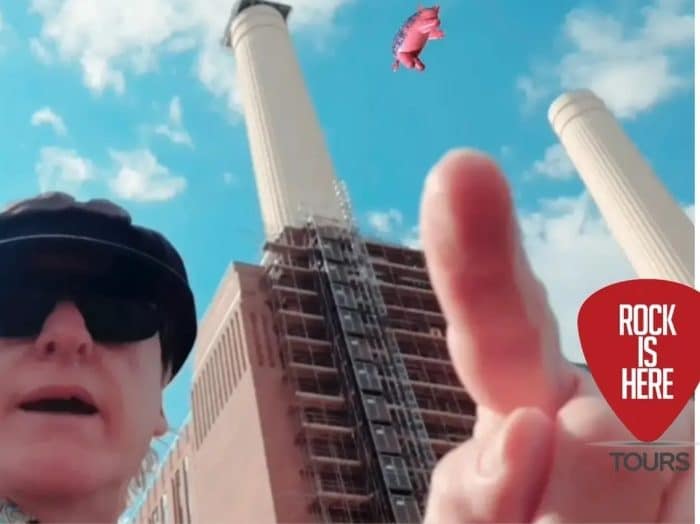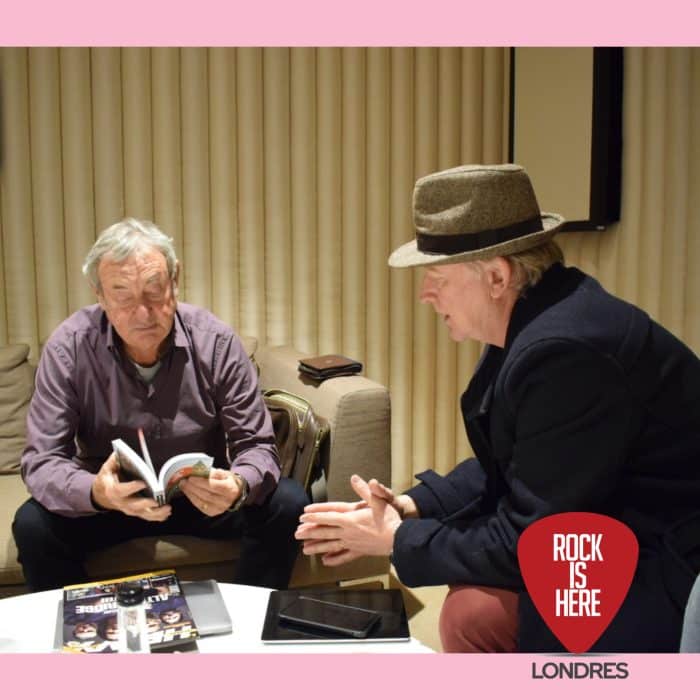 Anécdotas imperdibles incluso de primera mano, lugares mitológicos y paseos maravillosos en un día a todo Floyd.
El costo del tour es de £ 190 por persona e incluye traslados en tren a Hampton y almuerzo -hasta un valor de £ 25- en lugar a determinar, por lo que se sugiere consultar y reservar al menos con una semana de anticipación al día de tour.
CONSULTAS Y RESERVAS: info@rockishere.com
Whatsapp (+44)77353533709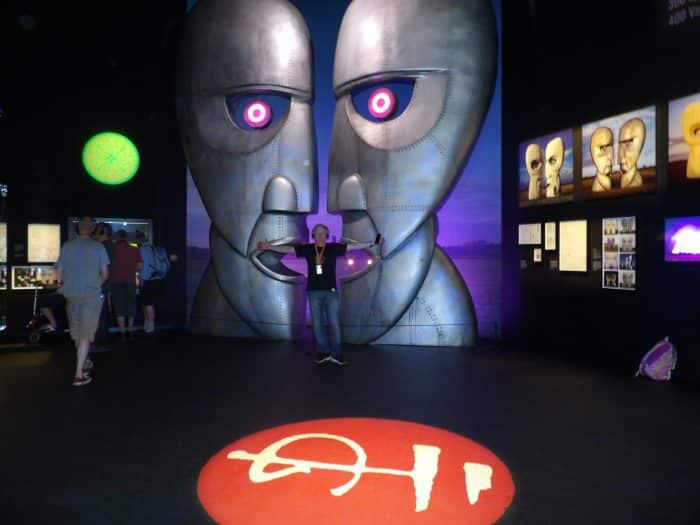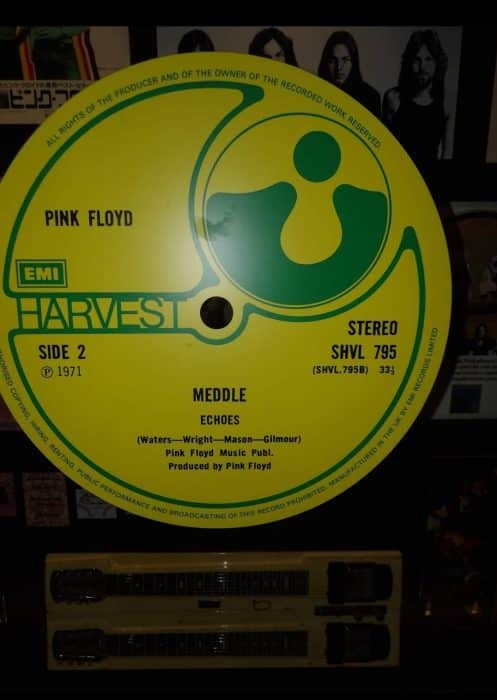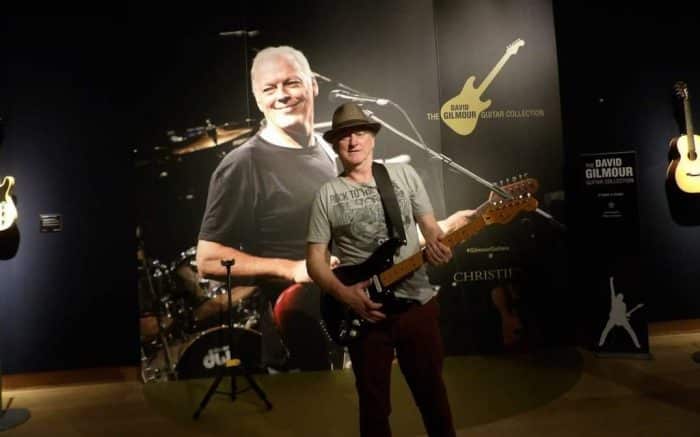 ---
You may also like