No solo de Beatles vive Liverpool (2nda parte)
---
Muy cerca de The Cavern Quarter -en pleno centro turístico de la ciudad- se encuentra un callejón que te puede hacer pensar dos veces antes de entrar si te agarra de noche y con lluvia pero… hay que entrar. Allí se encontraba The Lomax, un club musical por donde pasaron bastante tempranamente en sus carreras bandas como Oasis, Radiohead, Coldplay y Echo and The Bunnymen.

Parafraseando un viejo corto televisivo argentino, Liverpool está lleno de lugares que no miraste. Descubrilos con Rock Is Here: conocemos cada rincón de tu pasión.
Y pronto daremos a conocer un exclusivo Tour de dos días en la ciudad de los Fab 4 (y varios más) para que no te pierdas nada. Y en tu idioma.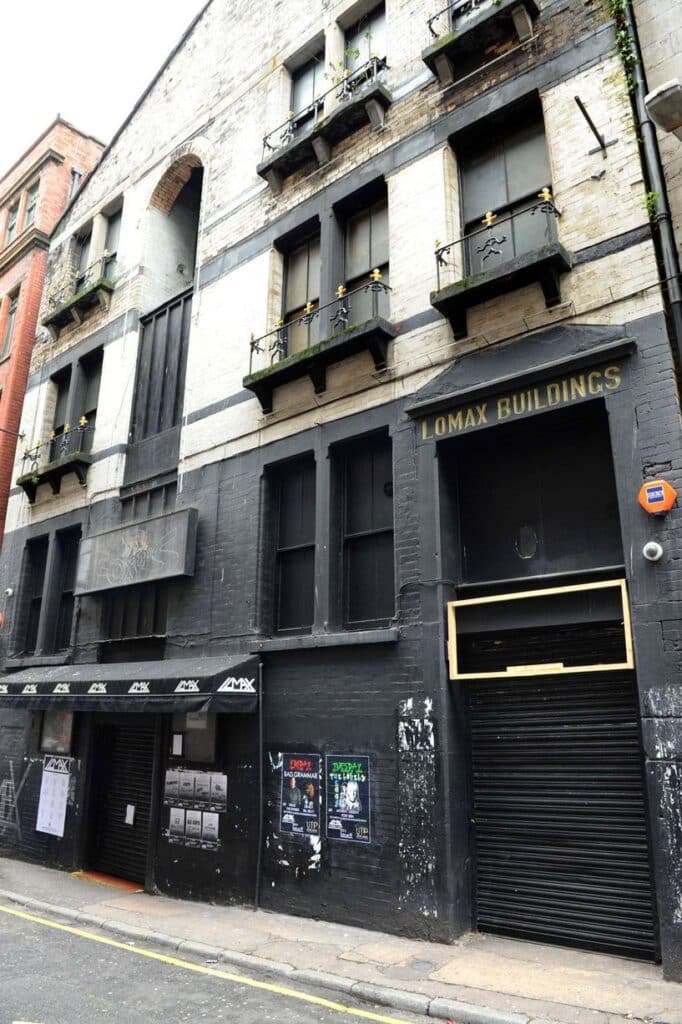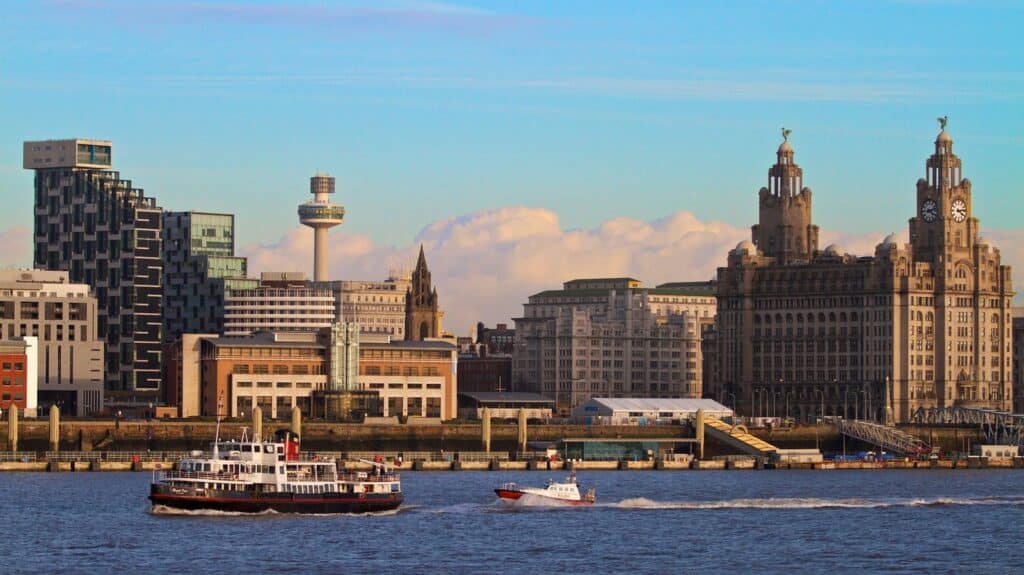 ---
You may also like