No solo de Beatles vive Liverpool (1era parte)
---
A lo largo de nuestros emocionantes Tours del Liverpool de los Fab 4, vemos distintos sitios que tienen que ver con la historia grande del Rock en general. Si bien es lógico que la ciudad vibre alrededor de John, Paul, George y Ringo, la misma ruge de sonidos, hechos y lugares que dejaron marca.
Por ejemplo, justo frente a The Cavern Club en Mathew Street (eje principal del Cavern Quarter, punto culminante del turismo de Liverpool) se encuentra Eric's Live. La placa conmemorativa con algunos de los grupos y músicos que pasaron por allí te da una idea de la importancia del sitio. Fundado originalmente como Eric's -nombre con el que obtuvo fama mundial- en 1976 y cerrado en 1980 para ser reabierto mucho después cono Eric's Live, por allí pasaron Pyschedelic Furs, Elvis Costello, Buzzcocks, The Clash, Joy Division, Ramones, Sex Pistols, Siouxsie and the Banshees, Cardiacs, The Slits, The Stranglers, Ultravox, Wire, XTC, X-Ray Spex, New Order y Mick Hucknall (pre Simply Red) y bandas locales como Dead or Alive, Echo & the Bunnymen, Julian Cope, The Teardrop Explodes y Orchestral Manoeuvres in the Dark.

Vamos?
Pronto tendrás novedades de un nuevo tour: dos dias en Liverpool para que no pierdas nada. ¡Y en tu idioma! Quedate cerca.

#rockisheretours#ultravox #elviscostello #echoandthebunnymen #buzzcocks #neworder #simplyred #joydivision #ramones #sexpistols #theclash #thepolice #liverpool #rockingles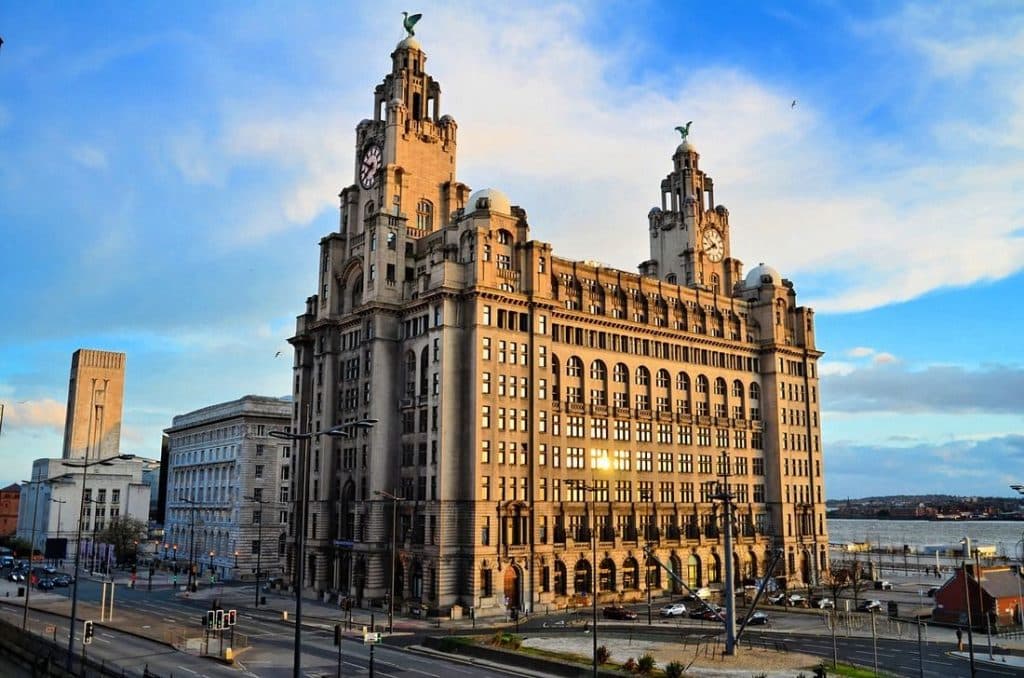 ---
You may also like