Las chicas y chicos de Blur, #1
---
Blur llego al tope del ránking de singles de vinilo con Girls And Boys (Live at the BBC), lanzado como parte de los festejos del 25 aniversario de Parklife.
Idles también tiene una nueva entrada con su sencillo Mercedes Marxist, mientras que el primer extracto del próximo disco de Elbow, Dexter & Sinister, es otro que debuta dentro del Top 5.
Reflejando el aumento en la popularidad del formato tradicional, el álbum de vinilo dedicado y las listas de sencillos fueron lanzados por la Official Charts Company en 2016 con la lista de singles compilada a partir de ventas de discos de 7″ y 12″.
UK Vinyl Singles Chart, Top 20: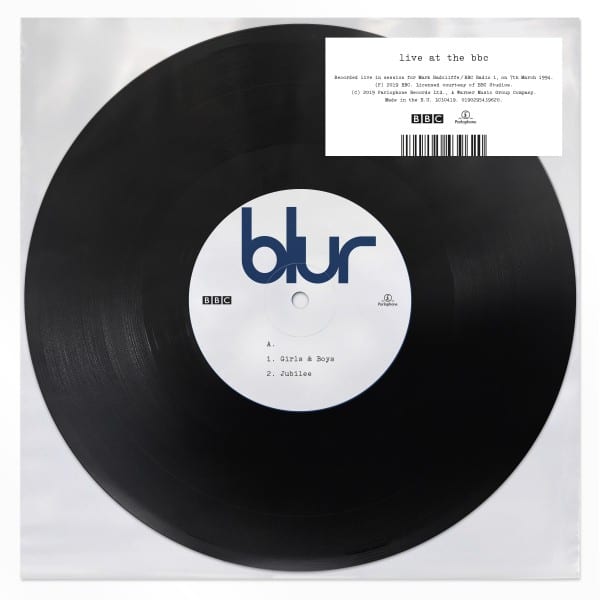 1 – Blur – Girls And Boys
2 – The Wedding Present – Jump In The Water's Fine
3 – Idles – Mercedes Marxist
4 – Elbow – Dexter & Sinister
5 – Thom Yorke – Not The News
6 –Little Mix – Bounce Back
7 – Jay Reatard/Sonic Youth – Hang Them all
8 – Slaves – One More Day Won't Hurt
9 – Freddie Mercury – Time Waits For No-One
10 – David Bowie – DJ
11 – Floating Points – Lesalpx
12 – Liam Gallagher – Shockwave
13 – Burial – Claustro
14 – T-Rex – Telegram Sam
15 – Primal Scream – Velocity Girl
16 – Cigarettes After Sex – Nothing's Going To Hurt You Baby
17 – The Levellers – Beautiful Day
18 – Arctic Monkeys – Leave Before The Lights Come On
19 – David Bowie – Boys Keep Swinging
20 – Lany – Kinda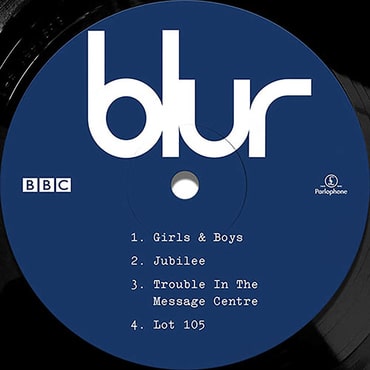 ---
You may also like