---
♫♫♫ Sí, porque ROCK IS HERE tiene pensado un 8 de agosto impactante para festejar los 50 años de la foto más recreada del Rock mundial: la de la tapa del disco Abbey Road, de The Beatles.
Ese dia tenemos diseñado un PACK especial que incluye DOS TOURS EN TU IDIOMA POR EL LONDRES DE THE BEATLES, vinilos, recuerdos del shop de Abbey Road, nuestro libro de sitios históricos del Rock en Londres y hasta un almuerzo bien argentino en medio de la capital inglesa.
Y sorpresas…
Como bonus y regalo especial, VAS A ENTRAR A LOS ESTUDIOS DONDE SE GRABÓ EL MARAVILLOSO ÁLBUM lanzado en 1969. Por supuesto que la historia de Abbey Road Studios es inmensa, pero es el último disco que grabaron los Fab Four allí -aunque su anteúltimo en ser editado- el que nos convoca para el evento musical más importante de este 2019.
El sueño no terminó: entrar a Abbey Road es posible.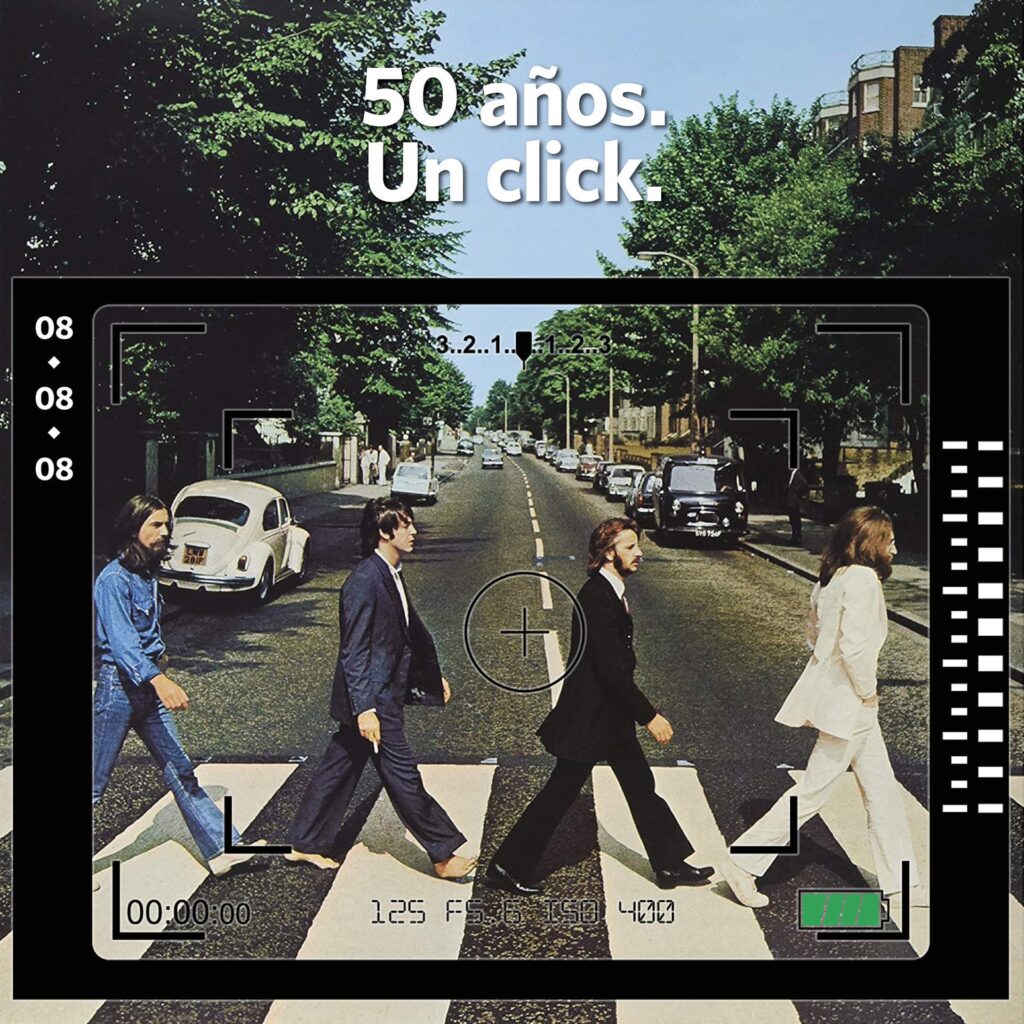 El día Beatle lo empezaremos exactamente a 50 años de la foto, 11.35 de la mañana en el mismo lugar y lo terminamos con una lectura que se dará en el mismísimo Estudio n° 2 donde se creaba la magia y que comenzará a las 8pm. Pero hay más: nosotros vamos a poder estar 1 hora antes del evento para que absorvas toda la energía y emoción del Templo y saques todas las fotos que quieras hasta el inicio de la charla.
Los tours son abiertos pero tenemos apenas un par de tickets para ingresar a los estudios, así que apurate.
Para más detalles y reservas, comunicate a info@rockishere.com
---
You may also like