¡EL MEJOR TOUR DE TODOS LOS TIEMPOS!
---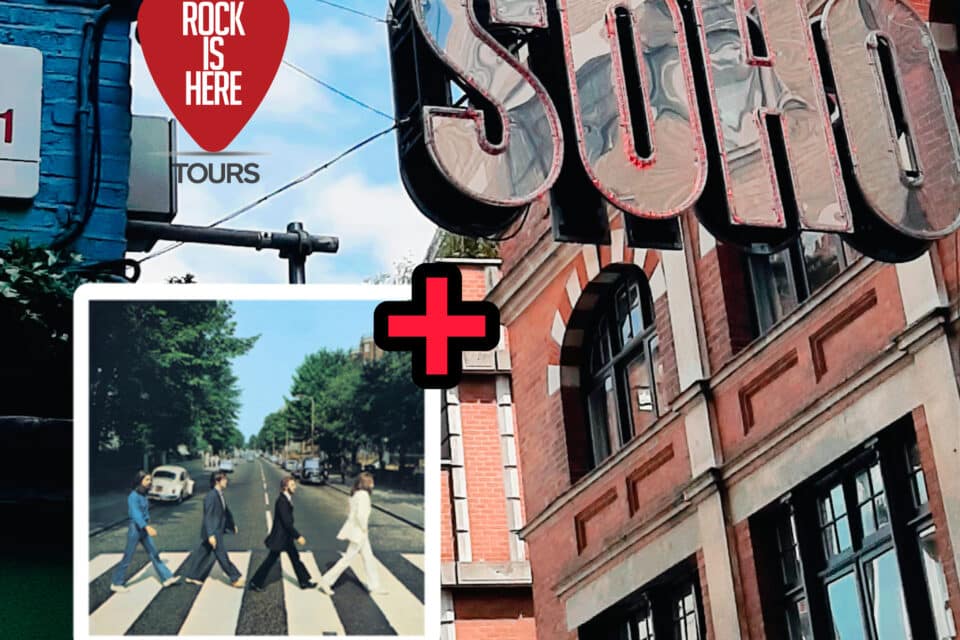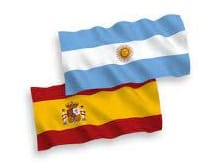 La SÚPER nueva alternativa ROCK IS HERE del TOUR DE SOHO con final en ABBEY ROAD (más nuestro ya icónico extra bonus secreto).
¿Será nomás?
Definitivamente, quizá
DOS HORAS DE CAMINATA CON EL TOUR DE SOHO Y 25 SITIOS HISTÓRICOS DEL ROCK. PERO SI QUERÉS COMPLETAR ESE RECORRIDO INCREÍBLE, ¿QUÉ MEJOR QUE TERMINARLO CON UN BREVE VIAJE EN UN BUS LONDINENSE HASTA EL SITIO ROCKERO TURÍSTICO NÚMERO UNO DEL MUNDO, ABBEY ROAD, CON SU FAMOSA SENDA Y LOS ESTUDIOS MÁS CÉLEBRES DEL PLANETA?
Sólo £ 35 libras por persona todo el trayecto.
NOTA: PARA EL TRAYECTO EN BUS CADA PERSONA DEBE POSEER SU PROPIA TARJETA DE VIAJE EN TRANSPORTE PÚBLICO LONDINENSE YA QUE NO SE PUEDE PAGAR DOS PASAJES CON UNA SOLA TARJETA (DÉBITO, CRÉDITO U OYSTER)
Consultas y reservas a info@rockishere.com y whtasapp +44 7735353709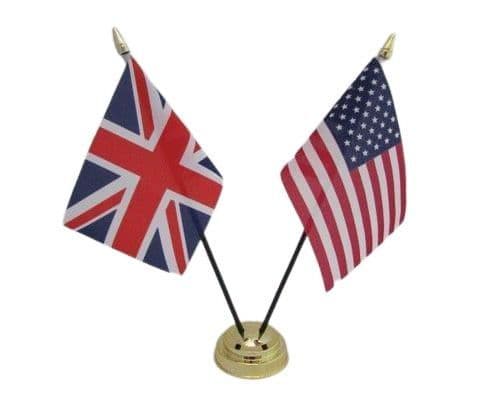 Can it be the best Rock Tour of all time?
The SUPERB new option ROCK IS HERE of the SOHO TOUR with ending at ABBEY ROAD (plus our already iconic "secret" extra bonus).
Can it be?
Definitely Maybe
TWO HOURS WALKING TOUR WITH THE TOUR OF SOHO AND ITS 25 HISTORICAL SITES OF ROCK. BUT IF YOU WANT TO COMPLETE THIS INCREDIBLE TOUR WITH A BONUS, WHAT BETTER THAN TO DO IT WITH A SHORT TRIP ON A LONDON BUS TO THE NUMBER ONE TOURIST ROCK SITE IN THE WORLD, ABBEY ROAD, WITH ITS FAMOUS ZEBRA CROSSING AND THE MOST CELEBRATED RECORDING STUDIOS ON THE PLANET?
Just £35 pounds per person.
NOTE: FOR THE BUS JOURNEY EACH PERSON MUST HAVE THEIR OWN LONDON PUBLIC TRANSPORT TRAVEL CARD AS YOU CANNOT PAY TWO TICKETS WITH A SINGLE CARD (DEBIT, CREDIT OR OYSTER)
info@rockishere.com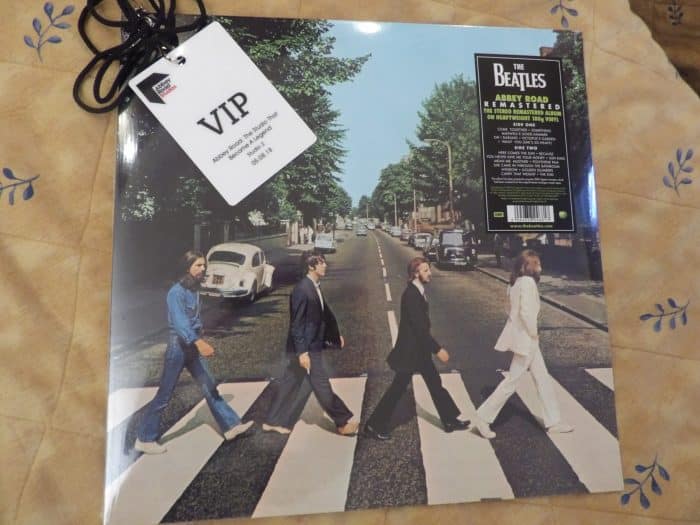 ---
You may also like