---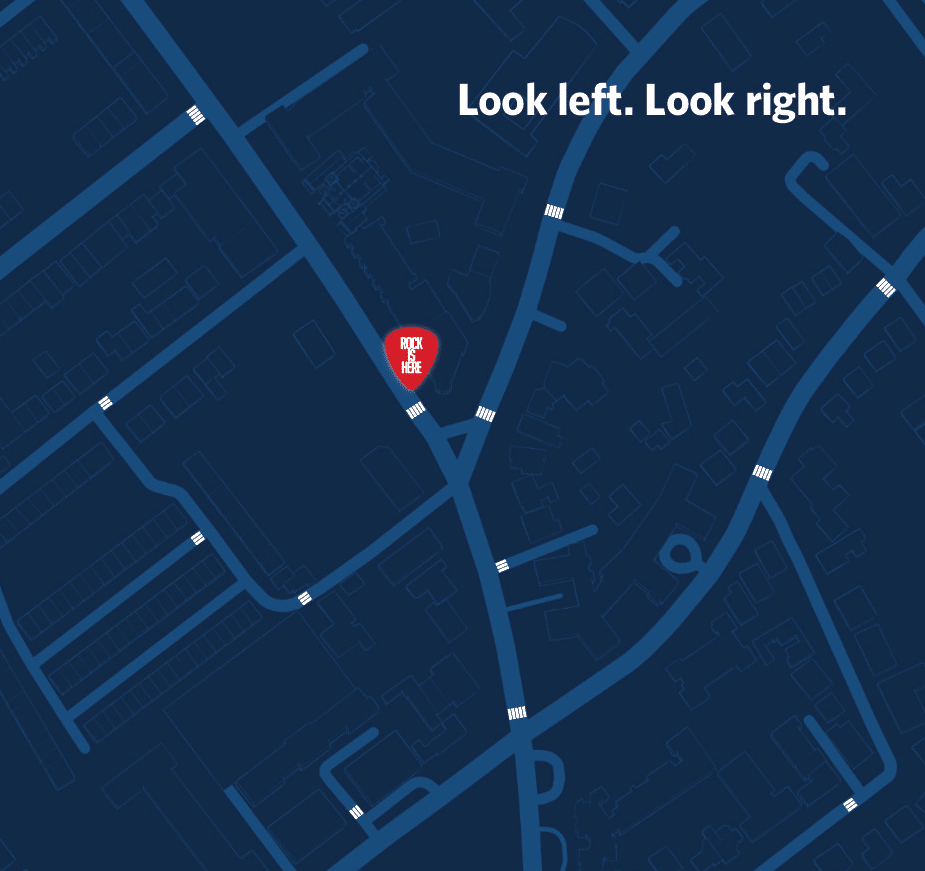 A mediados de mayo estaremos haciendo unos tours especiales relativos a dos artistas en un mismo recorrido, pasando por varios de los sitios que estos hicieron eternos a traves de sus andanzas, fotos famosas y/o grabaciones. Un mix de dos a la vez, digamos, para que aprovechen al máximo su estadia en Londres en caminatas deliciosas de aproximadamente tres horas de duración.
Iremos a barrios de Londres donde esos artistas coincidieron, a saber:
SÁBADO 13/05: QUEEN + THE ROLLING STONES: Un recorrido único por los barrios del Soho & Chelsea con la historia de estas dos bandas tremendas.

LUNES 15/05: THE BEATLES + PINK FLOYD: tres horas recorriendo lugares relacionados a la historia de John, Paul, George & Ringo y David, Roger, Nick & Rick (& Syd).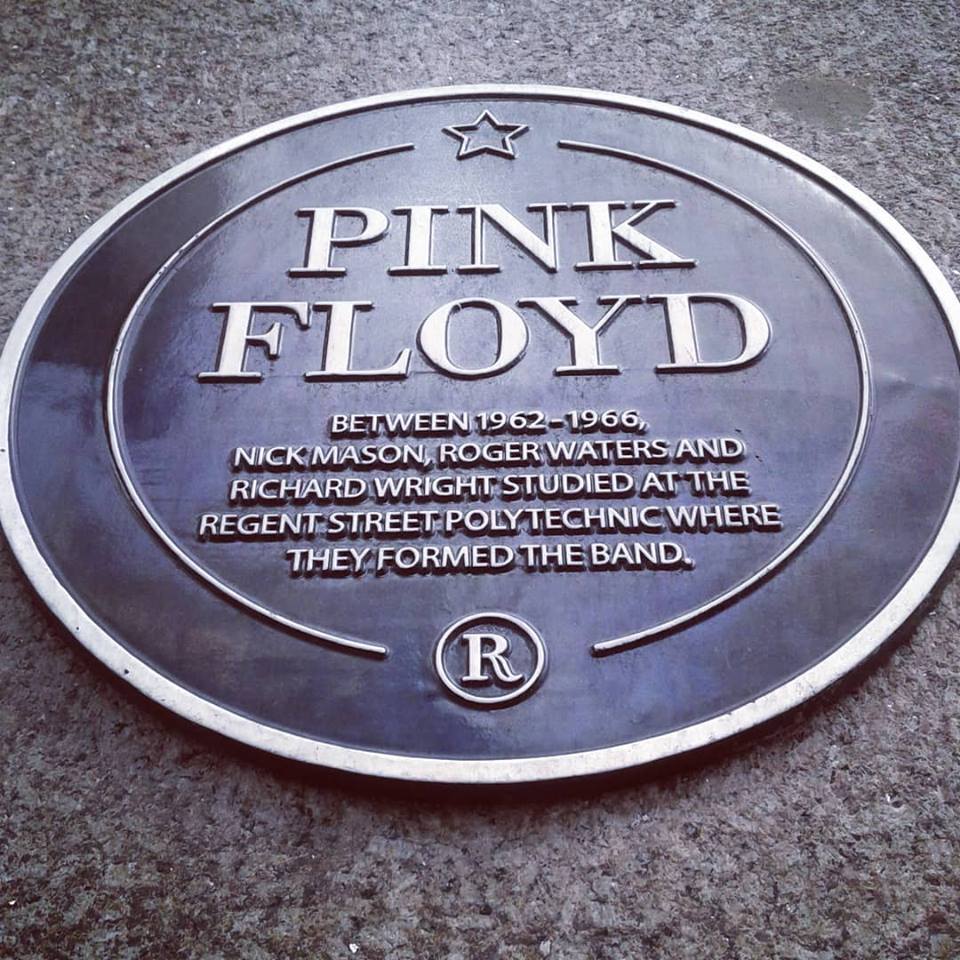 MIÉRCOLES 17/05: THE BEATLES + BOWIE: el Duque Blanco se une a los Fab 4 en un doble recorrido imperdible.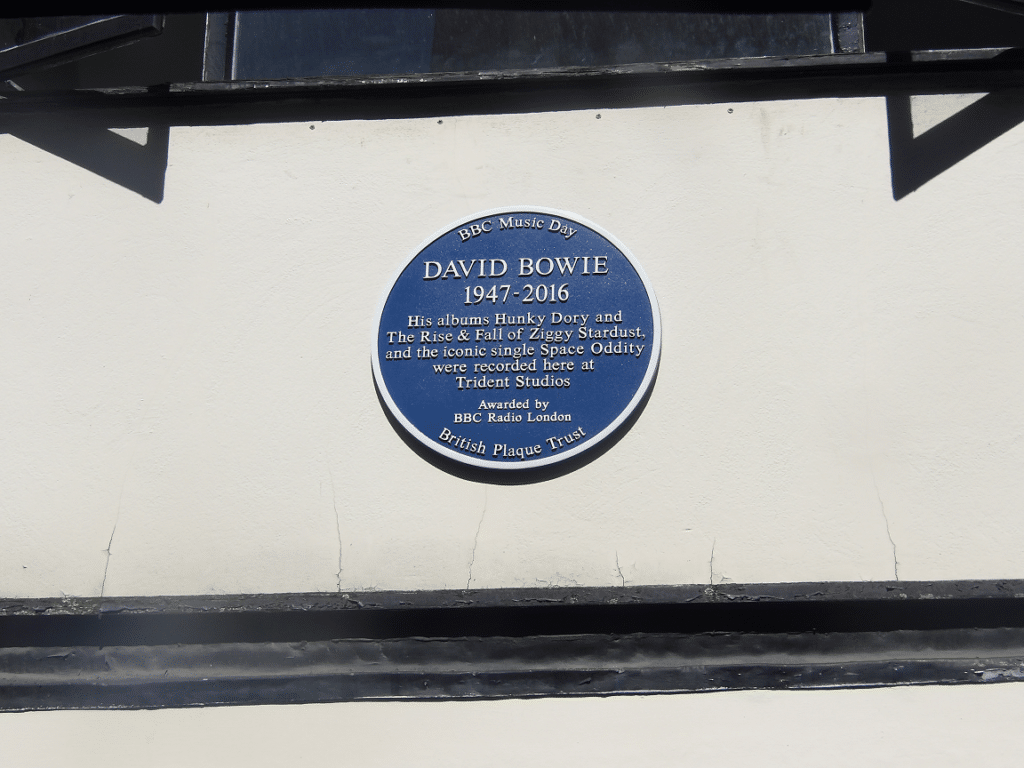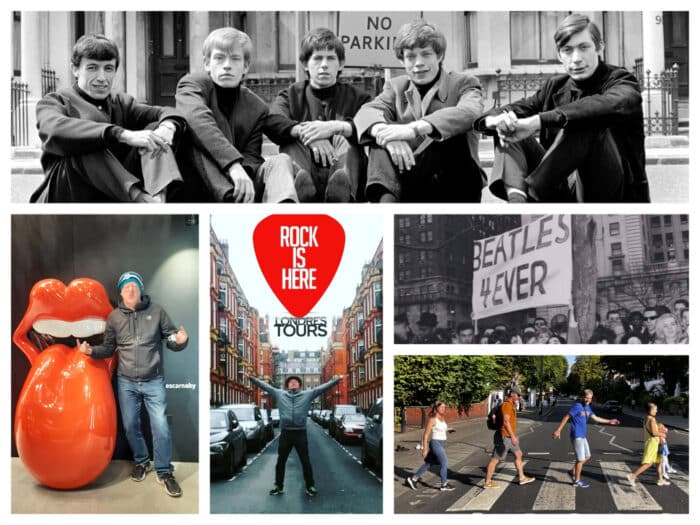 VIERNES 19/5: THE BEATLES + THE ROLLING STONES: el regreso del súper tour de dos de las bandas más iconicas de todos los tiempos.
Consulten horarios, puntos de encuentro y precios en info@rockishere.com y whatsapp + 44 7735353709
---
You may also like