TOURS DEL ÚLTIMO FIN DE SEMANA DE ABRIL
---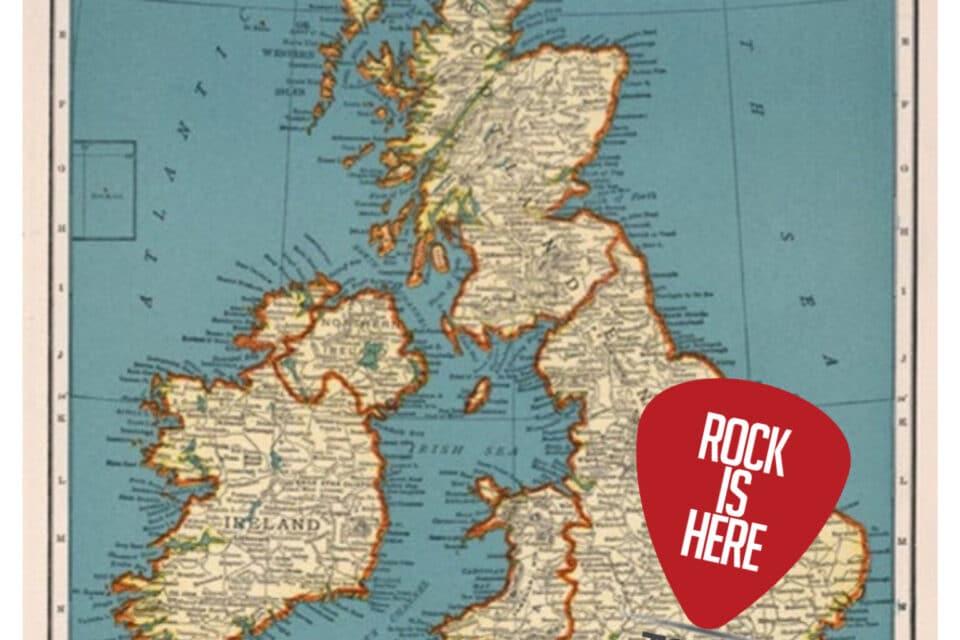 ¡Atencion ARENIN (ARgentinos EN INglaterra)! El último fin de semana de abril estamos ofreciendo a los miembros del mayor grupo de argentinos en Inglaterra tres tours especialísimos:
EL SÁBADO 29 TENEMOS UN MIX ESPECIAL DE QUEEN EN LONDRES: tres horas inolvidables visitando sitios que la famosa banda de Freddie Mercury, Roger Taylor, Brian May y John Deacon hicieron eternos en los barrios de Soho para luego pasar a Kensington y Earl's Court. Por supuesto que vamos a LA casa de Freddie, pero antes vemos muchos lugares que inspiraron escenas de la peli Bohemian Rhapsody y lugares como donde grabaron sus primeros discos; donde nació la idea de formar la banda; sitios de filmacion de videos, etc.
Precio habitual por persona £ 40: MIEMBROS ARENIN £ 30.
Comienza a las 10 horas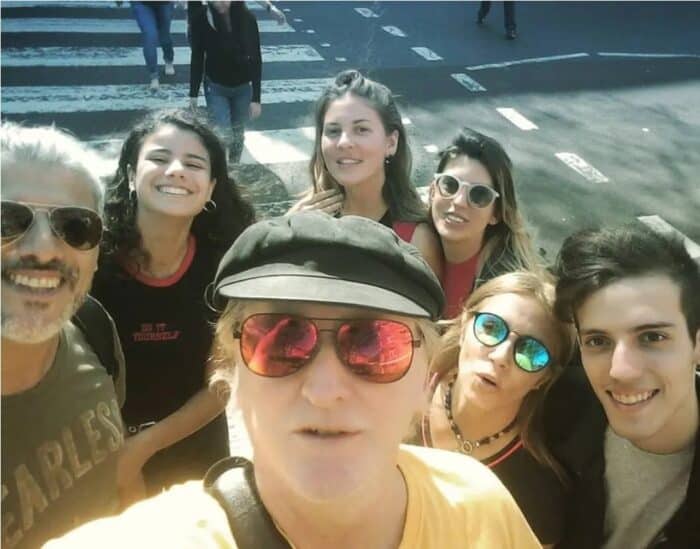 DOMINGO 30/04 a las 9 horas
Primero tour por el Soho: más de 20 sitios dedicados a visitar sitios hechos eternos por bandas como Led Zeppelin, The Who, Queen, Oasis, Rolling Stones, Beatles, Sex Pistols, Pink Floyd, Black Sabbath, Genesis, o artistas como Bowie, Lennon. Dos horas espectaculares:
Precio habitual por persona £ 25. Precio Arenin £ 20.
DOMINGO 30/04 a las 11hs: TOUR BEATLE
Tras el tour de Soho, enganchamos dos horas y un poquito más de The Beatles en Londres y los sitios que no podés perderte en la ciudad, con más de una sorpresa, incluyendo nuestro ya célebre bonus track tras pasar por Abbey Road.
Precio habitual por persona £ 25. Precio Arenin £ 20.
Comunicate con nosotros al +44 7735353709 o info@rockishere.com
LOS MEJORES TOURS DE ROCK EN ESPAÑOL EN LONDRES, PORQUE CONOCEMOS CADA RINCÓN DE TU PASIÓN
---
You may also like