PRÓXIMO ROCK TOUR EN MANCHESTER
---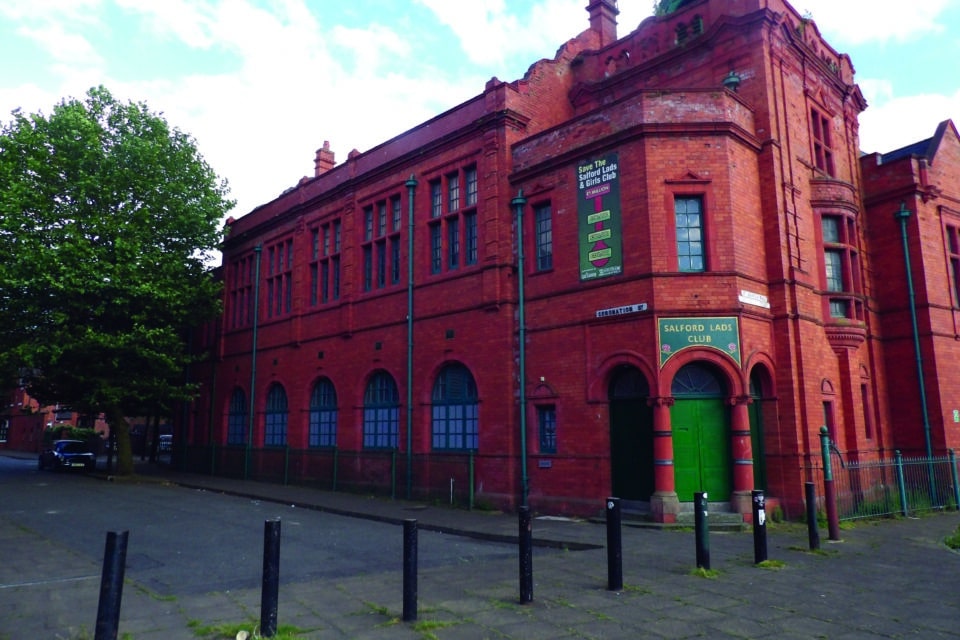 MANCHESTER, SO MUCH TO ANSWER FOR…
El próximo jueves 4 de mayo estaré en Manchester con el tour clásico del Rock de la gran ciudad norteña, ¿te sumás?
Más de 20 sitios en tres horas inolvidables, donde se forjaron hechos claves en la historia de artistas locales y foráneos tales como The Smiths, Oasis, Elbow, Simply Red, Inspiral Carpets, The Verve, The Charlatans, John Mayall, Morrissey, Rod Stewart, Sex Pistols, Genesis, James, Buzzcocks, Joy Division, The Stone Roses
y más y más y más.
Sumate contactándome a info@rockishere.com y al +44 7735353709.
También podés comprar nuestro ebook de MANCHESTER: LA GUÍA DEFINITIVA PARA CONOCER LOS LUGARES HISTÓRICOS DEL ROCK – https://rockishere.com/la-guia-de-manchester/
---
You may also like