Tour Histórico de Rock en Manchester
---
Este 17 de abril al mediodia -les recordamos- haremos una caminata imperdible por la ciudad de Manchester recorriendo sitios hechos eternos por artistas como Joy Division, Oasis, The Fall, Elbow, The Smiths, New Order, The Beatles, The Sex Pistols, Bob Dylan, James, Inspiral Carpets y varios etcéteras.
Salimos de Piccadilly Station por lo que si llegás desde Londres no tenés que preocuparte por buscar el punto de encuentro.
Comunicate con nosotros a info@rockishere.com para más detalles.
Casi 3 horas de disfrute total.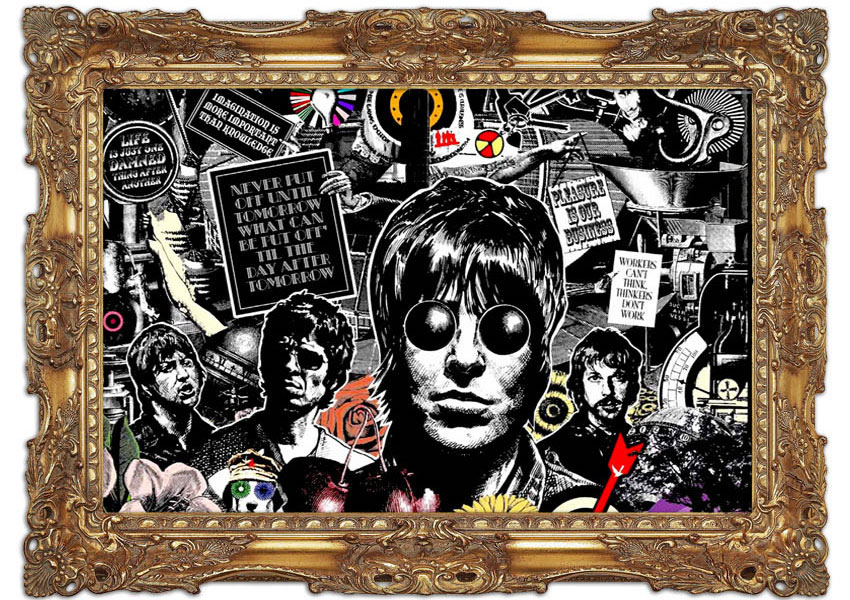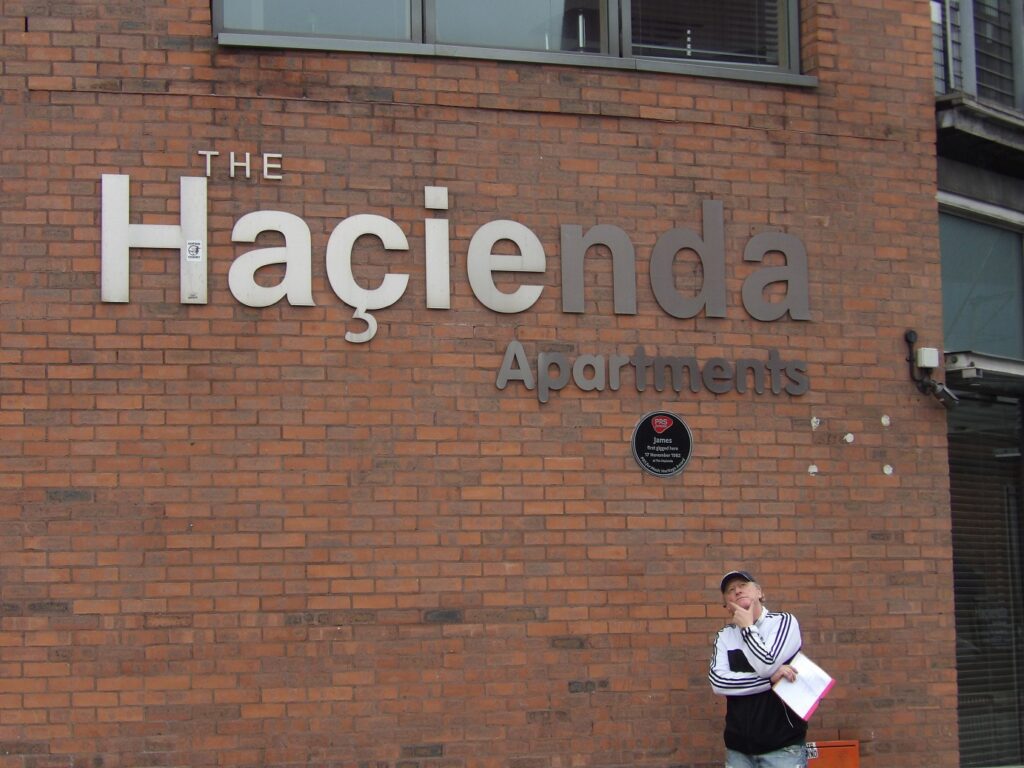 ---
You may also like