Tour de disquerías / Record store Tour
---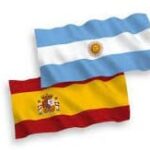 ¿Melómano?¿Fanático de las disquerías, vinilos y cds?
Tour de Disquerías Rock Is Here en Londres: de Rough Trade West a Rough Trade East, te mostramos las mejores disquerías, desde las más famosas -incluso las que aparecen en tapas de discos- hasta las más pequeñas para que te des una panzada de discos.
Como solemos hacer nosotros.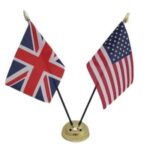 Music lover? Record stores, vinyl records and CD fan?
Rock Is Here Record Store Tour in London: from Rough Trade West to Rough Trade East, we show you the best record stores, from the most famous – even those that appear on album covers – to the smallest, just for you to give yourself a bellyful of records.
As we usually do.
---