THE WHO (& ORQUESTA) EN WEMBLEY
---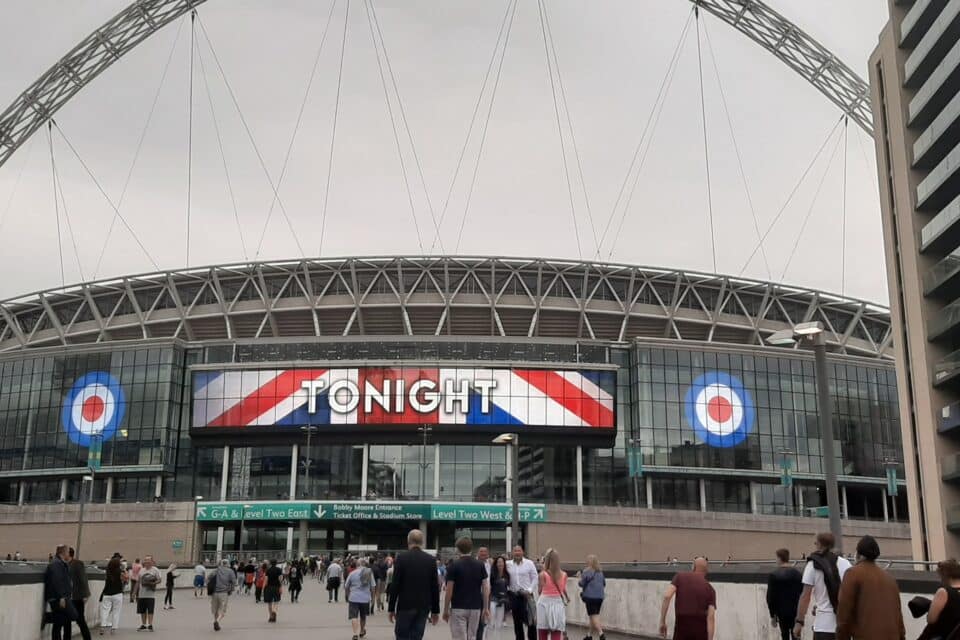 The Who lanzará un nuevo álbum en marzo que presenta a la banda tocando con orquesta en vivo en el estadio de Wembley. El concierto del 6 de julio de 2019 -al que asistimos, ver fotos y nota original https://rockishere.com/the-who-orquesta-invitados-notables-wembley-stadium/– fue la única fecha de The Who en el Reino Unido en su gira Moving On y los mostró acompañados por una orquesta de 50 músicos que interpretaron temas clásicos y temas de su álbum WHO. 
El nuevo disco se publicará este 31 de marzo en vinilo 3LP (variantes en negro y en color) y como un box de 2CD + blu-ray. El último ofrece Dolby Atmos, 5.1 y mezclas estéreo de la actuación (no hay video en este blu-ray).
También hay un disco de un solo CD con "highlights". Y como bonus track: Townsend & Daltrey van a estar en julio próximo dando shows con orquesta en el Reino Unido (The Who Hits Back! Tour).
¿Qué les parece hacer nuestro Tour del Londres de The Who mientras vienen a verlos en vivo?
info@rockishere.com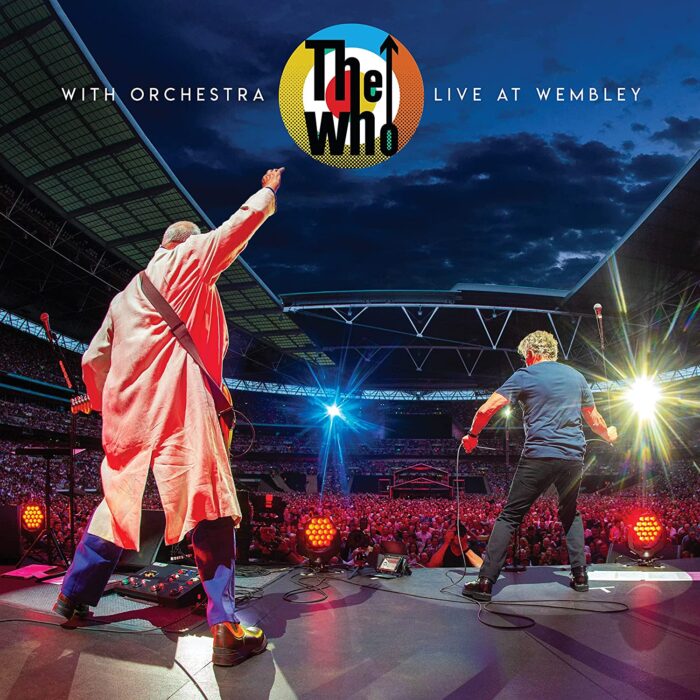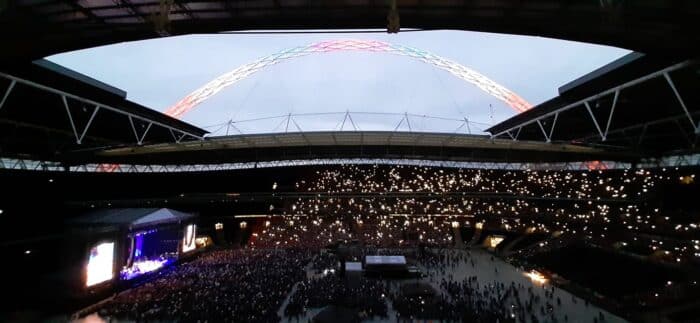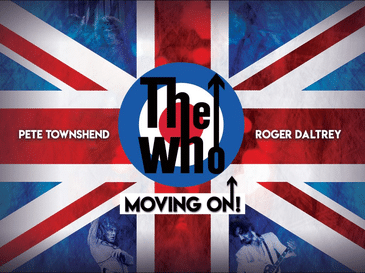 Live at Wembley THE WHO WITH ORCHESTRA/ Fuente SDEsuperdeluxeedition.com/
2CD+blu-ray

CD 1

Who Are You?
Eminence Front
Imagine A Man
Pinball Wizard
Hero Ground Zero
Join Together
Substitute (No Orchestra)
The Seeker (No Orchestra)
Won't Get Fooled Again (Acoustic)
Behind Blue Eyes (Acoustic)

CD 2

Ball & Chain
The Real Me
I'm One
Punk & The Godfather
5.15
Drowned
The Rock
Love Reign O'er Me
Baba O'Riley
Tea & Theatre (Acoustic)

Blu-rayDolby Atmos, 5.1 DTS-HD Master Audio & PCM Stereo

Who Are You?
Eminence Front
Imagine A Man
Pinball Wizard
Hero Ground Zero
Join Together
Substitute (No Orchestra)
The Seeker (No Orchestra)
Won't Get Fooled Again (Acoustic)
Behind Blue Eyes (Acoustic)
Ball & Chain
The Real Me
I'm One
Punk & The Godfather
5.15
Drowned
The Rock
Love Reign O'er Me
Baba O'Riley
Tea & Theatre (Acoustic)
---
You may also like