SEMANA THE CLASH EN ROCK IS HERE
---

Ayer, 21 de agosto, John Graham Mellor hubiera cumplido 67 años.
Nacido en la ciudad de Ankara (Turquía) pasó a la historia como Joe Strummer, el cantante de los mágicos The Clash.
Dejamos algunas de sus canciones como solista y con su ecléctica bandita.

Conocé el Londres de The Clash con Rock Is Here. Sitios como la famosa escalera -ex rampa- en la que el grupo se sacó la foto para su álbum debut, y muchos mas.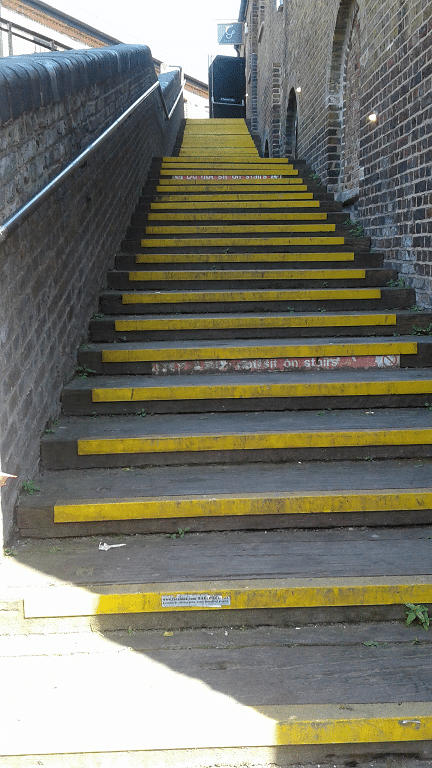 ---
You may also like