Se relanza un disco de The La's en la BBC
---
The La´s «BBC In Session», de ese disco se trata, se lanzó originalmente en 2006 y hasta ahora no ha estado disponible en vinilo.
Este lanzamiento en 1LP de edición limitada en color verde transparente contiene las apariciones de la sesión de la banda en programas de radio organizados para la famosa organización británica por Janice Long, Liz Kershaw, Bob Harris y Nicky Campbell.

The La's ha sido desde su disco debut llamado como la propia banda, un caso de misterio total gracias a la personalidad de su principal miembro, Lee Mavers.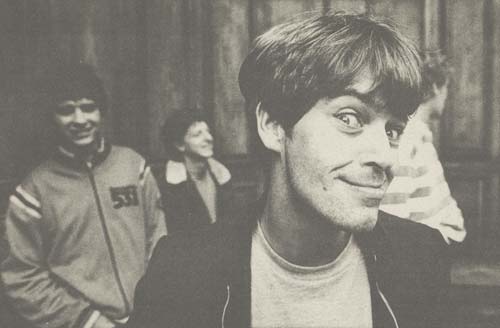 Tras lanzar ese álbum debut (que incluia el hitazo There She Goes) y varios singles -en todos los casos alabados por fans, colegas y crítica- Mavers ha sido visto poco y nada, con algún amague de regreso con la banda pero con un halo de misterio que impregnó para siempre la corta carrera discográfica de un grupo que prometía llenar el mundo de bellas melodias.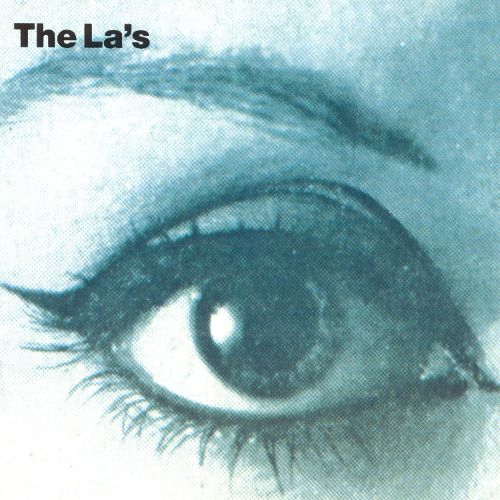 The La's fue creada por Mike Badger en Liverpool en 1983 y Lee se unió al año siguiente. Mike partió en 1986 y Mavers tomó el control absoluto del grupo, pero su perfeccionismo extremo impidió que el disco debut llegara pronto: recién en 1990 se editó The La's y eso tras varias grabaciones y descartes y sin que -a pesar de eso- Lee quedara totalmente satisfecho.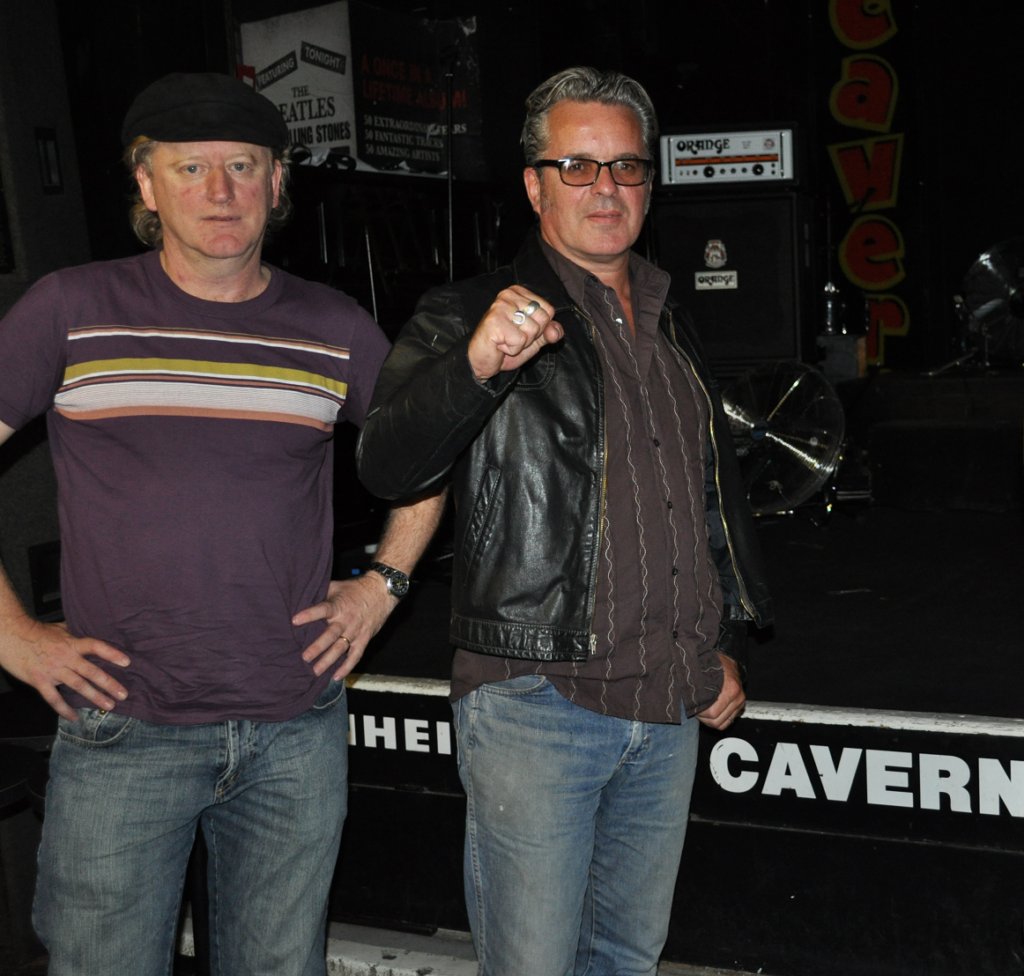 Las sesiones para la BBC fueron registradas en distintos momentos entre setiembre 1987 y octubre 1990.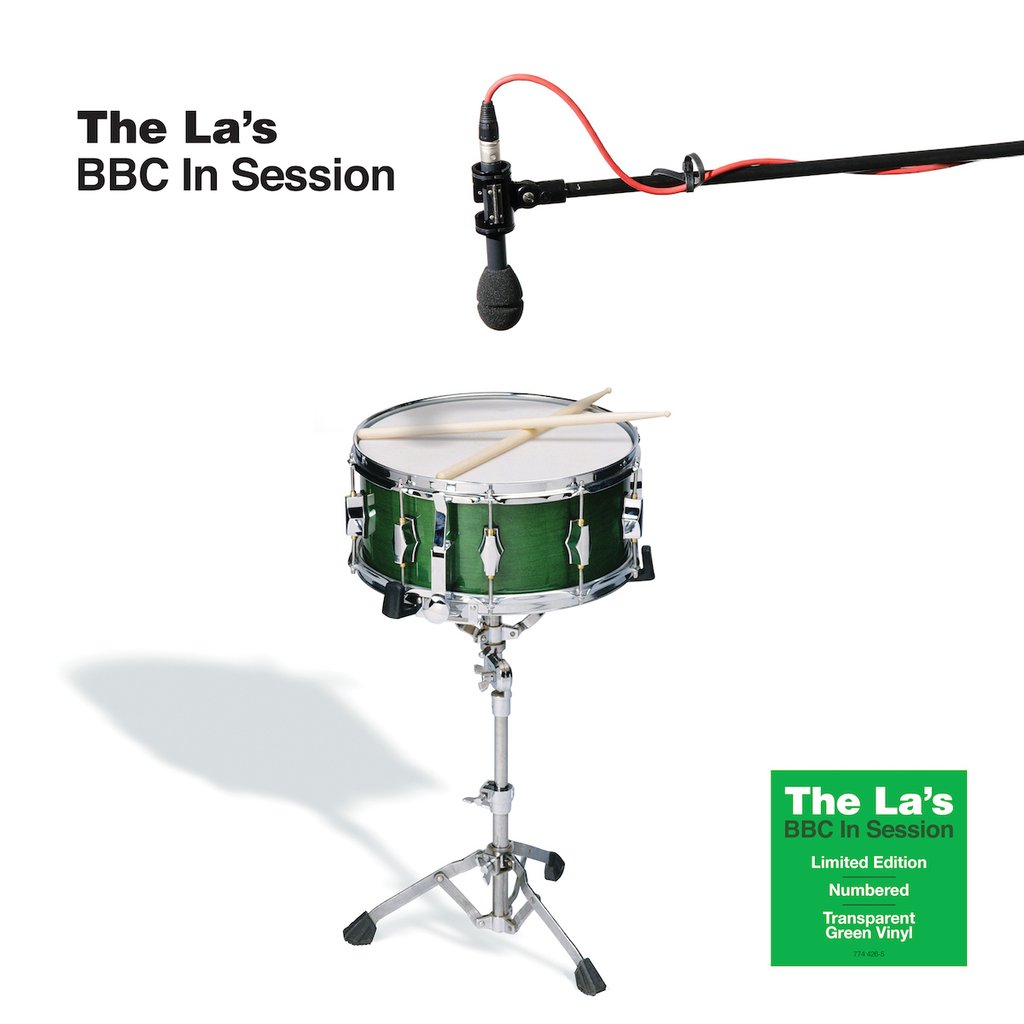 Single LP en cubierta gatefold, limitado, numerado y en Verde Transparente

Tracklist Lado A
Doledrum
Way Out
Freedom Song
Come In Come Out
Son Of A Gun
There She Goes
I Can't Sleep
Over
Tracklist Lado B
Feelin'
Timeless Melody
Callin' All
I.O.U
Way Out
I Can't Sleep
Timeless Melody
Callin' All
Feelin'
---
You may also like