Rock Is Here Tours: now also in English!
---
Rock Is Here Tours in London: the most exclusive Rock and Roll Walking Tours in the city based on the sold-out book by Marcelo Lamela: LONDON: THE DEFINITIVE GUIDE OF HISTORIC ROCK AND ROLL PLACES are now also available in English.
Rock Is Here's been established in the UK since 2018. It began aimed at Spanish-speaking tourists who would come to London to see those magical spots related to so many musical legends. Now the time has come for a broader audience to visit all those exciting locations.
Check out www.rockishere.com/rock-tours to have a glimpse of the walking tours available and feel free to write to info@rockishere.com for details or WhatsApp +44 (0) 77 35353709.
We know every corner of your passion.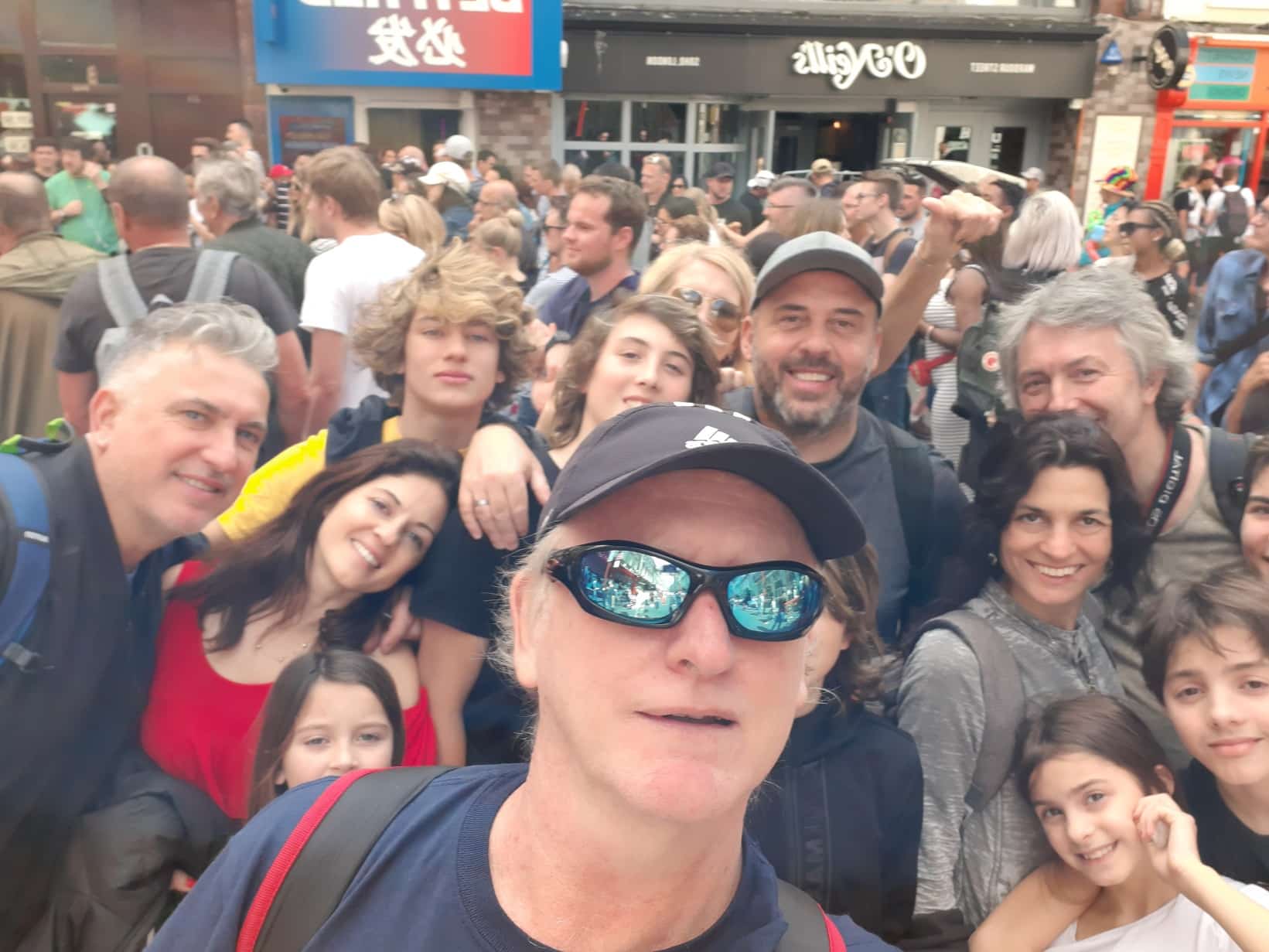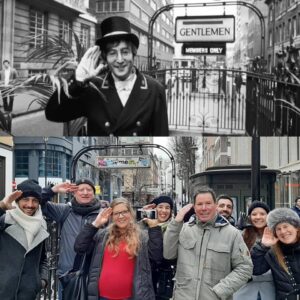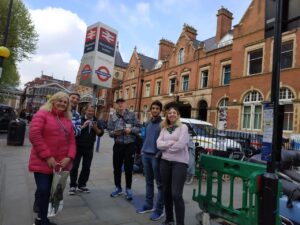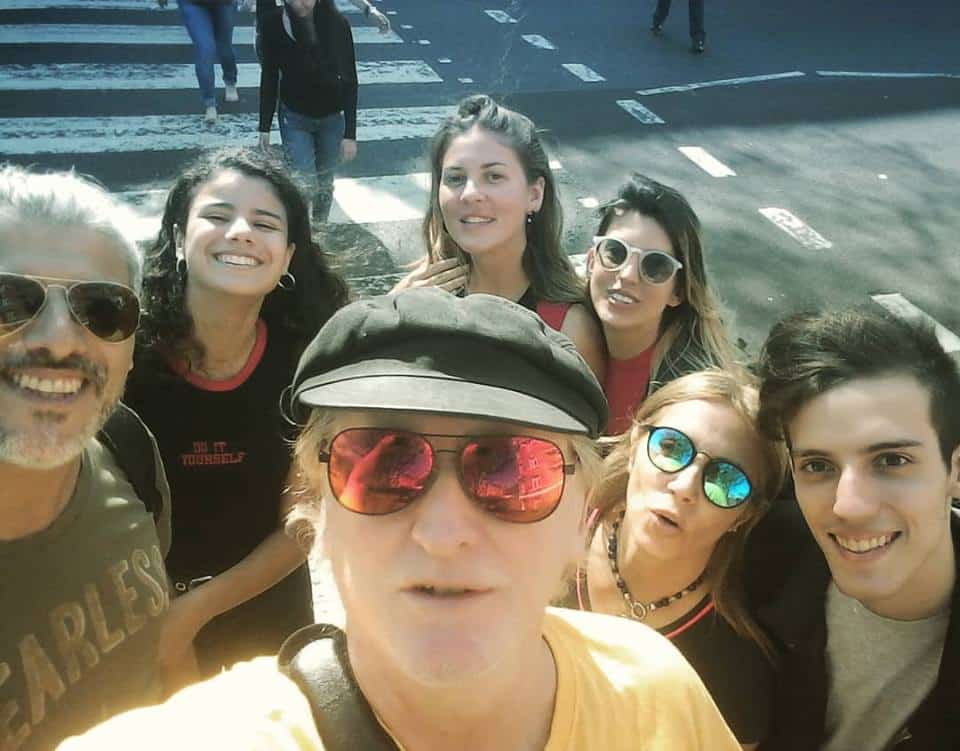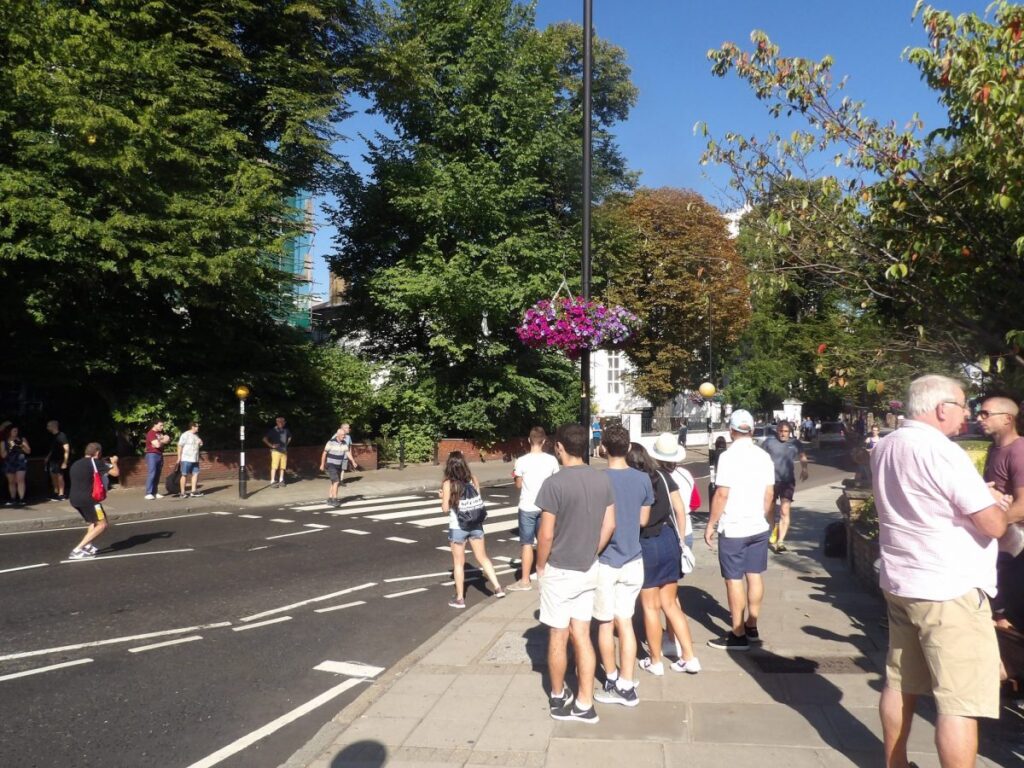 ]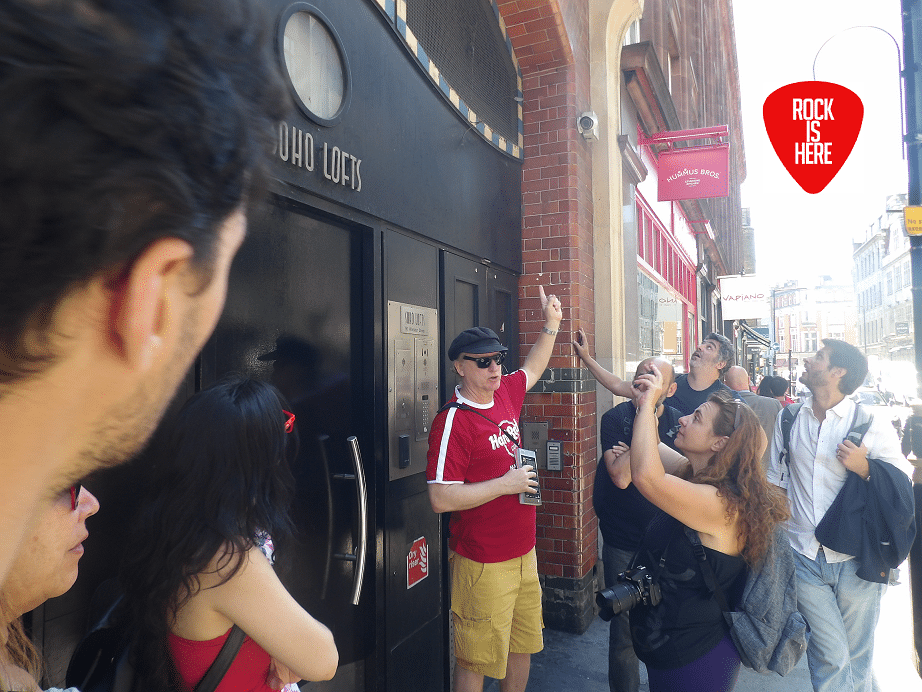 ---
You may also like