---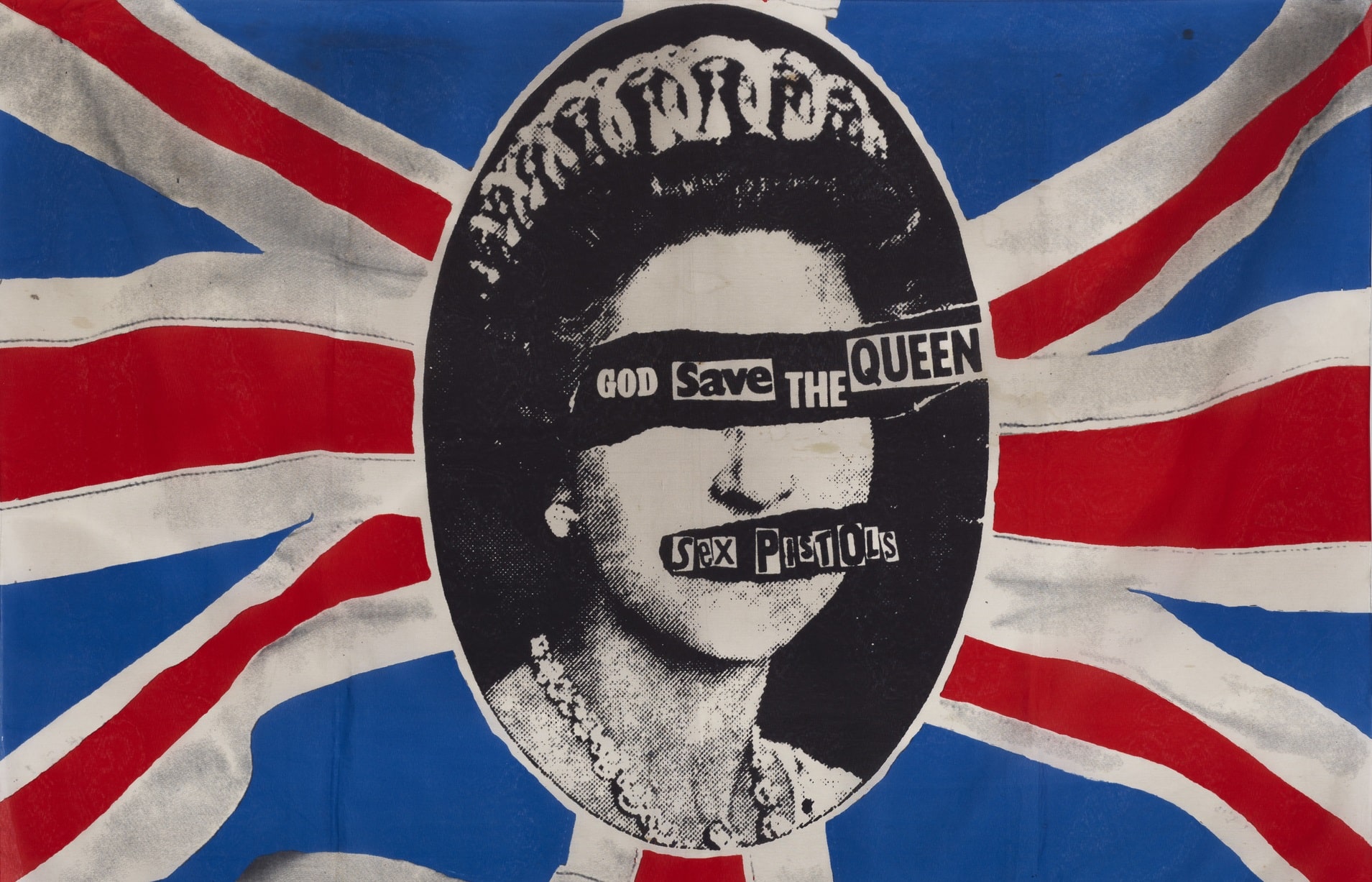 Tour Punk del Jubileo en Rock Is Here: limitado, zarpadísimo. Casi monárquico. Dios Salve al Rock.
JUNIO 2022.
A 45 años del Jubileo de Plata y a días del de Platino, los Pistols vuelven: vuelven con la reedición del single 'God Save The Queen' (en tres ediciones -una de ellas "por error"-, limitadísimas, y ya sold out) y vuelven en forma de Punk Tour con Rock Is Here.
En el recorrido veremos lugares como el de la formación de Sex Pistols; sitios fundamentales frecuentados por The Clash o Buzzcocks; lugares de grabación de discos icónicos como London Calling y Never Mind The Bollocks; estudios donde grabaron The Damned, Siouxsie and the Banshees, Sham 69, Elvis Costello, el primer The Police, Generation X; el sitio del primer gran festival punk; el Marquee Club; el debut en vivo en la capital de los Pistols y The Clash; pubs y lugares de fotos icónicas, tapas de discos, etc. Y para aquellos que no quieran faltarle el respeto a la Reina ¡hasta podrían recrear el famoso paseo de Sex Pistols en el bote por el Támesis! (Policías no incluídos).
Es un tour extenso* que se hace solamente a pedido e incluye caminata y uso del transporte público. (Nota*es un tour de aproximadamente seis horas de duración. Para la versión de tres horas, consultar.)
(IMPORTANTE: para los traslados cada asistente al tour debe venir con su propia tarjeta contactless o la Oyster londinense – si tienen dudas por favor, consúltennos).
Porque conocemos cada rincón de tu pasión, no hay manera que conozcas -¡ y en tu idioma!- la historia del Punk y el Rock de Londres si no es con Rock Is Here.
info@rockishere.com
Whatsapp +44(0)7735353709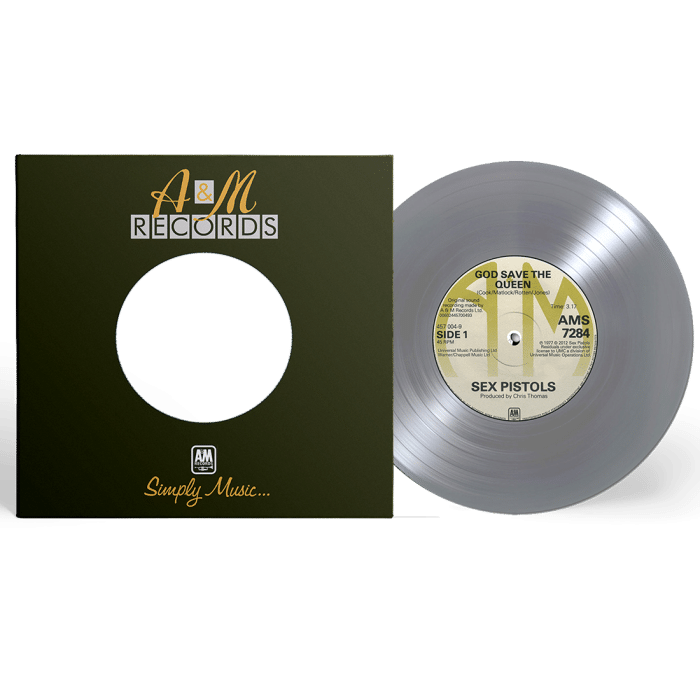 ---
You may also like