Nuevo Tour Punk en Londres
---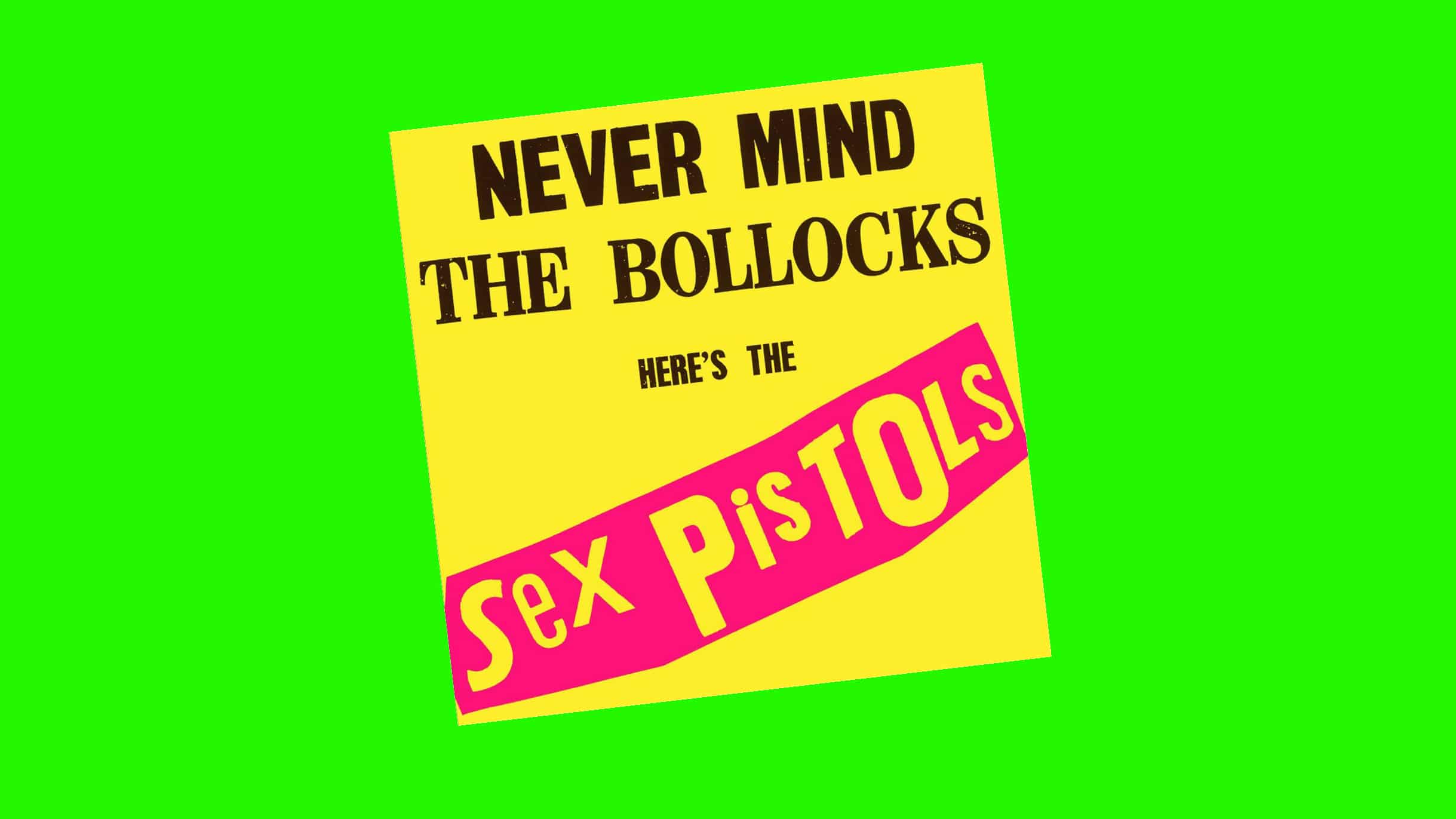 No future?
Uno de los momentos decisivos de la historia del Rock tiene que ver con la furibunda irrupción del punk en Inglaterra y para ello, nada fue lo mismo desde que aparecieron en escena los Sex Pistols. El nuevo tour Rock Is Here arranca el próximo mes de junio y está dedicado al Punk Británico y en el mismo veremos sitios fundamentales del movimiento que nos llevarán casi de una punta a la otra de Londres.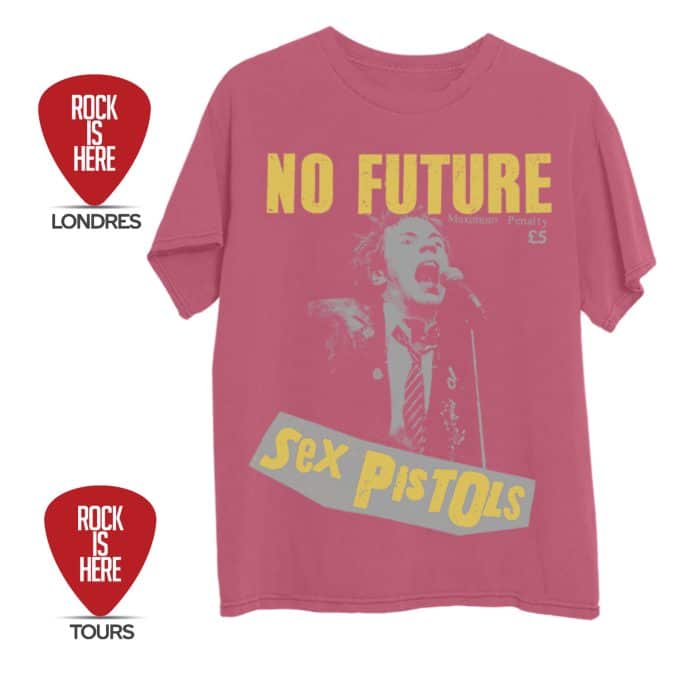 En el recorrido más extenso veremos lugares como el de la formación de Sex Pistols; sitios fundamentales frecuentados por The Clash o Buzzcocks; lugares de grabación de discos icónicos como London Calling y Never Mind The Bollocks; estudios donde grabaron The Damned, Siouxsie and the Banshees, Sham 69, Elvis Costello, el primer The Police, Generation X; el sitio del primer gran festival punk; el Marquee Club; el debut en vivo en la capital de los Pistols y The Clash; pubs y lugares de fotos icónicas, tapas de discos, etc. En el tour más breve -de tres horas- nos movemos por la zona de Soho y King's Road.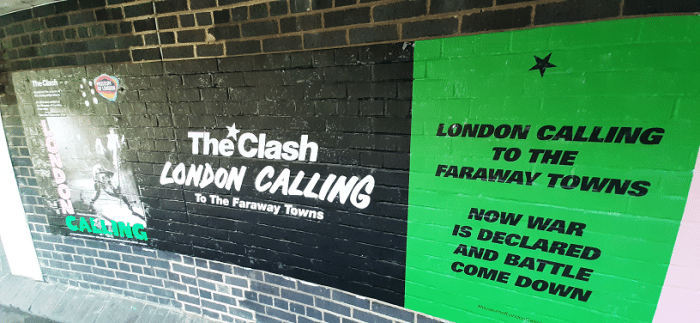 Es un tour extenso que se hace solamente a pedido e incluye caminata y uso del transporte público (IMPORTANTE: para los traslados cada asistente al tour debe venir con su propia tarjeta contactless o la Oyster londinense – si tienen dudas por favor, consúltennos).
Porque conocemos cada rincón de tu pasión, no hay manera que conozcas -¡ y en tu idioma!- la historia del Punk y el Rock de Londres si no es con Rock Is Here.
info@rockishere.com
Whatsapp +44(0)7735353709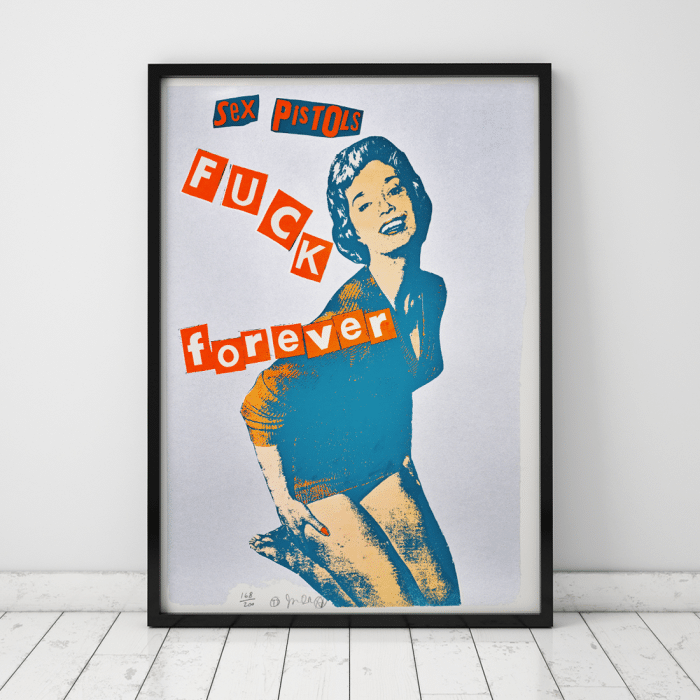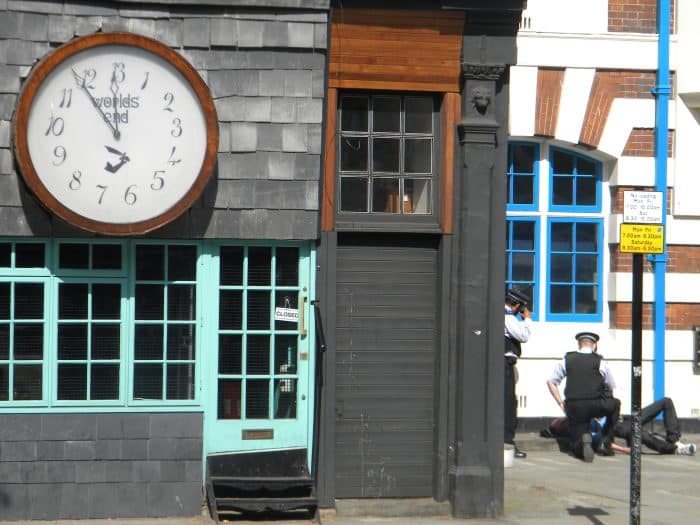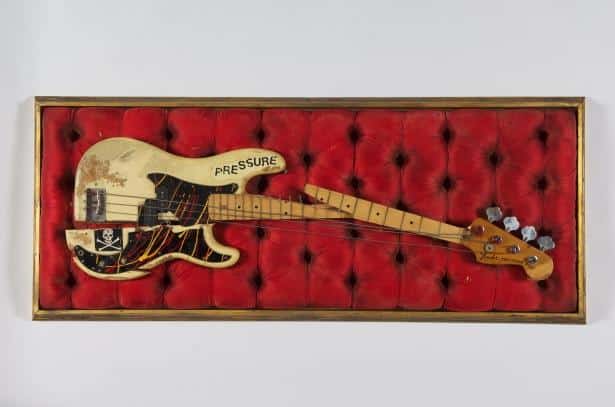 ---
You may also like