Led Zeppelin: lanzamientos digitales
---
Hace 50 años, John Bonham, John Paul Jones, Jimmy Page y Robert Plant se reunieron en Olympic Studios en Londres (ver capítulo correspondiente en LONDRES: LA GUÍA DEFINITIVA PARA CONOCER LOS LUGARES HISTÓRICOS DEL ROCK) para comenzar a grabar su álbum debut como Led Zeppelin. Siguieron 36 horas en el estudio y se completó Led Zeppelin, el álbum.
Para celebrar este histórico aniversario de oro, la banda ha presentado tres nuevos lanzamientos en todas las plataformas de descarga y transmisión digital. (Algo es algo)
LED ZEPPELIN X LED ZEPPELIN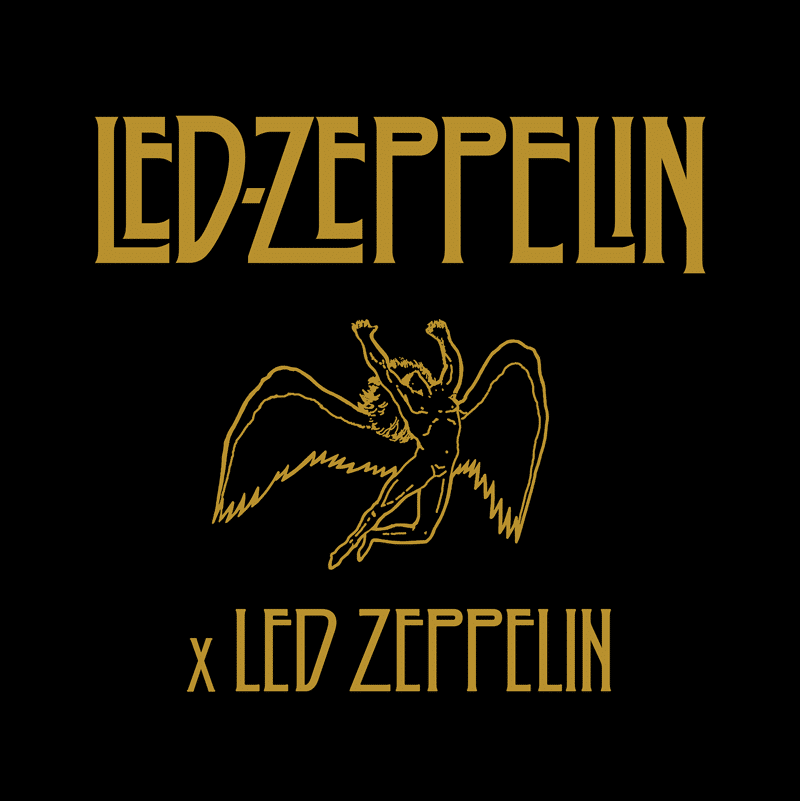 Es una colección completa de 30 pistas que abarca toda la carrera y que abarca los ocho álbumes de estudio más emblemáticos de la banda, incluidos temas definitivos como "Immigrant Song", "Whole Lotta Love", "Kashmir", "Ramble On" y "Stairway To Heaven" . " El conjunto también incluye el "Sunset Sound Mix" de "Rock And Roll", el lanzamiento más vendido en la historia de Record Store Day.
UNA INTRODUCCIÓN A LED ZEPPELIN: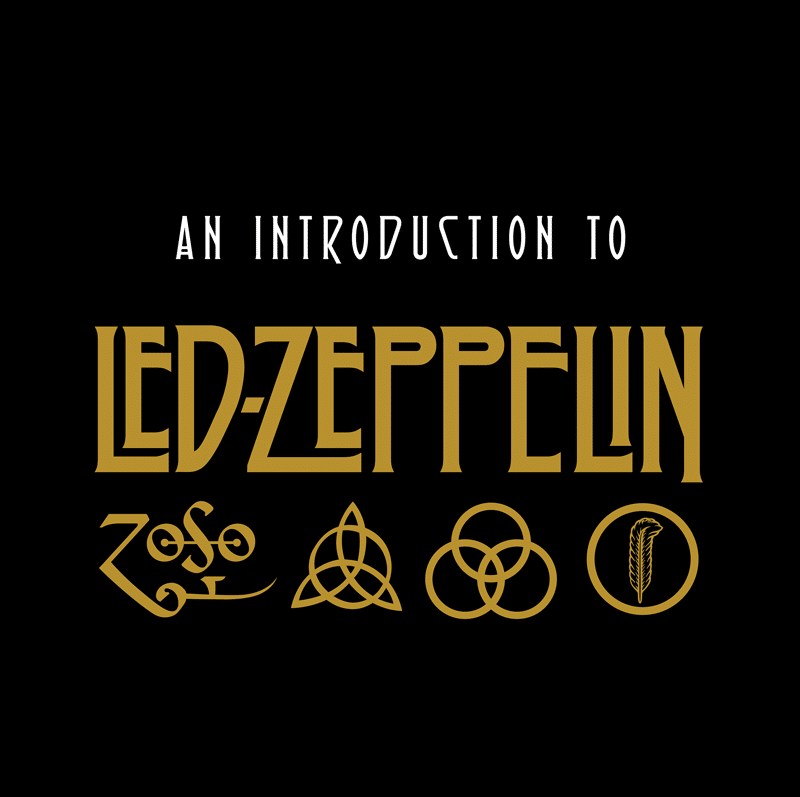 Es, en pocas palabras, una colección de 10 de las mejores pistas del rock 'n' roll y presenta todas las canciones clásicas mencionadas anteriormente junto con "Black Dog", "Good Times Bad Times", "Going To California" y "Over The Hills And Far Away ".
"Rock And Roll" (Sunset Sound Mix)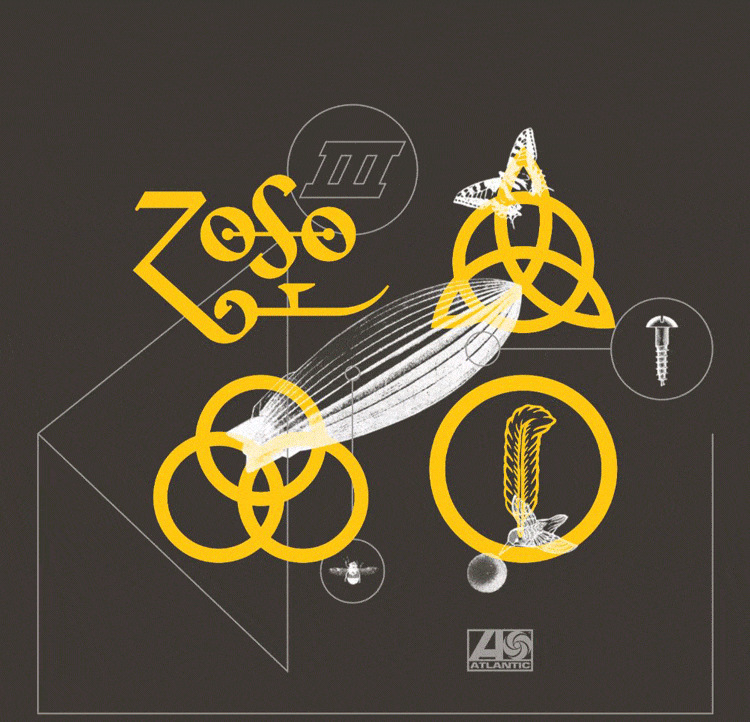 El primer lanzamiento de Record Store Day de la banda, que fue producido por Jimmy Page y es el lanzamiento más vendido en la historia de RSD, ahora está disponible en todos los servicios digitales y de transmisión. Se incluye el "Olympic Studios Mix" de "Friends", una versión reducida sin la orquestación de la mezcla final, y el "Sunset Sound Mix" de "Rock And Roll".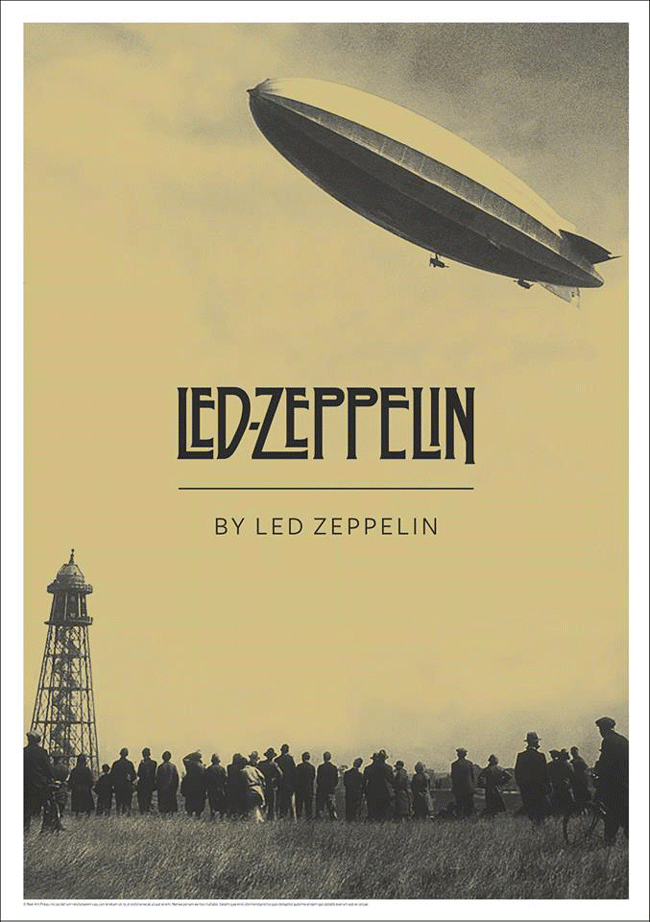 ---
You may also like