La exhibición por los 40 años de London Calling
---
Estuvimos en la exhibición por los 40 años de la edición de London Calling, el fantástico álbum lanzado en 1979 por The Clash.
Aqui te mostramos algunas fotos y videos de la misma y de paso te anunciamos que vamos a subir durante las próximas semanas, más info sobra la banda en referencia no solamente al disco, sino también a los sitios hechos famosos por ellos en su Londres, y que tienen que ver con el Tour que les dedicamos en un recorrido insuperable, y en la ciudad que los formó.
No te olvides que podés hacer hasta abril 2020 nuestro TOUR DEL LONDRES DE THE CLASH INCLUYENDO UNA VISITA A LA EXHIBICIÓN.
Reservá el tuyo en info@rockishere.com
Feliz Navidad para todos!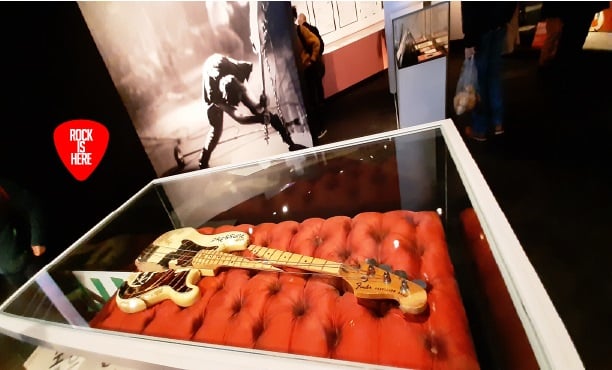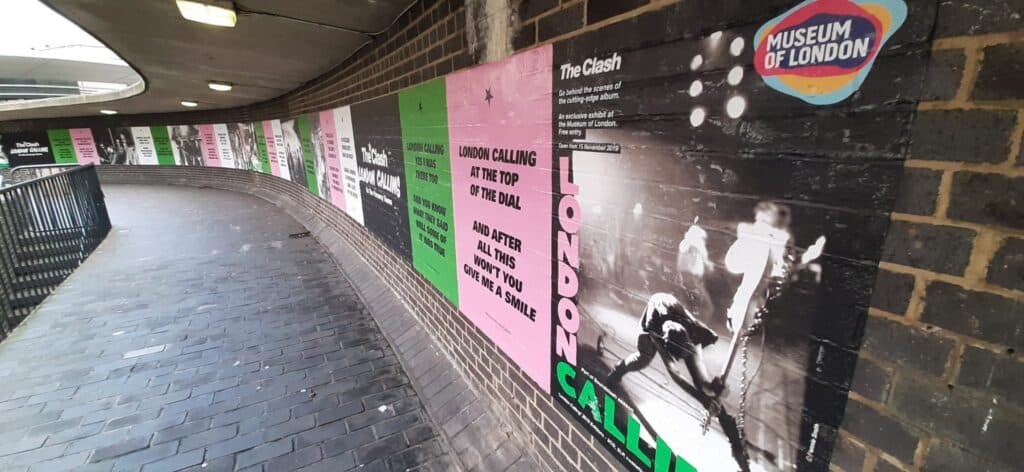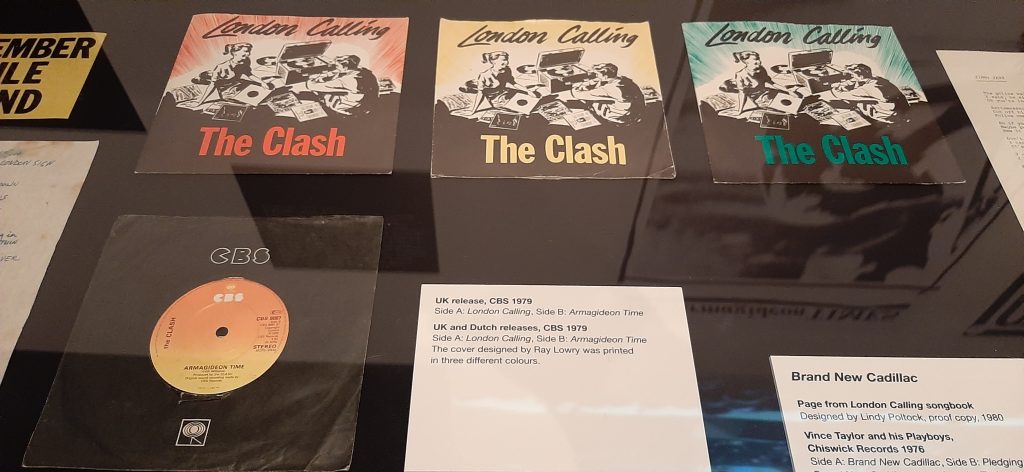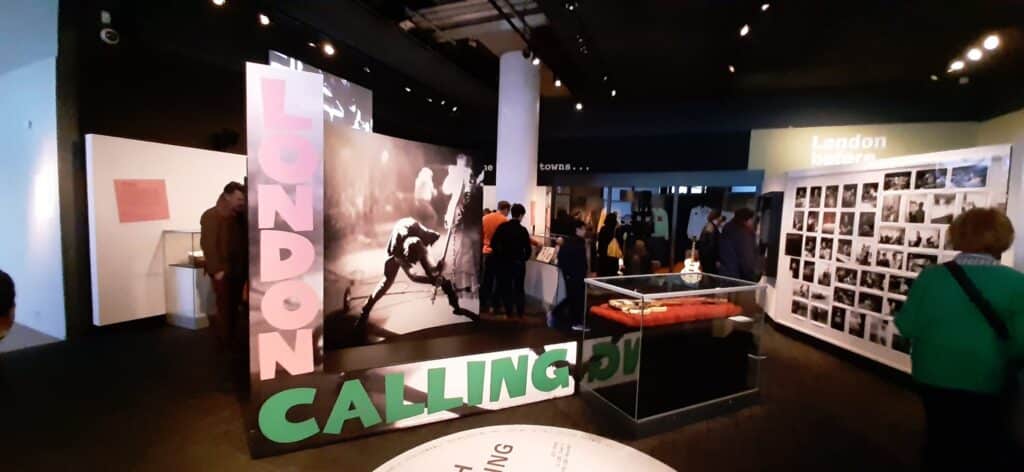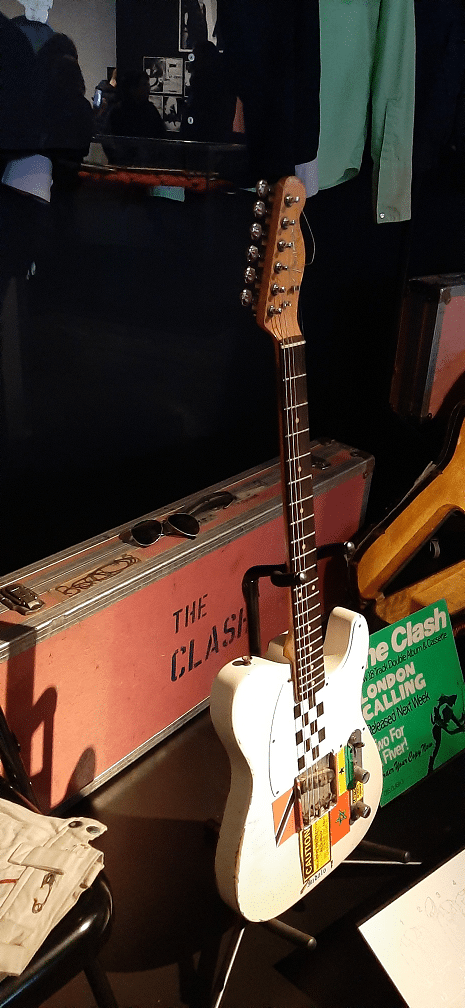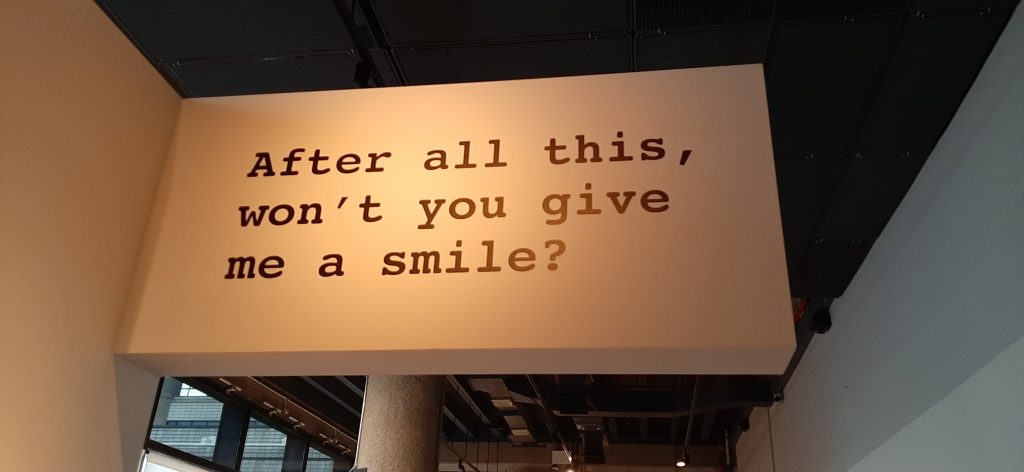 ---
You may also like