Hoy, un nuevo Tour de Rock por el Soho Londinense
---
Hoy desde las 3.40 pm de Londres, pegamos un recorrido TREMENDO por la Historia del Rock en este fantástico barrio de la capital inglesa, con sitios hechos eternos por Led Zeppelin, Sex Pistols, The Beatles, Bowie, The Rolling Stones, Queen, Oasis, Pulp, Jimi Hendrix, Genesis, Rush, Pink Floyd, Yes, Eric Clapton, The Who y siguen las firmas.
Si te podés sumar, arrancamos del Teatro Dominion en Tottenham Court Road (misma estación, líneas Central o Northern rama Charing Cross).
Van a quedar de cama por las emociones, pero satisfechos.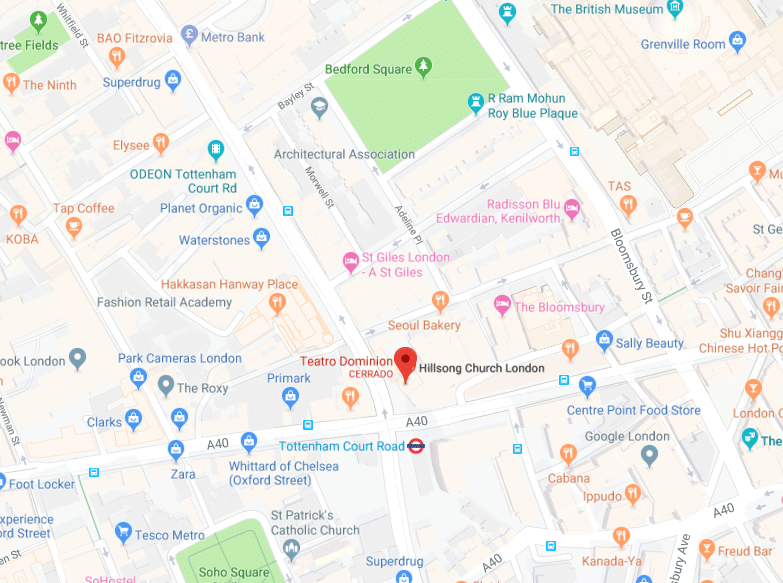 ---
You may also like