Cronograma Tours semana del 16 al 21 de junio
---
Seguimos recibiendo turistas que llegan con toda su pasión a conocer los increíbles lugares que visitamos con nuestros casi artesanales Tours Rock Is Here en Londres, echando una mirada histórica y bien sonora a cada una de las décadas que vibraron con la música que nos une.
MIÉRCOLES 18/05 POR LA MAÑANA, TOUR PRIVADO DOBLE: SOHO + BEATLES (PUEDEN CONTRATAR EL SUYO PROPIO Y A MEDIDA). POR LA TARDE VOLVEMOS AL SOHO PARA DESDE LAS 4 PM COMENZAR OTRO RECORRIDO DONDE VEMOS MÁS DE 20 SITIOS HECHOS ETERNOS POR OASIS, QUEEN, THE ROLLING STONES, LED ZEPPELIN, THE WHO, THE BEATLES, GENESIS, DAVID BOWIE, ELTON JOHN, JIMI HENDRIX, SEX PISTOLS, BLACK SABBATH, RADIOHEAD, PINK FLOYD, ETC…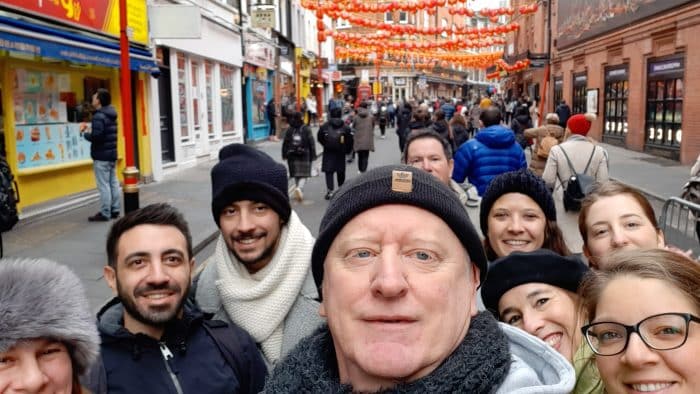 JUEVES 19/05: 11.15AM TOUR DE QUEEN EN KENSINGTON, HACIENDO HINCAPIÉ EN LOS LUGARES QUE INSPIRARON VARIAS DE LAS ESCENAS DE LA PELI BOHEMIAN RHAPSODY.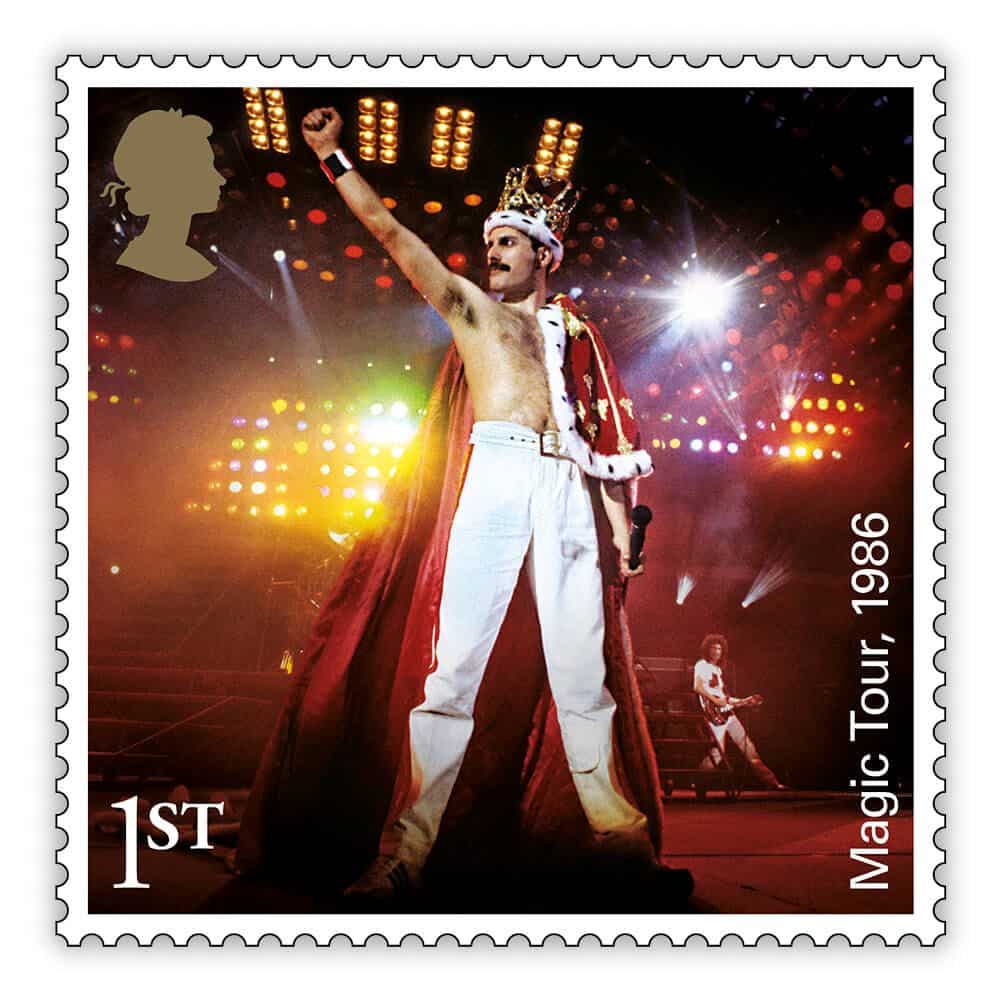 SÁBADO 21/05: 12.00: TOUR BEATLE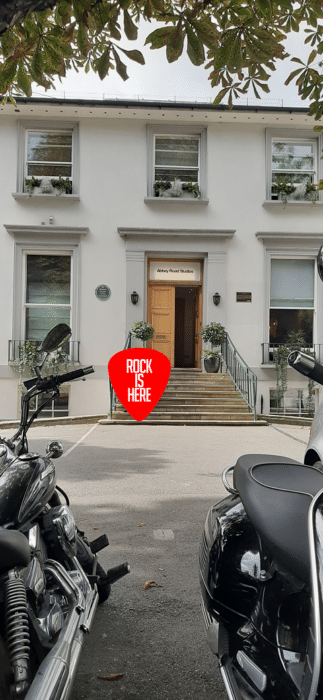 Consultas y presupuestos para tours grupales o privados: info@rockishere.com Whatsapp +44 (0) 7735353709
---
You may also like