---
Hace unos días se dió a conocer -y aquí replicamos con sendas fotos- los distintos formatos en los que serían editados los shows en Buenos Aires que dieron The Rolling Stones durante la gira de 1998, Bridges To Babylon Tour.
Bueno, si querías comprar el bello vinilo de color, está agotado en la página de la banda y en sitios como Amazon. Quedan sin embargo, otras opciones como vinilo negro, y combos de BluRay o DVD con doble CD.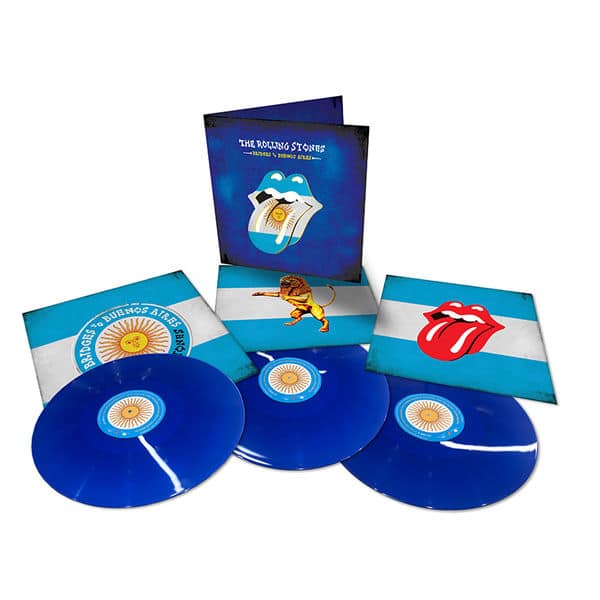 Esta semana los Stones presentaron oficialmente un clip del BluRay/DVD, el correspondiente a You Can't Always Get What You Want, el bello tema aparecido originalmente en el álbum Let It Bleed y que por supuesto es un clásico también en sus conciertos.
---
You may also like