A 25 años del debut de Oasis
---
Este agosto se celebra el 25 aniversario del icónico álbum debut de Oasis. Originalmente lanzado el 29 de agosto de 1994, 'Definitely Maybe' fue el álbum debut más vendido en el Reino Unido en ese momento, y marcó el punto en el cual Oasis se convirtió en un fenómeno cultural.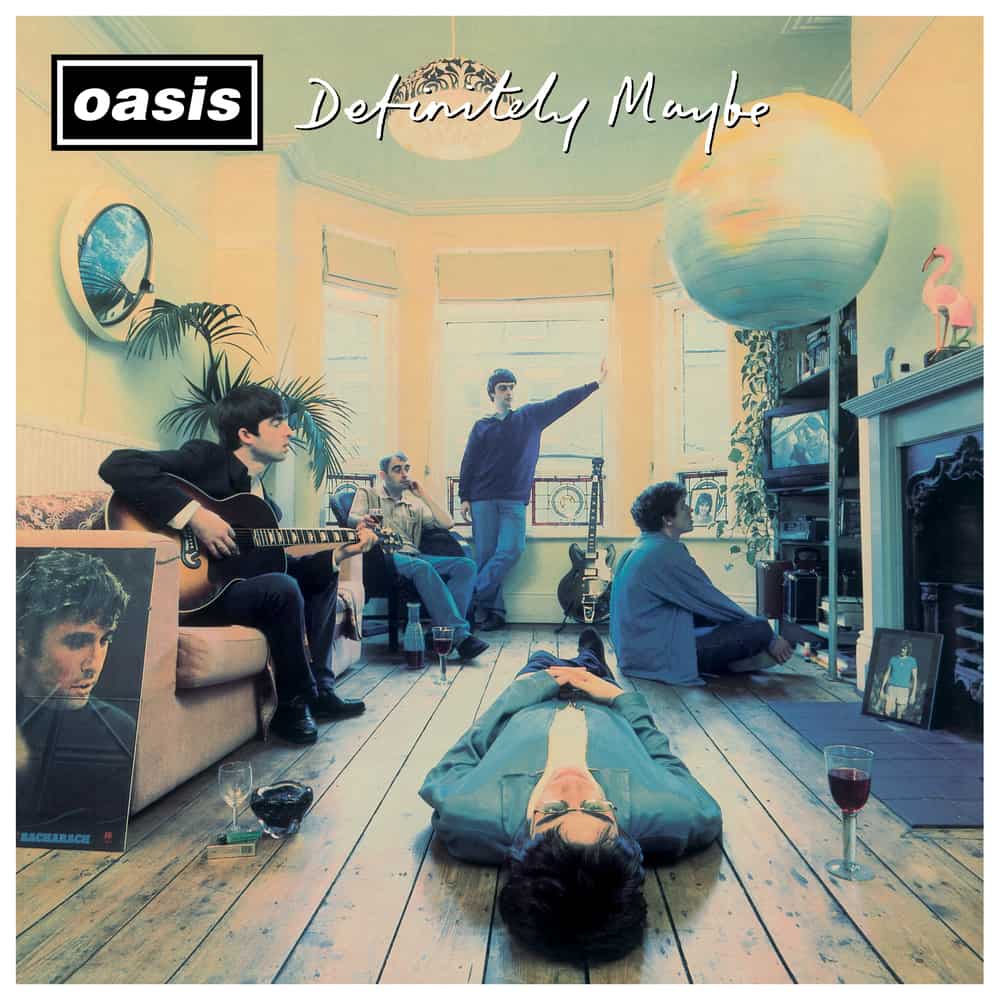 Como álbum debut se lo considera como uno de los mejores jamás editados y un cuarto de siglo después de su lanzamiento, sus canciones suenan tan frescas y relevantes como lo hicieron en 1994.
Puro Rock And Roll en versiones picture disc (exclusivas de la página oficial de Oasis – www.oasisinet.com), vinilo heavyweight y edición limitada de vinilo plateado.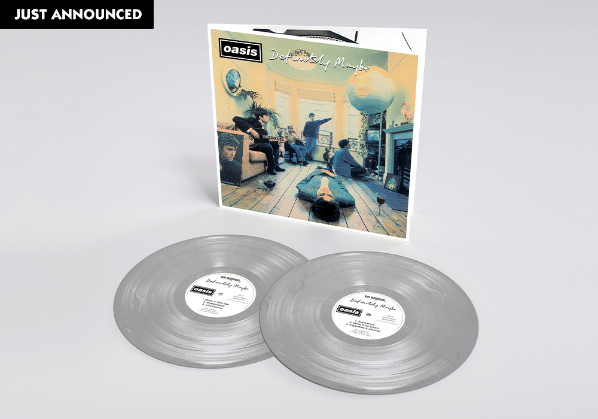 'Definitely Maybe' incluye los singles clásicos 'Supersonic', 'Shakermaker', 'Live Forever' y 'Cigarettes And Alcohol'.
Se reedita el 30 de agosto.
Side A

1. Rock & Roll Star
2. Shakermaker
3. Live Forever

Side B

4. Up In The Sky
5. Columbia
6. Sad Song

Side C

7. Supersonic
8. Bring It On Down
9. Cigarettes & Alcohol

Side

9. Digsy's Dinner
10. Slide Away
11. Married With Children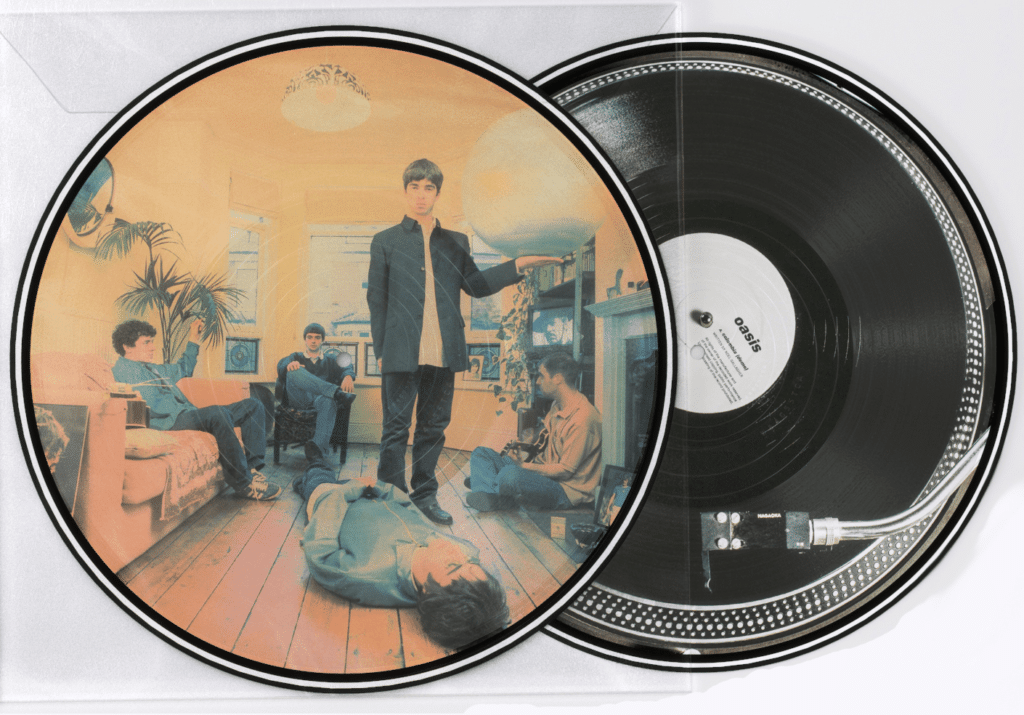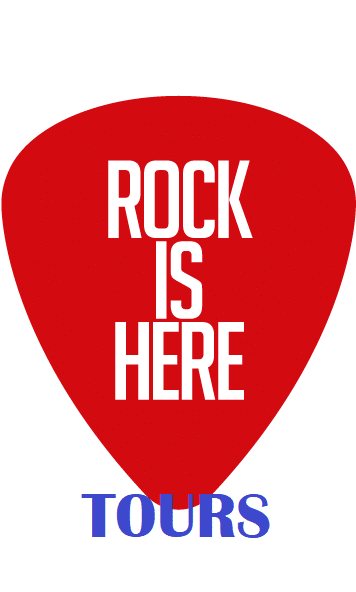 ---
You may also like