---
El álbum Goats Head Soup de 1973 de The Rolling Stones se reeditará como una caja súper deluxe en setiembre.
El box set blu-ray + 3CD ofrecerá una nueva mezcla estéreo, una mezcla envolvente 5.1 y Dolby Atmos, un disco de rarezas y mezclas alternativas y el muy deseado concierto 'Brussels Affair', grabado en vivo en el Forest National Arena en octubre de 1973.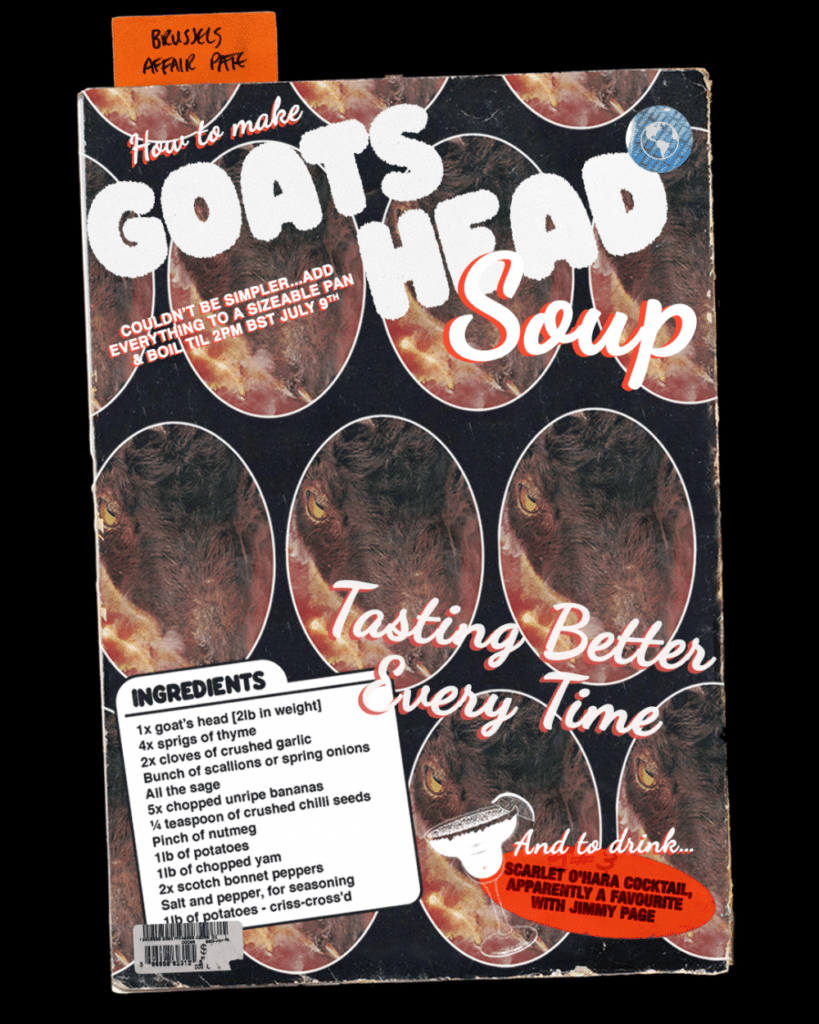 Las mezclas estéreo y surround se han creado a partir de los archivos de sesión originales y el disco de rarezas incluye tres pistas inéditas: «Scarlet» (con guitarra de Jimmy Page, dedicado a su hija del mismo nombre), «All The Rage» y «Criss Cross».
La edición súper deluxe incluye un libro de 120 páginas con fotos pocas veces vistas y tres ensayos: 50 Years On – An Appreciation of Goats Head Soup de Ian McCann, Brussels Affair Live 1973 Tour de Nick Kent y The Story Of The Cover Art de Darryl Easlea. Este combo también incluye cuatro pósters de la gira de 1973.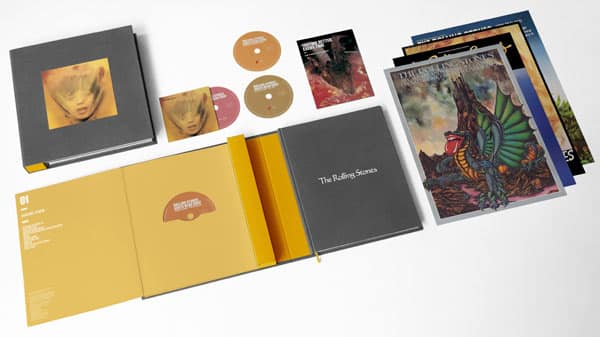 También estará disponible una caja de 4LP que contiene la nueva mezcla estéreo, el disco de rarezas y el show de Bruselas, mientras que una edición 2LP omite el concierto en vivo y un solo LP de vinilo ofrece solo la nueva mezcla del álbum.
Del mismo modo, estarán disponibles las opciones 2CD y CD único. O sea, SEIS formatos físicos en total. Je.
Goats Head Soup se volverá a emitir el 4 de septiembre de 2020. (Super Deluxe Edition)
Goats Head Soup 3CD+Blu-ray box set
CD1 – 2020 Stereo Mix
1. Dancing With Mr D
2. 100 Years Ago
3. Coming Down Again
4. Doo Doo Doo Doo Doo (Heartbreaker)
5. Angie
6. Silver Train
7. Hide Your Love
8. Winter
9. Can You Hear The Music
10. Star Star
CD2 – Rarities and Alternative Mixes
1. Scarlet
2. All The Rage
3. Criss Cross
4. 100 Years Ago (Piano Demo)
5. Dancing With Mr D (Instrumental)
6. Heartbreaker (Instrumental)
7. Hide Your Love (Alternative Mix)
8. Dancing With Mr D (Glyn Johns 1973 Mix)
9. Doo Doo Doo Doo Doo (Heartbreaker) – (Glyn Johns 1973 Mix)
10. Silver Train (Glyn Johns 1973 Mix)
CD3 – 'Brussels Affair – Live 1973'
1. Brown Sugar
2. Gimme Shelter
3. Happy
4. Tumbling Dice
5. Star Star
6. Dancing With Mr D
7. Doo Doo Doo Doo Doo (Heartbreaker)
8. Angie
9. You Can't Always Get What You Want
10. Midnight Rambler
11. Honky Tonk Women
12. All Down The Line
13. Rip This Joint
14. Jumpin'Jack Flash
15. Street Fighting Man
Disc 4: BLU-RAY
Dolby Atmos, 96kHz/24 bit high resolution stereo, and 96 kHz/24 bit DTS-HD Master Audio 5.1
1. Dancing With Mr D
2. 100 Years Ago
3. Coming Down Again
4. Doo Doo Doo Doo Doo (Heartbreaker)
5. Angie
6. Silver Train
7. Hide Your Love
8. Winter
9. Can You Hear The Music
10. Star Star
Videos
Dancing With Mr D
Silver Train
Angie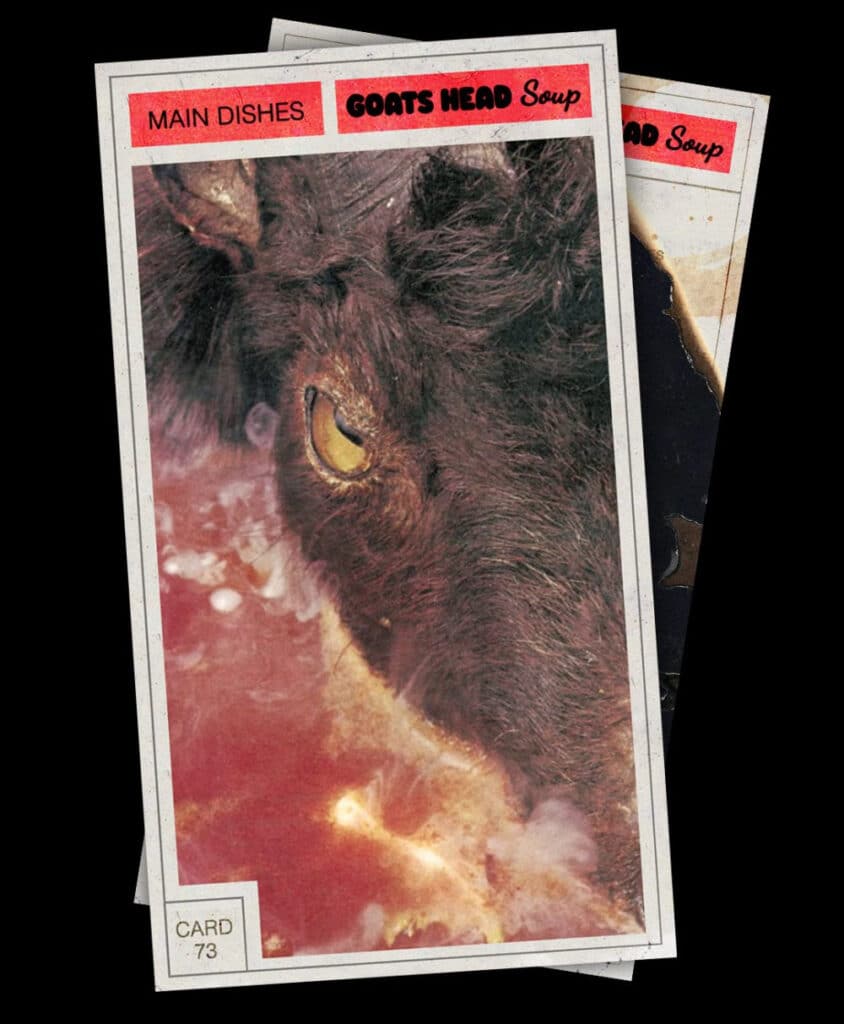 ---