---
El lunes 3 de junio de 2019, The Jaded Hearts Club, un "supergrupo", formado por miembros de algunas de las bandas de rock más emblemáticas del mundo, unió fuerzas para tocar en un show íntimo en el famoso 100 Club de Londres.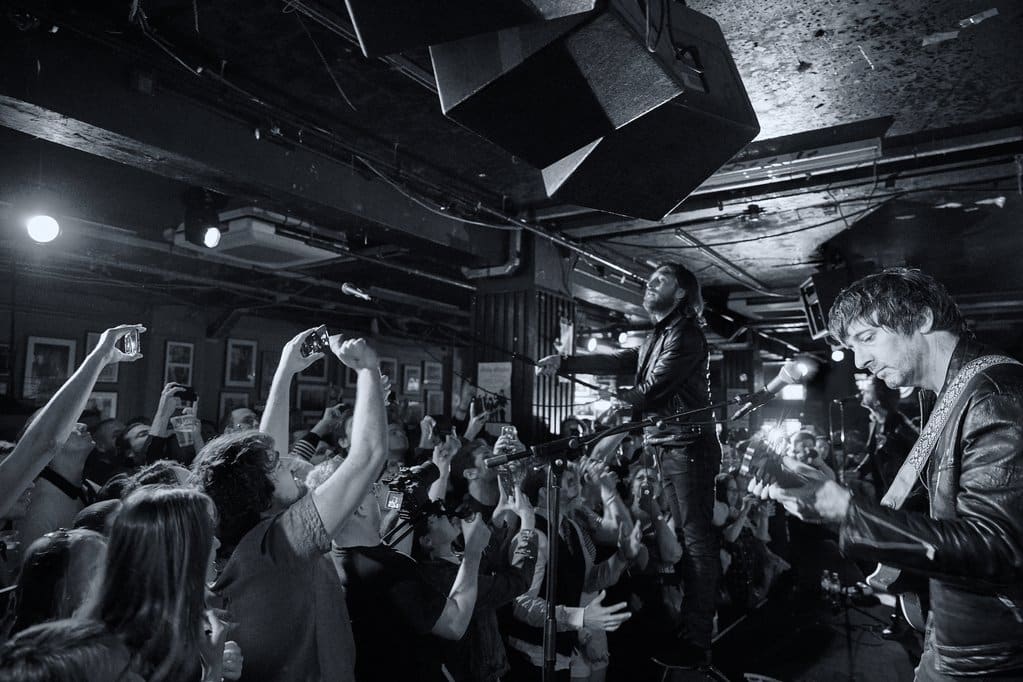 También conocida como Dr. Pepper's Jaded Hearts Club Band la banda está compuesta por Matt Bellamy (Muse), Graham Coxon (Blur), Miles Kane (The Last Shadow Puppets), Nic Cester (Jet), Sean Payne (The Zutons) y el guitarrista Jamie Davis. The Jaded Hearts Club, ya han sido descritos como la última banda de covers de The Beatles, y se presentó a puro rock and roll no solo a través de clásicos de la banda de Liverpool como 'Please Please Me', 'Back In the USSR', 'Twist & Shout' y 'Helter Skelter' sino también con otros clásicos del Rock Inglés -bien 60's- como 'Gloria' y' My Generation' -por nombrar solo algunos- y gemas como 'Have Love Will Travel ' de Richard Berry aunque hecha famosa por los Sonics. Ayudados en un par de pistas por la bella Abi Harding (The Zutons) en saxofón, ocasionalmente el que también suele ser de la partida es, cuando no, Paul McCartney.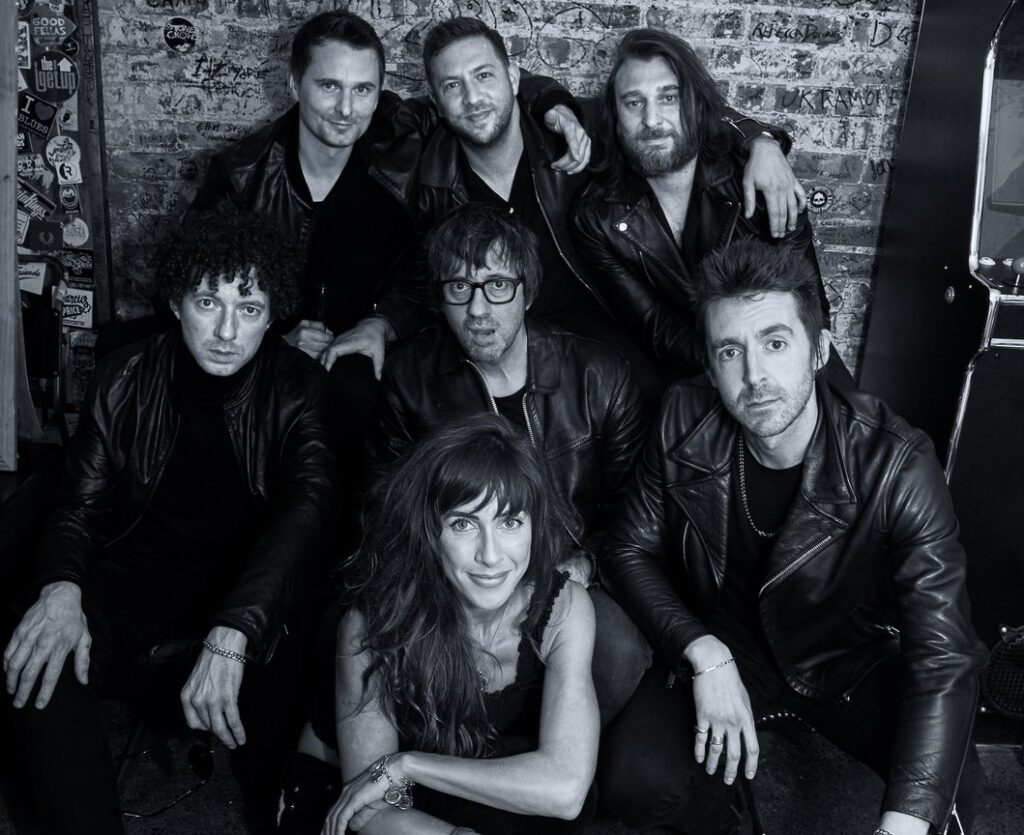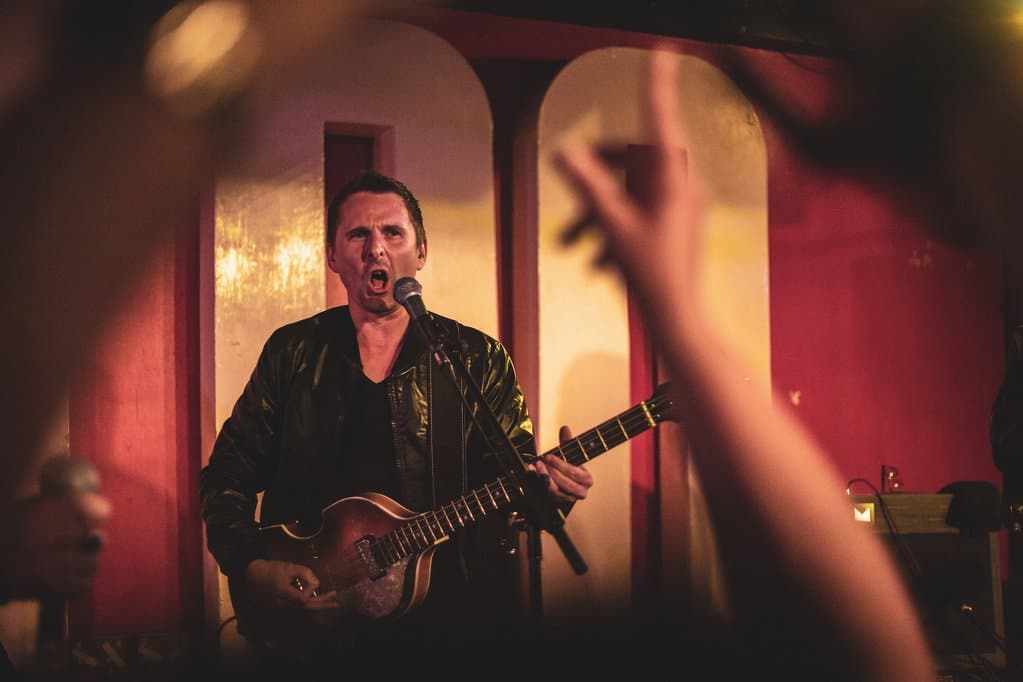 El supergrupo ahora está lanzando la grabación de ese espectáculo en un vinilo blanco de edición limitada de 180 g. presentado en una cubierta gatefold. El nombre del ábum -solo va a ser editado en vinilo en enero próximo se llamará Live At The 100 Club. El arte contará con un collage de fotos tomadas en la noche por Wilko y Jamie McMillan y presentará una inserción de póster de 12 "del icónico logotipo de la banda. También hay una remera de edición limitada solo disponible como parte del pedido anticipado de este lanzamiento, cuya recaudación será donada al Shooting Stars Children's Hospice.
---
You may also like