TOUR SPECIAL: DARK SIDE OF THE MOON
---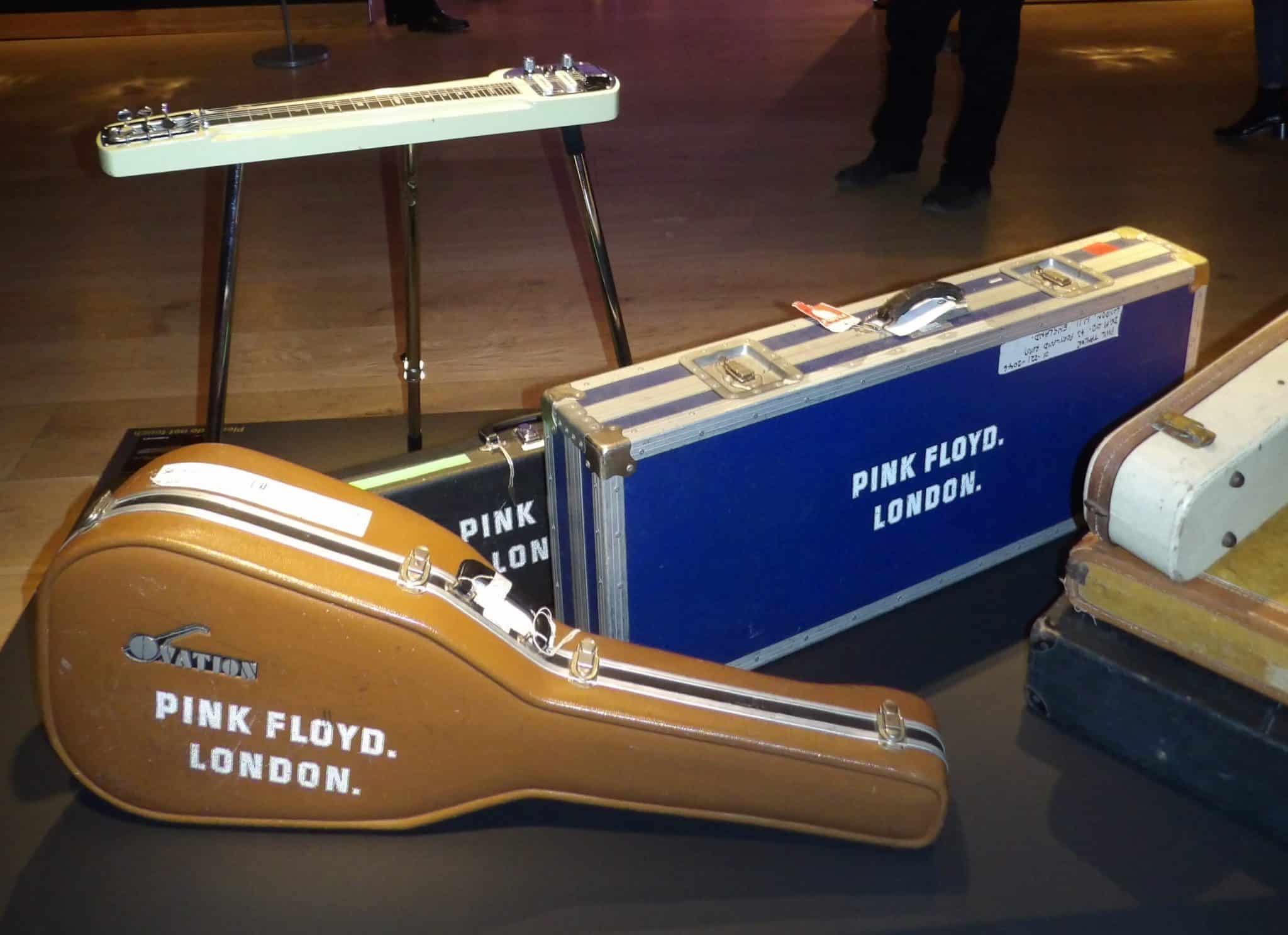 Marzo 2023 tiene como gran fecha la del 50° aniversario del lanzamiento de una de las mayores obras maestras de la historia de la música: 'Dark Side Of The Moon' de Pink Floyd.
Mucho se ha dicho y escrito sobre cada acorde, sobre su tapa, sobre la relación entre los miembros de la banda, sobre los sonidos y voces que aparecen intercalados en cada canción o sobre la leyenda de la voz de Clare Torry en The Great Gig In The Sky y tanto más. Y por supuesto, del lugar donde este disco se ha grabado, nada más y nada menos que en los legendarios Abbey Road Studios y fundamentalmente, en el Estudio N° 2 del mítico edificio. Mientras, la cuenta oficial de la banda hace semanas viene posteando teasers muy enigmáticos (ver uno debajo) que preanuncian un relanzamiento especial para celebrar el evento.
Para festejar el aniversario del álbum -una de mis debilidades- he diseñado un tour especial en Londres dedicado a Floyd y su obra cumbre.
Para enterarse de los detalles contáctennos como siempre vía info@rockishere.com o por nuestro número de Whatsapp (+44 7735353709)
Marcelo Lamela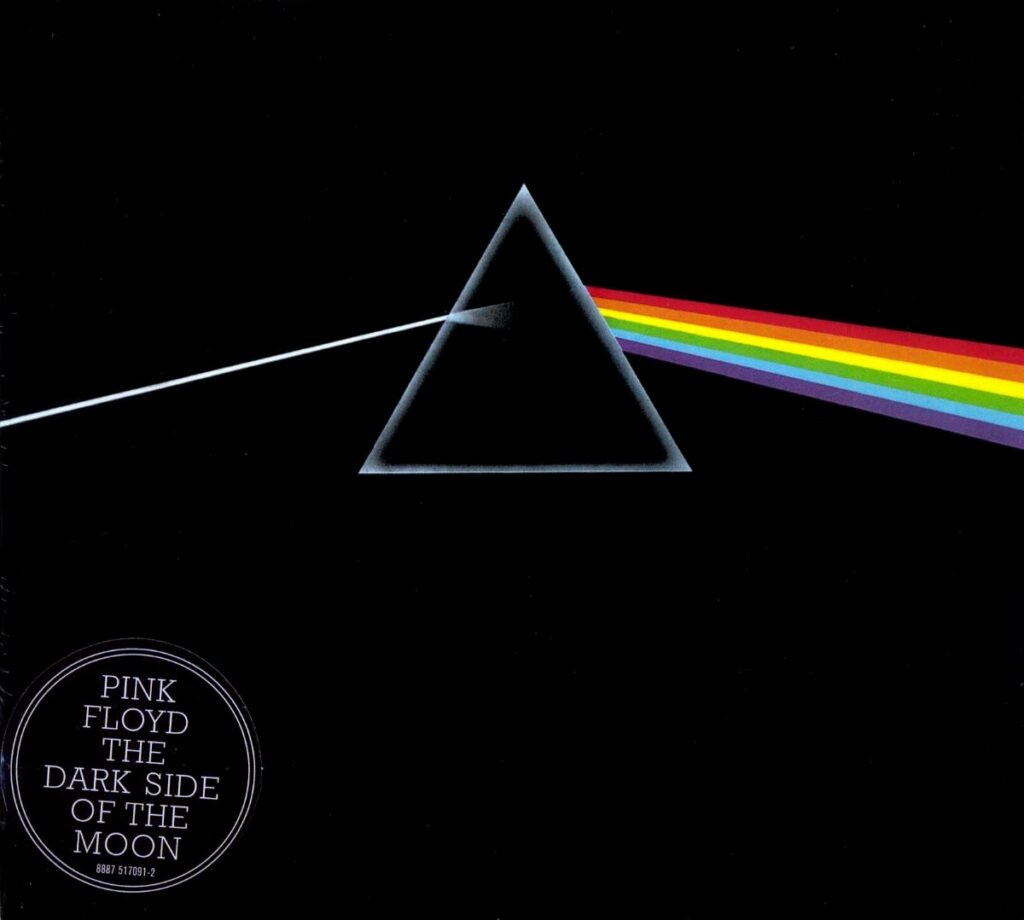 ---
You may also like