The Tabernacle a pura historia
---
The Rolling Stones, The Clash, Santana, Pink Floyd, REM -y más recientemente Damon Albarn y Coldplay– han ensayado o actuado en "The Tab", uno de los lugares de música y artes más emblemáticos de Londres.
Este bello edificio fue construído en 1888 como iglesia y se convirtió en la década de 1970 en un centro comunitario y así, en el corazón del carnaval de Notting Hill. Después de su reciente renovación, este símbolo del Londres multicultural ofrece al público un programa que incluye música, teatro, literatura y exposiciones, así como escuelas de arte, espectáculos de títeres para niños y un bar y restaurante.
Debajo tenemos una histórica performance de Pink Floyd apenas reformado con el ingreso de David Gilmour -la cara de espanto de Dave al inicio del video es monumental- en reemplazo definitivo de Syd Barrett.
Estamos preparando un nuevo tour Rock Is Here, que tiene que ver con este bellisimo barrio de Notting Hill. En breve novedades.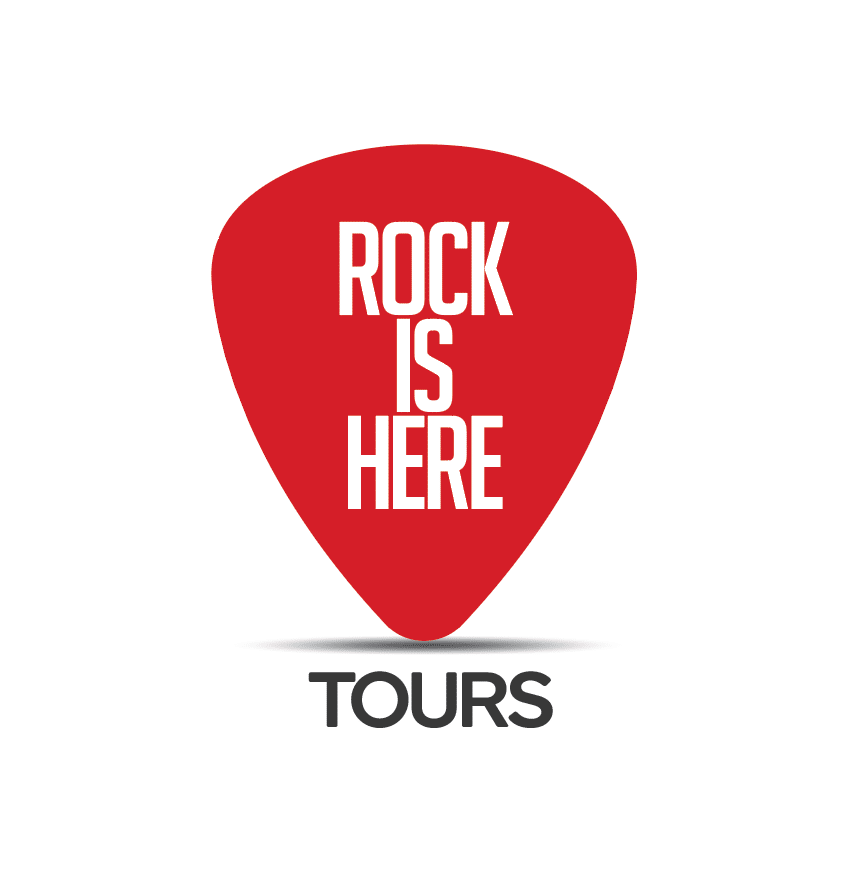 ---
You may also like