THE BEATLES, LOS INVENCIBLES
---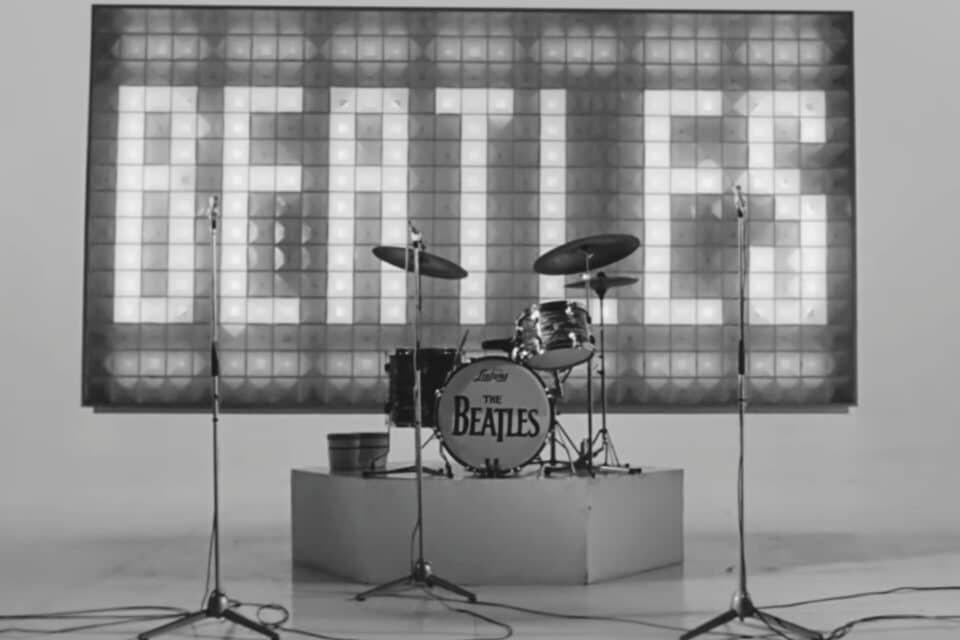 The Beatles volvieron al tope de las listas de singles más vendidos en Inglaterra con su tema Now And Then.
NOW.AND THEN número 1 con 78,200 unidades combinadas en las listas del Reino Unido en ventas y streaming. El single más vendido del año hasta la fecha: 48,600 ventas físicas y de descarga según los primeros 7 días. Las mayores ventas físicas en una semana en casi una década (38.000); las mayores desde Something I Need, del ganador de The X Factor 2014, Ben Haenow (47.000).
El sencillo en vinilo más vendido DEL SIGLO hasta el momento y en solo 7 días: 19,400 copias en vinilo. Now And Then es el tema de los Beatles más reproducido en una semana: 5,03 millones de reproducciones frente al récord anterior establecido por Here Comes the Sun (1,05 millones en 7 días en 2021). Now And Then es el vídeo musical más visto de The Beatles en una semana: 2,15 millones de reproducciones frente a los 171,7 mil de Here Comes The Sun en 7 días en 2019. + Hazañas: The Beatles son ahora el grupo con la brecha más larga entre sus simples número 1 (54 años); alcanzaron el número 1 por última vez con The Ballad of John and Yoko en 1969. Superan los 44 años de Kate Bush entre Cumbres borrascosas (1978) y Running Up That Hill (2022).
Los Beatles ahora cuentan con el lapso de tiempo más largo entre el primer y el último sencillo número 1 de un artista. El primer sencillo número uno de los Beatles fue From Me to You en mayo de 1963, hace 60 años y 6 meses. Superan a Elvis Presley, con 47 años y 6 meses entre All Shook Up (1957) y una reedición de It's Now or Never (2005). Ahora son los británicos con mayor cantidad de sencillos número 1 de la historia. Amplían su ventaja a 18 sencillos número 1 en el Reino Unido, y sólo Elvis consigue más, con muchos más lanzados.
Solo ellos, siempre ellos. 
Acá, toda la historia en los ránkings de los Fab4 en su país natal.
---
You may also like