¿PUNK O PROGRESIVO? MEJOR LOS DOS
---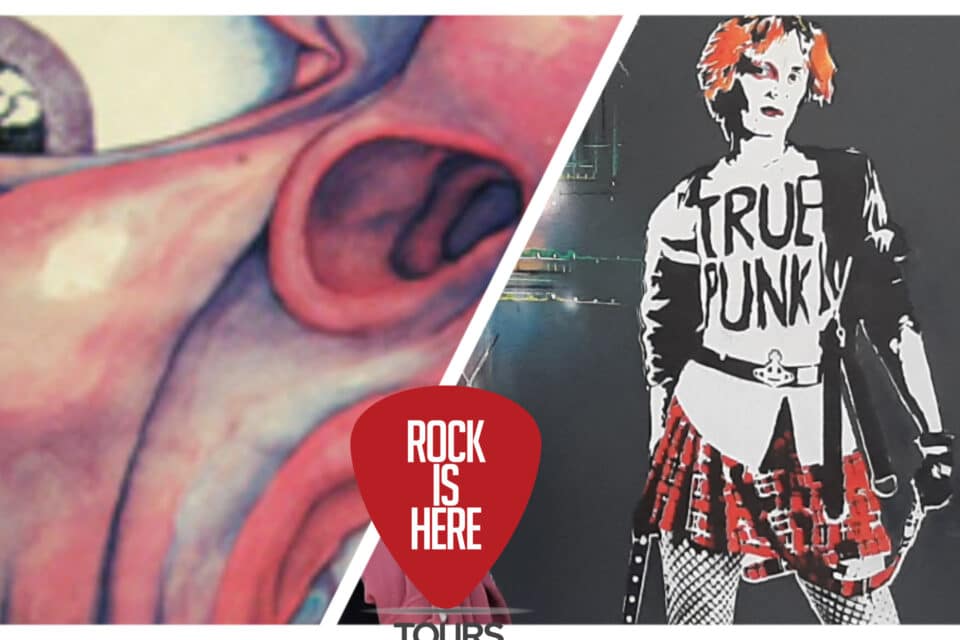 ¿PUNK O PROGRESIVO?¿POR QUÉ NO LOS DOS?

ROCK IS HERE TOURS TE OFRECE LAS ÚNICAS ALTERNATIVAS CON TODA LA HISTORIA DEL ROCK EN ESPAÑOL EN LONDRES.

TOMALOS YA, JUNTOS O SEPARADOS, GRUPALES O PRIVADOS.

JUEGO DE CONTRASTES: EN LA VARIEDAD ESTÁ EL GUSTO.
Desde el nacimiento de bandas en teoría tan disímiles como Yes, Sex Pistols, King Crimson, The Clash a sitios hechos famosos por las grabaciones realizadas allí por todos ellos pero también por grupos como Genesis, The Stooges, Black Sabbath, Pink Floyd y tantos más.
Contratalos juntos o separados, grupales o privados llamando al +44 7735353709 o a través de info@rockishere.com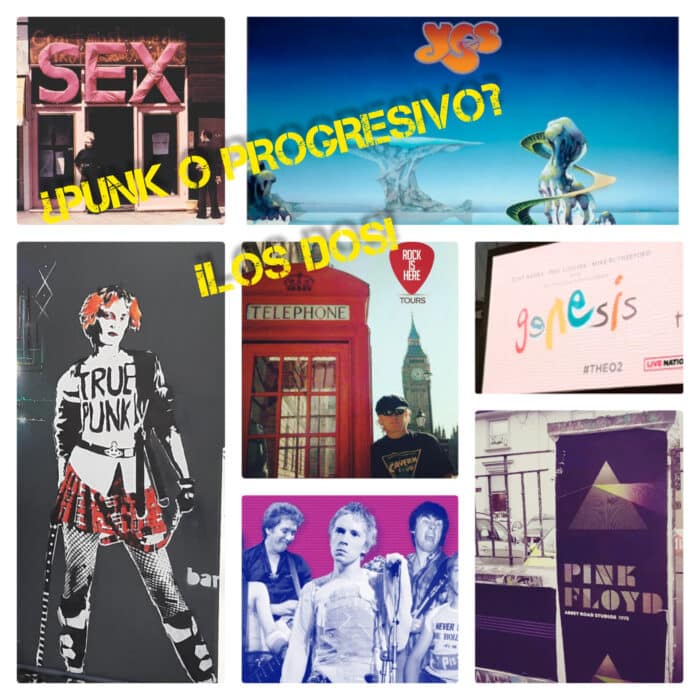 ---
You may also like