PETER GREEN: BLUES MAGIC MAN
---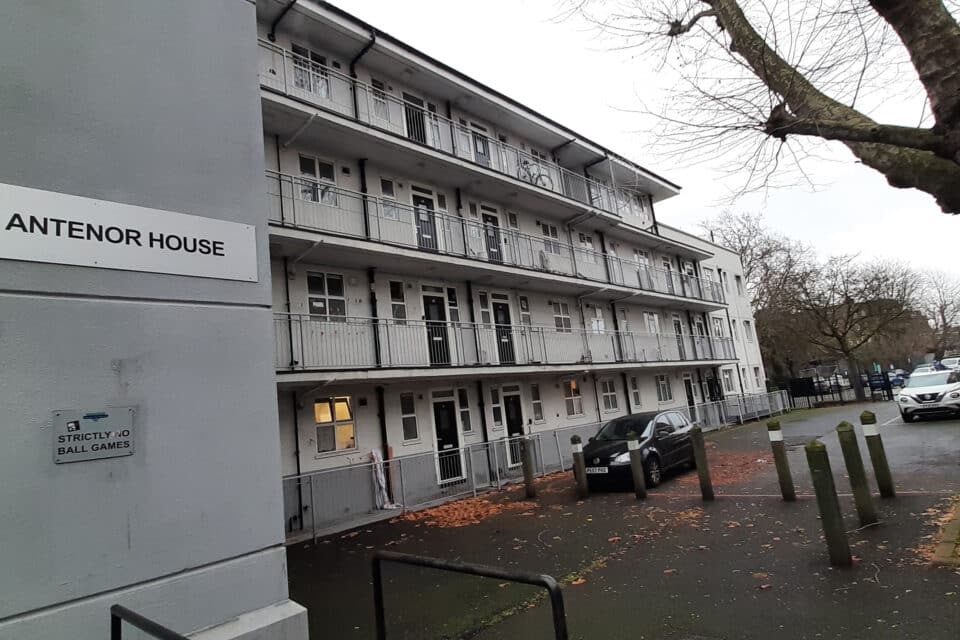 Estuvimos en el barrio londinense de Bethnal Green y pasamos por la casa natal de Peter Green, fundador de la notable banda Fleetwood Mac.
El apartamento #18 del primer piso de Antenor House vio el desarrollo temprano de una leyenda de la música.
Comenzó a tocar la guitarra a la edad de 11 años, y luego, con solo 15, tocó el bajo en una banda llamada Bobby Dennis and the Dominoes, interpretando versiones de pop y estándares de rock and roll, incluidas versiones de The Shadows, siendo su ídolo Hank Marvin.
Luego, en 1966, Green tocó la guitarra principal en la banda Peter B's Looners donde conoció al baterista Mick Fleetwood. Después de tres meses le pidieron que reemplazara a Eric Clapton en John Mayall & the Bluesbreakers durante algunos conciertos, y posteriormente se le pidió que se uniera a la banda para siempre.
Al año siguiente, Green decidió formar su propia banda de blues y dejó los Bluesbreakers para formar Fleetwood Mac de Peter Green con Mick y Jeremy Spencer. Luego se sumaría John McVie. Allí, Peter no solo se transformó en una leyenda de la guitarra sino que compuso algunas canciones que quedarían en la historia, como "Albatross", "Black Magic Woman", "Oh Well", "The Green Manalishi (With the Two Prong Crown)" y "Man of the World". El grupo causó sensación como combo blusero y por supuesto, muchos años después y ya sin Green, en uno de los conjuntos más vendedores en el ámbito del pop durante los '70s.
Peter murió el 25 de julio de 2020 en Essex, Inglaterra.
Como siempre decimos, si pasan por el lugar, recuerden que es una casa de familia y que no hay que molestar a sus habitantes.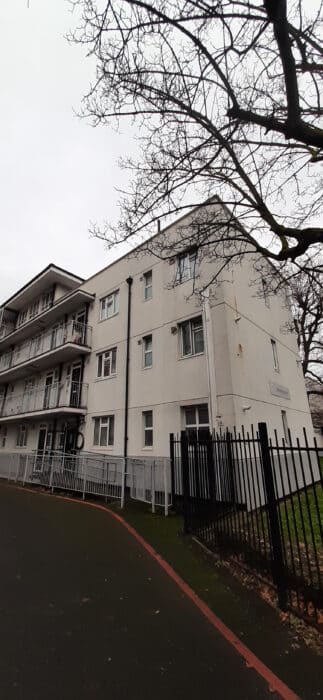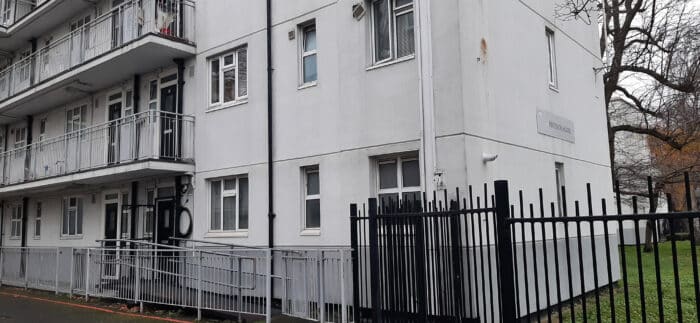 ---
You may also like