---
The Rolling Stones lanzarán un nuevo álbum llamado Honk que recopila varios de sus grandes éxitos. La fecha: el viernes 19 de abril de 2019.
El disco cuenta con 36 éxitos y cortes clásicos de cada álbum de estudio de los Rolling Stones desde Sticky Fingers de 1971 hasta el lanzado en 2016, "Blue & Lonesome".
En su edición estándar, 'Honk' se lanzará a través de Polydor en 2xCD, 3xLP en vinilo y en formatos digitales. Algunas de las canciones legendarias que se incluyen son: 'Brown Sugar', 'Tumbling Dice', 'Angie', 'It's Only Rock'n'Roll (But I Like It)', 'Fool To Cry', 'Miss You', 'Emotional Rescue' y 'Start Me Up'.
El disco extra de la edición de lujo 3CD incluirá 10 pistas en vivo grabadas en estadios de todo el mundo durante los recorridos de la banda en tours como 50 And Counting, Zip Code y No Filter.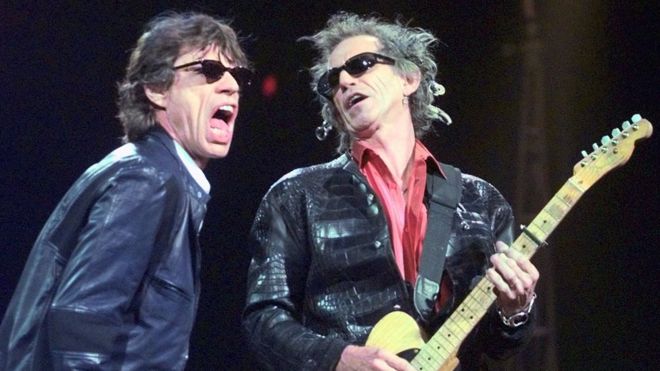 "Get Off My Cloud", "Let's Spend The Night Together" y "Under My Thumb" se registraron en Cardiff, Manchester y Londres, respectivamente, durante la etapa en el Reino Unido de la gira 2018 No Filter.
También incluye "Bitch" con la grabación de Dave Grohl, líder de los Foo Fighters en el 50 y Counting Tour, además de colaboraciones con Ed Sheeran, Florence Welch (en el London Stadium en 2918, gira No Filter) y Brad Paisley.
El lanzamiento de 'Honk' precede al inicio de la etapa norteamericana de la gira No Filter Tour, que se inicia en el Hard Rock Stadium en Miami Gardens, Florida, el sábado 20 de abril.
Los Rolling Stones comenzaron a trabajar recientemente en su nuevo álbum de estudio, que será su primer material original desde 'A Bigger Bang' de 2005 sin tener en cuenta, obviamente, el LP con los covers de clásicos de blues, Blue & Lonesome.
La lista de canciones "Honk" es la siguiente:
Disco 1
Start Me Up
Brown Sugar
Rocks Off
Miss You
Tumbling Dice
Just Your Fool
Wild Horses
Fool To Cry
Angie
Beast Of Burden
Hot Stuff
It's Only Rock'n'Roll (But I Like It)
Rock And A Hard Place
Doom And Gloom
Love Is Strong
Mixed Emotions
Don't Stop
Ride 'Em On Down

Disco 2
Bitch
Harlem Shuffle
Hate To See You Go
Rough Justice
Happy
Doo Doo Doo Doo Doo (Heartbreaker)
One More Shot
Respectable
You Got Me Rocking
Rain Fall Down
Dancing With Mr D
Undercover (Of The Night)
Emotional Rescue
Waiting On A Friend
Saint Of Me
Out Of Control
Streets Of Love
Out Of Tears
Disco 3– Live Tracks
Get off My Cloud
Dancing With Mr D
Beast Of Burden (with Ed Sheeran)
She's A Rainbow
Wild Horses (with Florence Welch)
Let's Spend The Night Together
Dead Flowers (with Brad Paisley)
Shine A Light
Under My Thumb
Bitch (with Dave Grohl)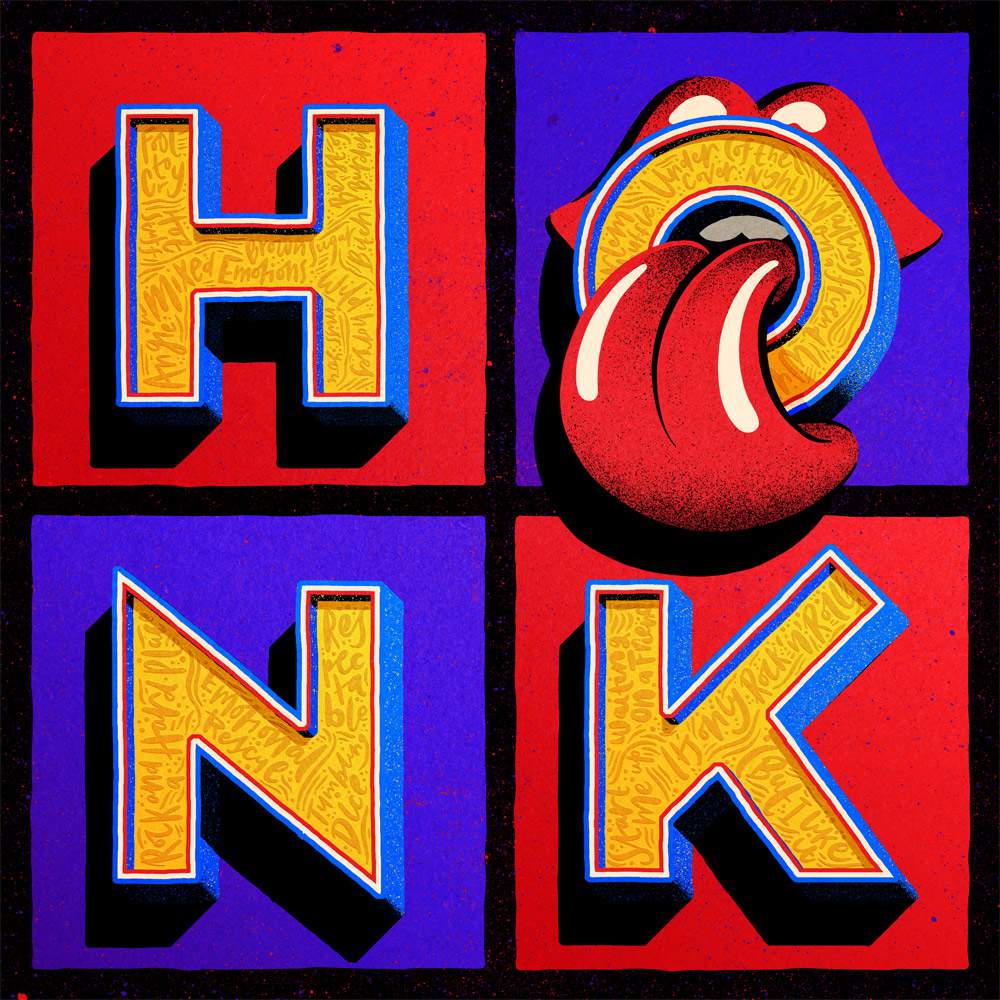 ---
You may also like