---
Todos los indicios apuntan a que se acerca una versión completa de covers de las canciones del reciente álbum de Paul McCartney (llamado III) con algunos de los artistas más destacados e influyentes de la música.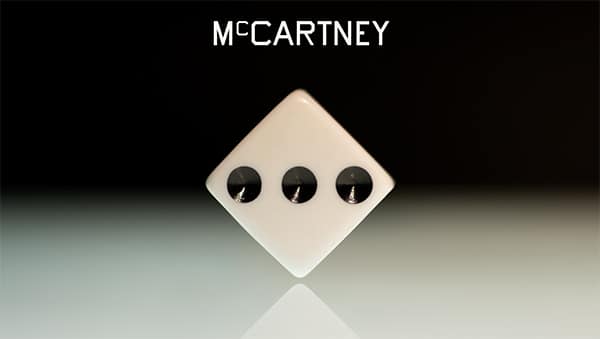 Esta idea, aparentemente se llamará IIImagined, y estaría confeccionado de la siguiente manera:
"Long Tailed Winter Bird" por Damon Albarn , "Find My Way" por Beck, "Pretty Boys" por Khruangbin, "Women and Wives" por St. Vincent, "Lavatory Lil" por Josh Homme (Queens Of Stone Age, Kyruss, Them Crooked Vultures), "Deep Deep Feeling" por 3D (Robert del Naja de Massive Attack), "Slidin'", Ed O'Brien (Radiohead), "The Kiss Of Venus", Dominic Fike, "Seize The Day", Phoebe Bridgers (Boygenius, Better Oblivion Community Center), "Deep Down" por Blood Orange y "Winter Bird / When Winter Comes" by Anderson.Paak.
No hay fecha actualmente designada de lanzamiento.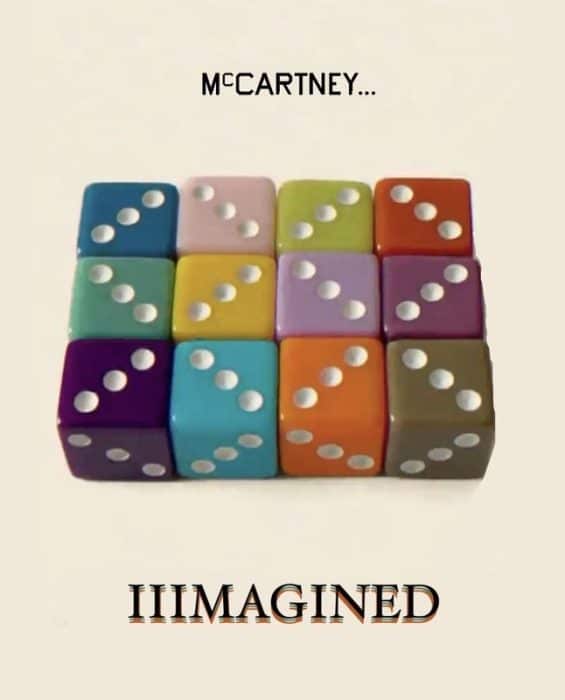 La mayor parte de McCartney III se grabó durante la pandemia y llegó al podio de los ránkings en casi todo el mundo.
De todas maneras uno puede pensar, a poco menos de cuatro meses de lanzado el original… ¿ésto es realmente necesario?
---
You may also like