McCartney, Abbey Road & Spotify, unidos
---
Hoy conocimos el lanzamiento de 'Paul McCartney & Spotify Singles: Under The Staircase', una lista de reproducción de grabaciones de audio y video capturadas en su concierto íntimo en Abbey Road Studios en el mes de julio pasado, en el que Paul tocó temas de su ya exitoso último solo álbum, Egypt Station.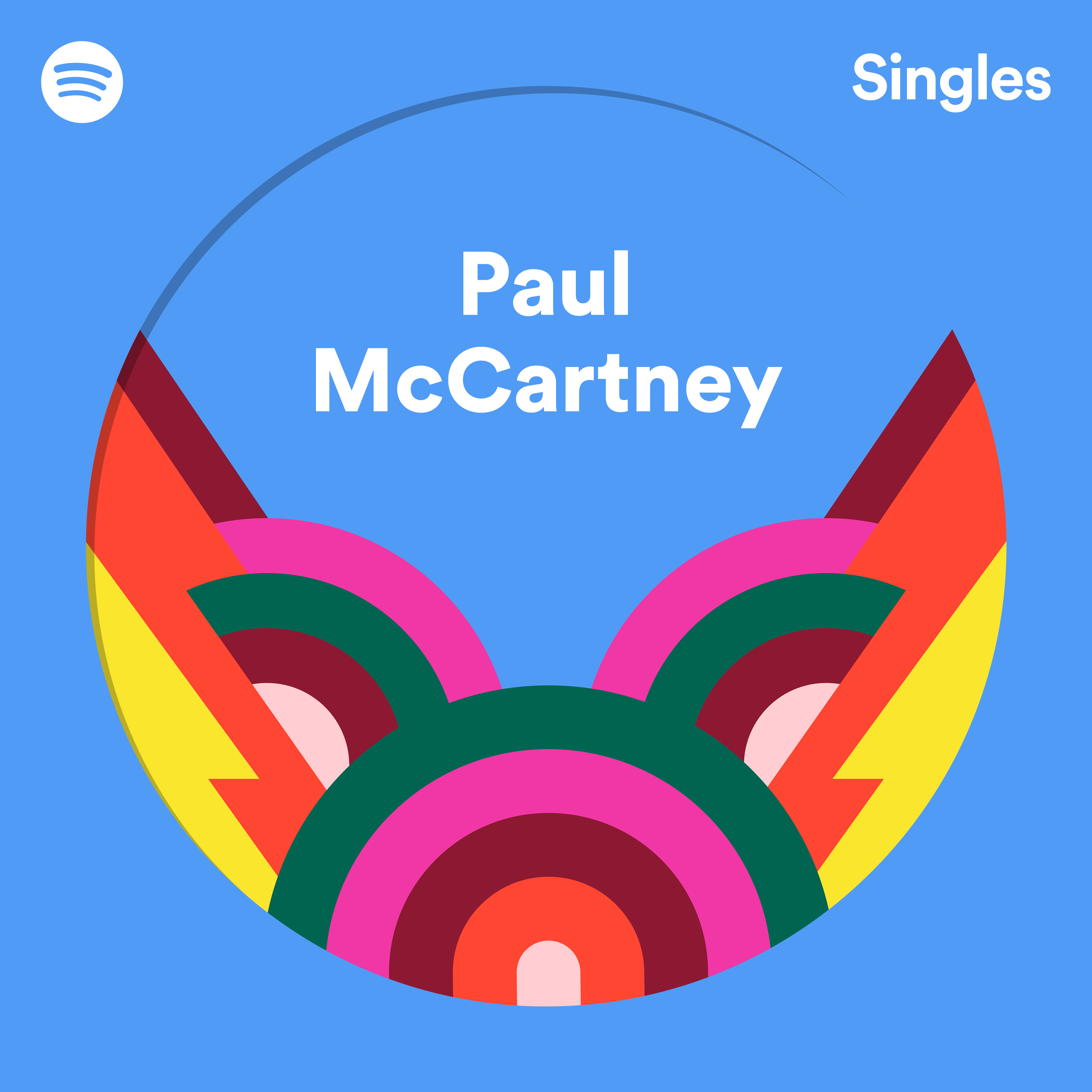 Spotify organizó la actuación íntima de Paul en el emblemático Studio 2 de Abbey Road, el mismo en el que se grabó la gran mayoria de las canciones clásicas de The Beatles. La sesión, que fue supervisada por el productor Giles Martin, el hijo de 'Sir George Martin, contó con una gran cantidad de canciones icónicas de los catálogos de The Beatles y Wings, así como temas de su elogiado último álbum en solitario,actualmente en el podio de los más vendidos en el Reino Unido. Al evento asistieron alrededor de 150 de fans de Paul McCartney de todo el mundo, así como amigos cercanos de la estrella y su familia, incluidos Stormzy, Kylie Minogue, Amy Schumer, Johnny Depp y Orlando Bloom.
'Paul McCartney & Spotify Singles: Under The Staircase' es la primera lista de reproducción de audio y video, compuesta por 17 pistas de audio y una película de un concierto, compuesta por 34 videos * que capturan los momentos más especiales de la sesión de Abbey Road.
https://open.spotify.com/show/6i5IBWscly8BUEuXxMlZZK
Spotify Singles tracklist:
• A Hard Day's Night
• Love Me Do
• Drive My Car
• Got To Get You Into My Life
• We Can Work It Out
• I've Just Seen A Face
• Lady Madonna
• Sgt. Pepper's Lonely Hearts Club Band/Helter Skelter
• Nineteen Hundred And Eighty Five
• My Valentine
• Fuh You
• Come On To Me
• I've Got a Feeling
• One After 909
• Ob-La-Di, Ob-La-Da
• Back In The U.S.S.R.
• Birthday
---
You may also like