Madness y Camden: una historia de amor en videos
---
Madness
fue una de las bandas que más singles vendió en la década de los 80's en Inglaterra, si no la que más vendió. Sus singles eran breves
"himnos-para-ponerte-de-buen-humor".
Y una de las maneras de presentar al público esas canciones era, por lo general, a través de divertidos videos promocionales (video clips) filmados alrededor de la ciudad de Londres, pero muy especialmente en el barrio con el cual se suele relacionar al grupo: CAMDEN TOWN. Incluso uno de sus álbumes -Absolutely- tiene en su cubierta una foto del grupo frente a la estación de Chalk Farm, en pleno Camden.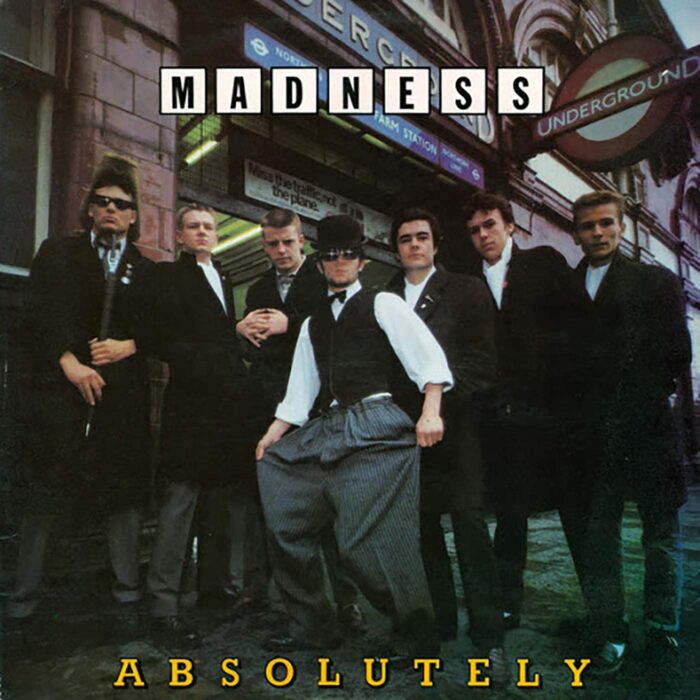 En nuestro tour del barrio te llevamos a varias de las locaciones que se utilizaron para las filmaciones, además del paseo del Walk Of Fame donde se homenajea a Madness y otros grandes. El Rock Is Here Tour de Camden incluye aproximadamente 20 sitios de interés histórico hechos por artistas como
Amy Winehouse, Oasis, Blur, Sex Pistols, Blondie, Pink Floyd, Deep Purple, The Beatles, The Who, Bob Dylan, The Clash, Blur, Coldplay y claro, Madness y sus videos.
Contratá el tuyo a través de nuestra página o info@rockishere.com
---
You may also like