Empiezan a aparecer los primeros títulos para el Record Store Day
---
Los lanzamientos especiales para el Record Store Day de este año han sido revelados y incluirán por esta única vez lanzamientos especiales de artistas como David Bowie, Keane, Noel Gallagher, John Lennon y Janis Joplin. Por supuesto, la lista se irá agrandando cada dia.
El lanzamiento de Noel Gallagher es un EP llamado Wait And Return que llevará remixes de su Who Built The Moon? Los temas son She Taught Me How To Fly, Keep On Reaching and Black & White Sunshine y están remezclados por el DJ/productor Nicolas Laugier, también conocido como The Reflex, y Richard Norris. Gallagher dice: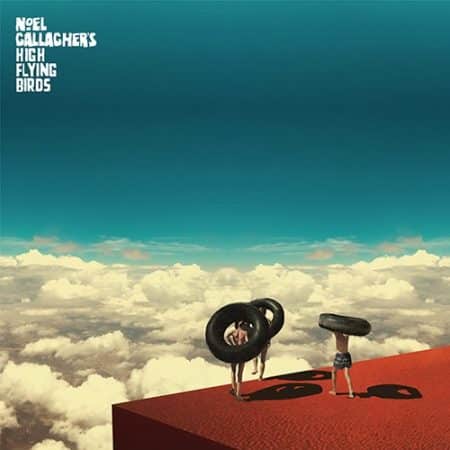 "Me encanta el Record Store Day. Nos da a los artistas, la oportunidad de editar música por ahí que de otra manera nunca podría ver la luz del día. Me encanta el hecho de que los artículos son edición muy limitada y hago pronunciar la frase 'voy a guardar eso para el RSD'.

Hay tres piezas de David Bowie previstas para el 13 de abril; el LP The World Of David Bowie, un picture disc LP de Pin Ups y un 7 "Revolution Song/Just A Gigolo". Los fanáticos de John Lennon, mientras tanto, pueden esperar una versión de ' raw Studio mixes ' de Imagine, mientras que el álbum Janis Joplin Live at Woodstock obtiene un lanzamiento en vinilo.
Más títulos en los links debajo.
Como siempre decimos desde acá: compren discos, no archivitos.
https://recordstoreday.co.uk/home/
https://www.recordstoreday.com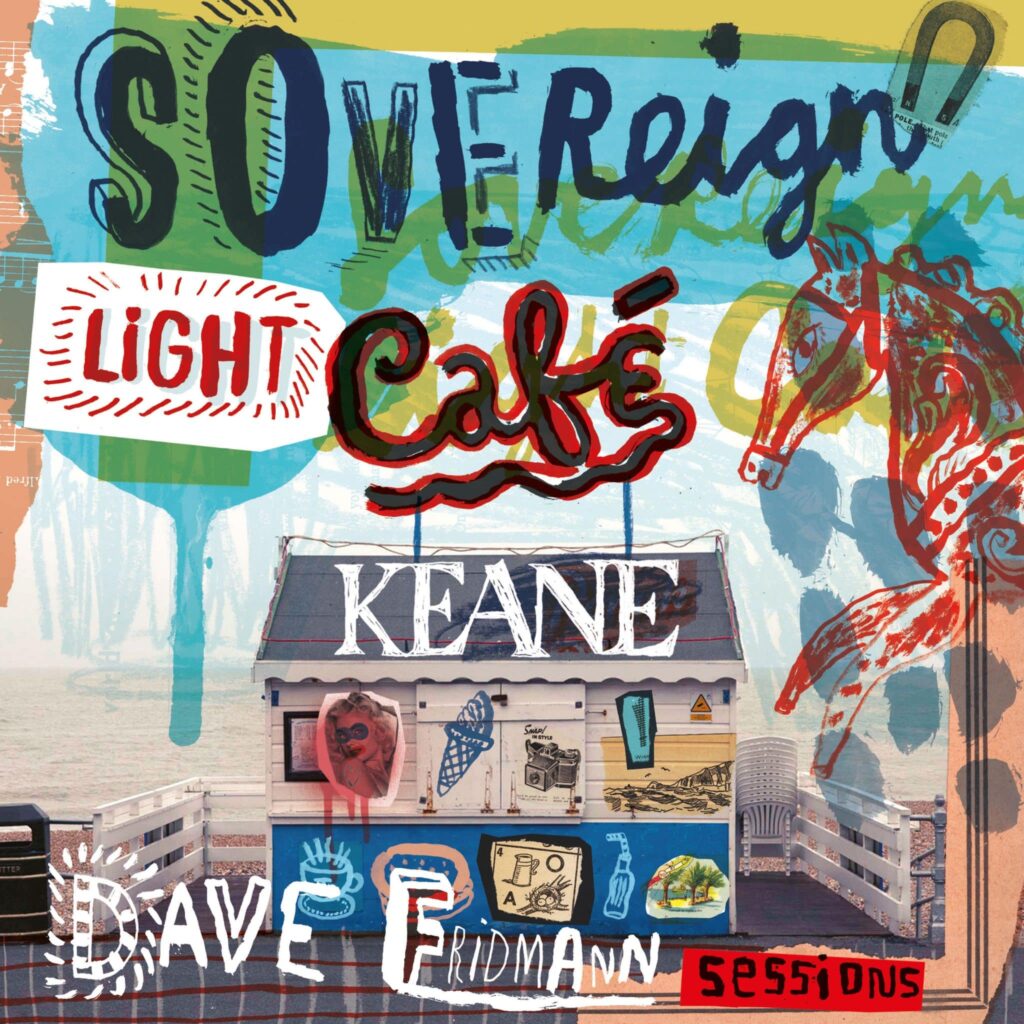 ---
You may also like