EL RENOVADO TOUR PUNK POR LONDRES: DOS OPCIONES
---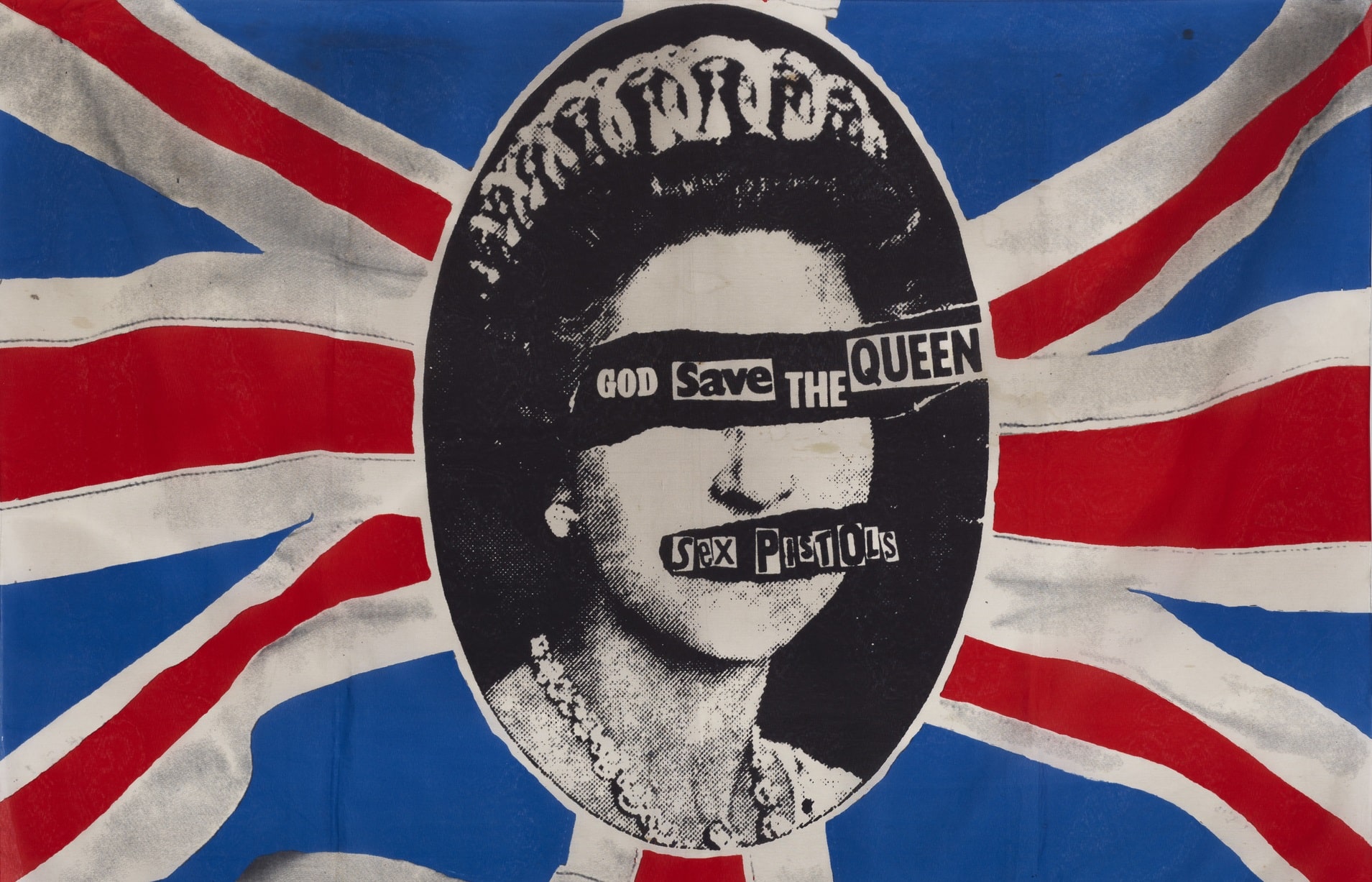 En el Tour Punk de Londres por supuesto visitamos la tienda World's End que perteneció a Vivienne Westwood (otrora "Sex") donde ella ayudó a su marido Malcolm McLaren desde el local a crear a los Sex Pistols. (Si quieren comprar ropa allí lleven el camión de caudales, son punks pero no tannnnto). Visitamos el sitio donde se hallaban los estudios en el que grabaron Iggy y los Stooges (Raw Power) y el debut de The Clash; clubes donde la movida se instaló para ver shows de the Damned, the Stranglers, Generation X, the Police, XTC, Skrewdriver, Sham 69, Buzzcocks, Adam & the Ants, the Jam, etc, etc, etc.
El debut de The Strand (o The Swankers -el primer nombre de quienes se transformarían en los Pistols-) y el lugar donde Lydon conoce a sus compañeros de fechorías. El lugar donde vivía Joe Strummer cuando ideó la letra de London Calling y mucho más PUNK en un recorrido adornado con bonus de otros sitios donde se gestó la historia del Rock en Londres.
Dos opciones: de tres horas o extendido. Consulten.
CONOCEMOS CADA RINCON DE TU PASIÓN. RESERVA EL TOUR PRIVADO O GRUPAL AL +44 7735353709 O INFO@ROCKISHERE.COM
---
You may also like