El nuevo single de Noel Gallagher
---
El nuevo single «Black Star Dancing» de Noel Gallagher's High Flying Bird se lanza en formato digital hoy, y en el formato lindo, el fisico, recién el 14 de junio.
«La canción se las arregla para combinar las influencias de David Bowie, INXS, U2, Queen, Indeep y ZZ Top ! … Es posible que haya estado viendo demasiado de Top Of The Pops recientemente … de todos modos … no son mis palabras, sino las de Nile Rodgers que literalmente bailó en el estudio cuando lo escuchó «, dice Noel. Buena venta, NG.
El single está tomado del EP del mismo nombre, que se lanzará digitalmente y en vinilo de 12 "el 14 de junio.

Tracklist:
1. Black Star Dancing
2. Rattling Rose
3. Sail On
4. Black Star Dancing (12" Mix)
5. Black Star Dancing (The Reflex Revision)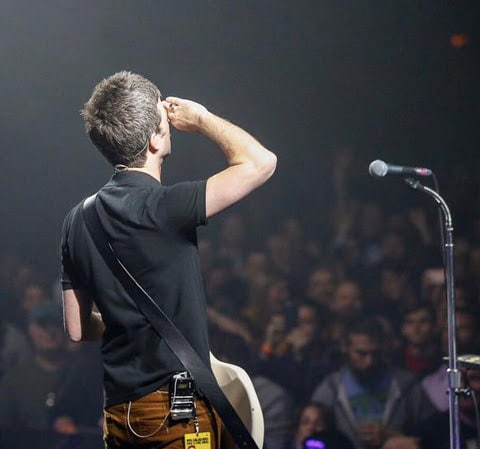 Los High Flying Birds de Noel Gallagher salen a la ruta y armados con nuevas canciones para una concurrida primavera / verano de giras este año. Los puntos destacados incluyen una fecha muy especial en el Heaton Park (junto a Doves) de Manchester el 7 de junio, y como punto culminante, headliners en el Festival de la Isla de Wight el 14 de junio.
---
You may also like