El Liverpool Beatle, por dos
---
En Rock Is Here tenemos actualmente dos deliciosos tours de The Beatles en la ciudad que los vió nacer. Generalmente esos tours se hacen en continuado y pasamos con los turistas unas horas maravillosas conociendo, disfrutando, emocionándonos.
La novedad es que desde el 2020 tendremos Tours de dos días del Liverpool de The Beatles. A los sitios ya clásicos de nuestros recorridos le agregaremos otros hechos eternos por John, Paul, George y Ringo -y su entorno-.
La historia temprana de la banda más importante de todos los tiempos en su ciudad natal, mostrada por expertos, sin lugar a improvisaciones.
Quedate cerca. Conocemos cada rincón de tu pasión.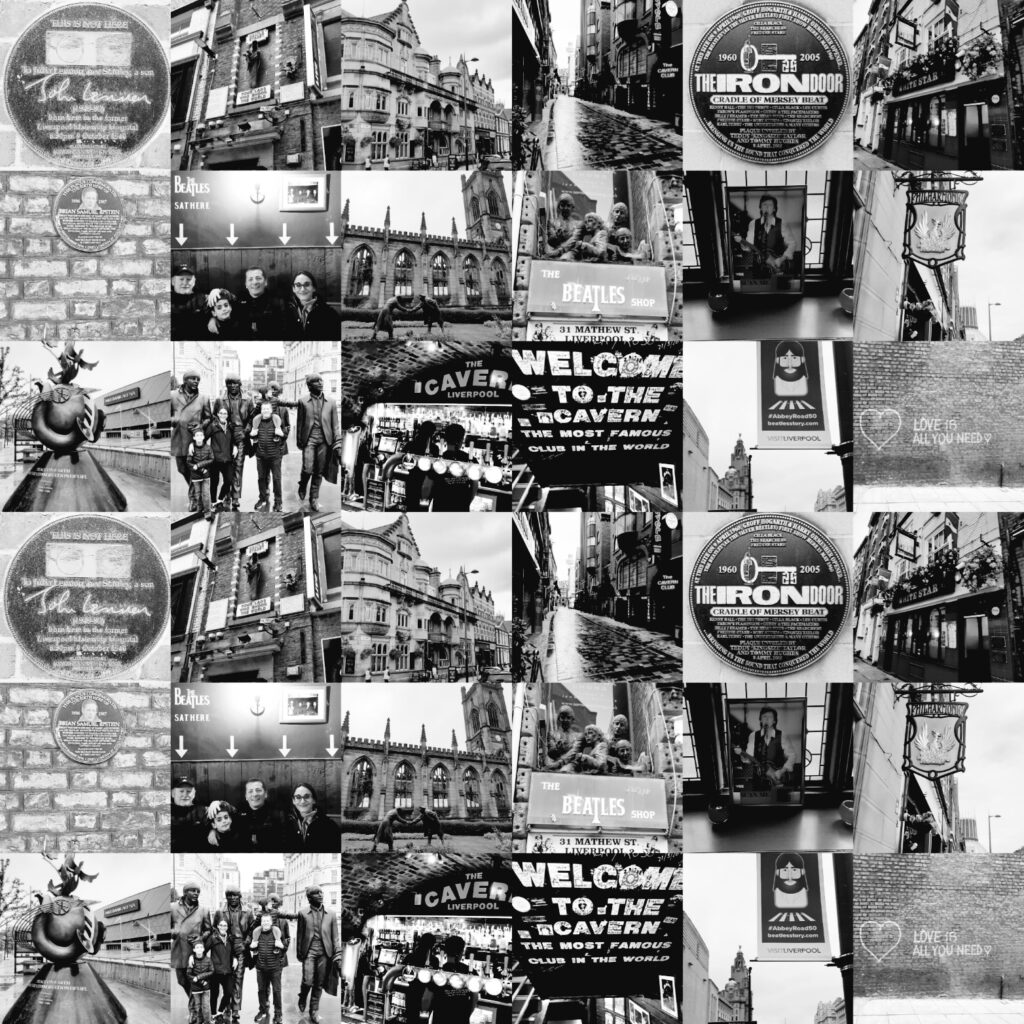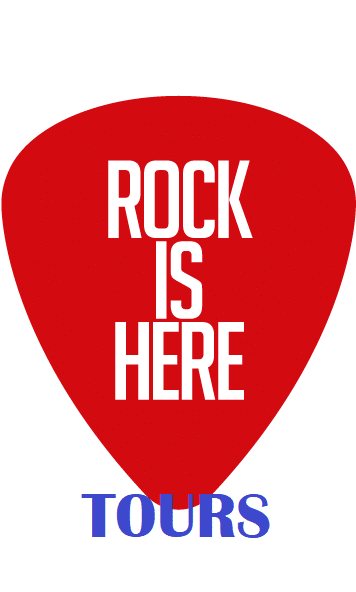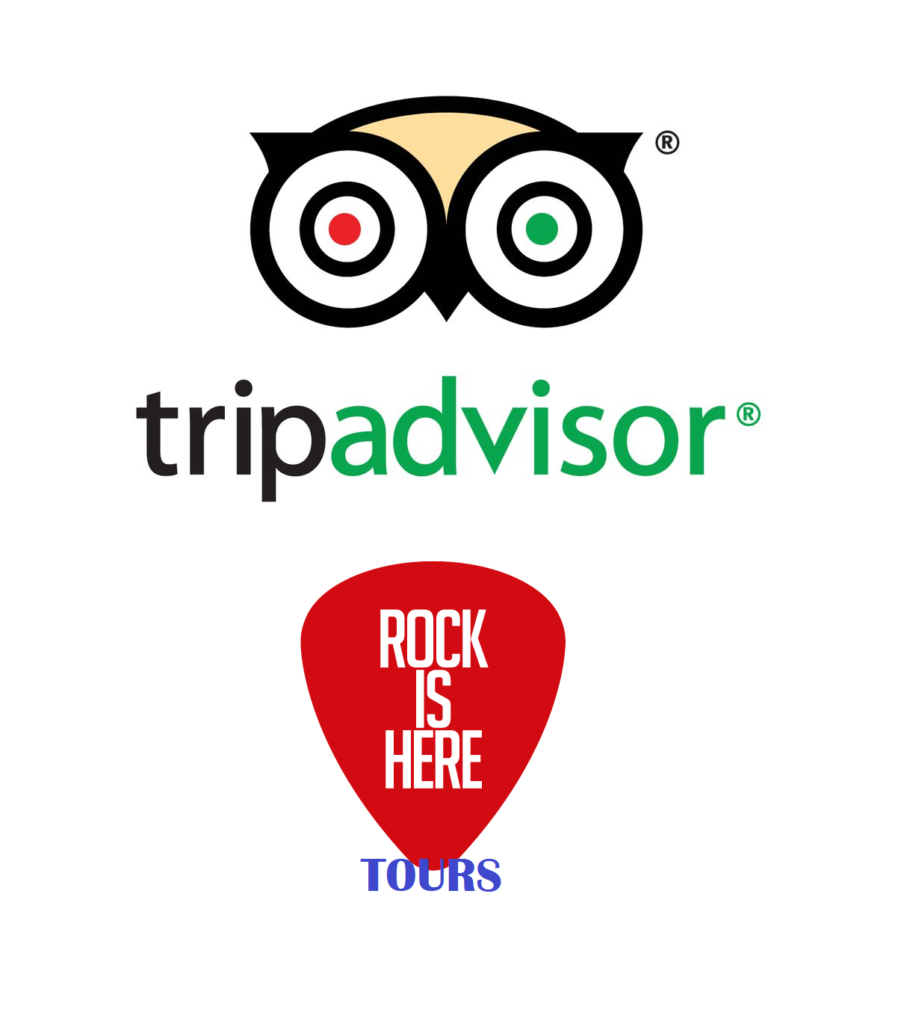 ---
You may also like