De cómo poder ganar un box deluxe de Mark Knopfler
---
Uno de los vigentes héroes de la guitarra británica surgió a finales de los años 70 y se llama Mark Knopfler, el líder de Dire Straits. Sus éxitos con la banda se dió en ambos lados del Atlántico con canciones como Sultans of Swing de 1978 y Money for Nothing de 1985 (de su álbum Brothers in Arms, uno de los más vendidos en la historia del Reino Unido).
Lanzó su primer álbum en solitario, Golden Heart, en 1996, que fue seguido por el exitoso Sailing to Philadelphia y luego lanzó otros ocho álbumes, incluido su último, Down The Road Wherever, que lanzó en noviembre de 2018. Siempre manteniendo una delicadeza, buen gusto y clase en sus composiciones.
Actualmente, Mark acaba de comenzar su última gira mundial y, para celebrar te da la oportunidad de ganar una copia del Deluxe Boxset de su último álbum Down The Road Wherever. Simplemente seguí a Mark en Spotify y agregá su lista de reproducción Best Of a tu colección.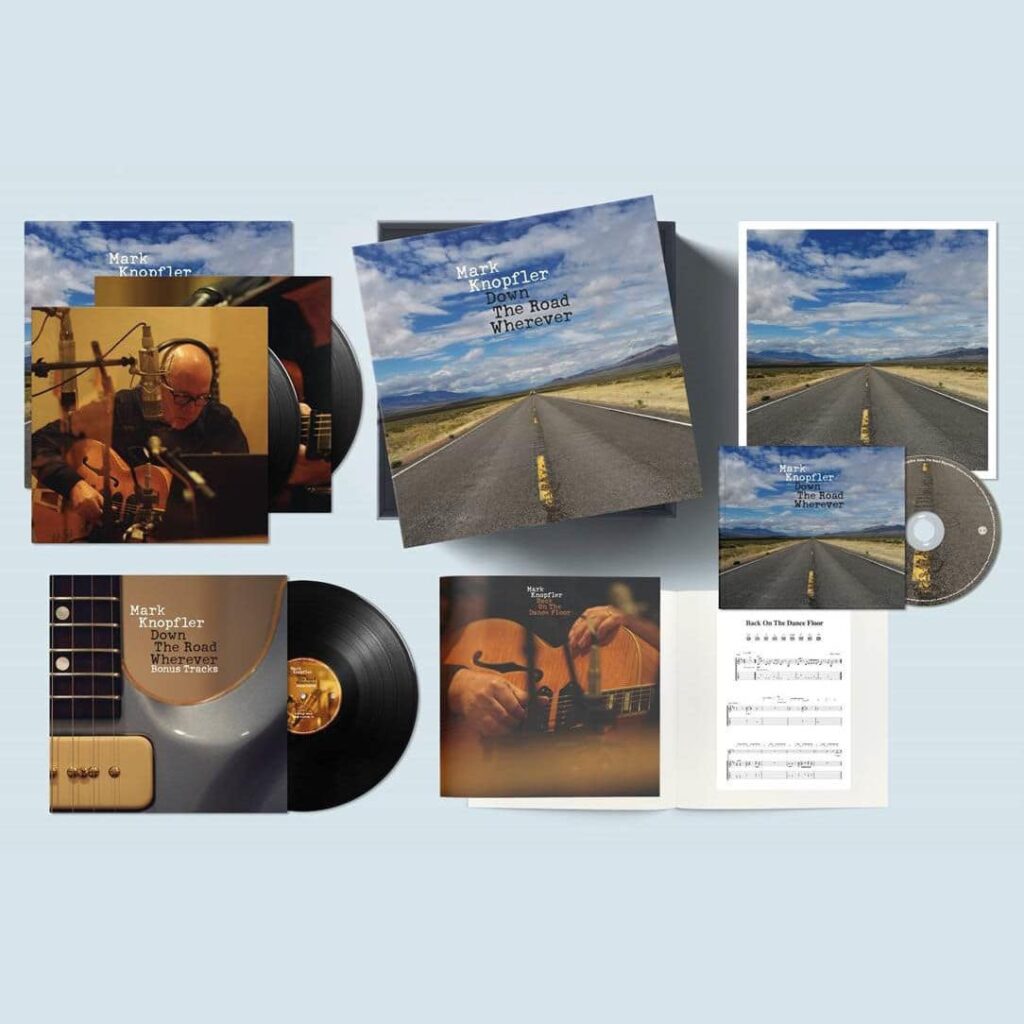 Acá tenés más detalles para entrar en la competición: https://umusic.digital/mark_knopfler_dtrtw_boxset/?utm_campaign=16812_Mark%20Knopfler%20-%20Deluxe%20Boxset_231681_GB&utm_medium=email&utm_source=dotmailer&dm_i=4YRL%2CCZ0%2CD8QT8%2C15HT%2C1
---
You may also like