Cronograma Tours Rock Is Here para la semana que viene
---
Esta semana caminamos Londres a puro ROCK. La historia de la música que nos apasiona nos espera para ser recorrida, conocida, disfrutada.
Mirá el cronograma y si andás por la ciudad te esperamos. Reservá el tour que prefieras en info@rockishere.com – Salimos siempre 11.15am.
Si te gusta conocer los lugares que tus artistas preferidos hicieron eternos, vení: CONOCEMOS CADA RINCON DE TU PASIÓN.
DOMINGO 12/5: TOUR SOHO. MAYFAIR con más de 25 sitios imperdibles de la historia del Rock con lugares hechos inmortales por bandas como THE WHO, LED ZEPPELIN, THE ROLLING STONES, PINK FLOYD, SEX PISTOLS, YES, OASIS, RADIOHEAD, y muchos más.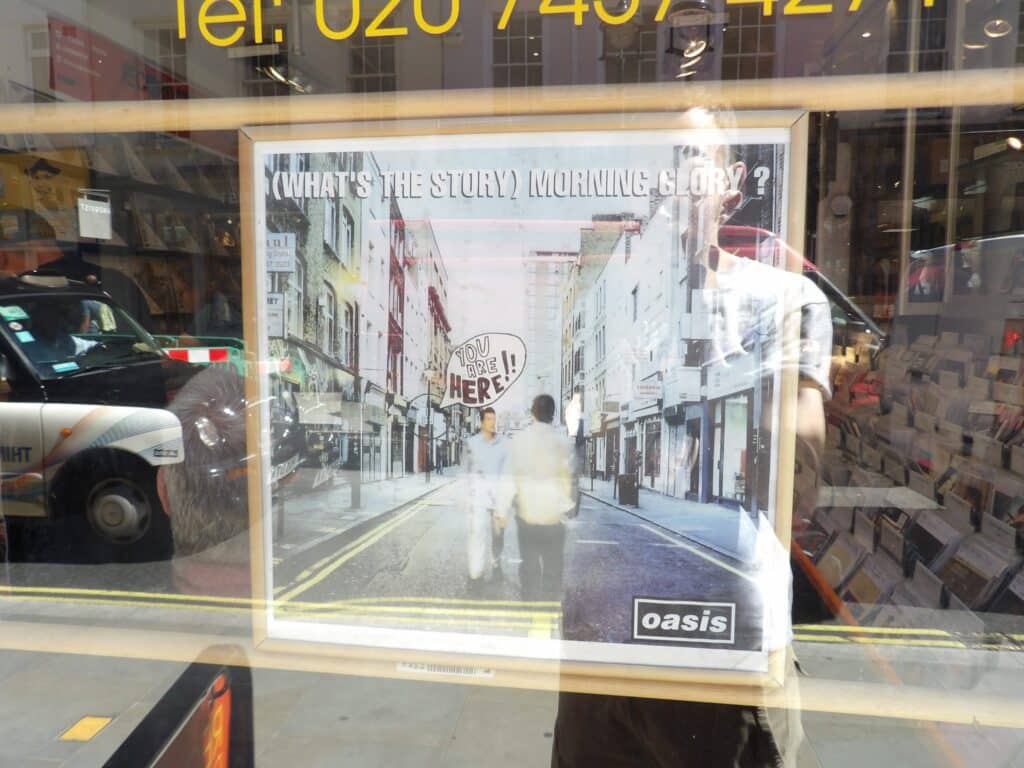 MARTES 14/5: TOUR QUEEN NÚMERO 1. Salimos de la Biblioteca Británica. Euston Road. Hacemos foco en sitios de grabación, videos y otros, con final en la casa donde murió Freddie.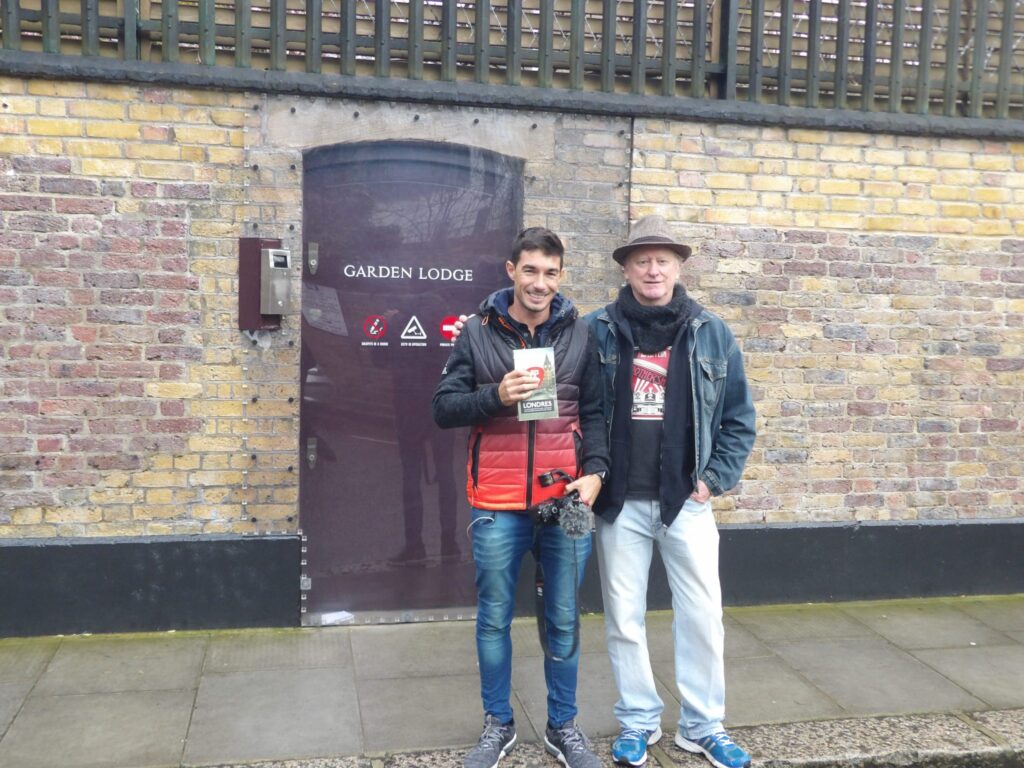 MIÉRCOLES 15/5 : TOUR BEATLE. SALIMOS DE MARYLEBONE STATION. La historia de los Fab 4 con final en Abbey Road y nuestro ya famoso bonus track!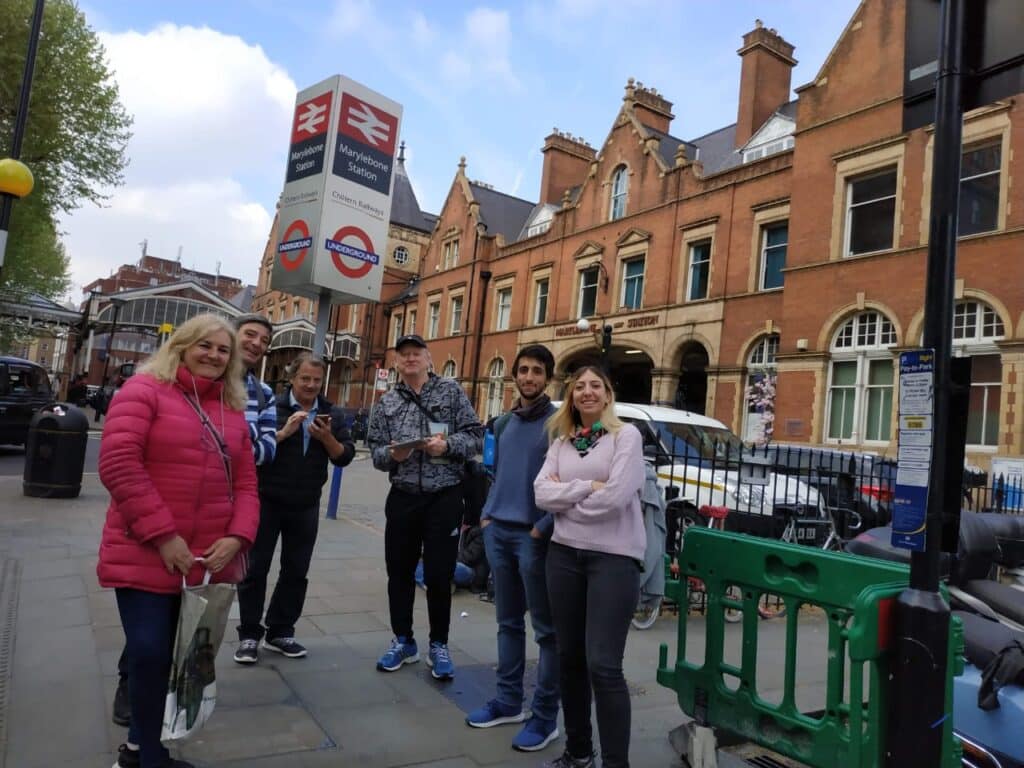 JUEVES 16/5: TOUR QUEEN 2. Una recorrida por la historia más temprana de Queen con final en la mansion de Freddie.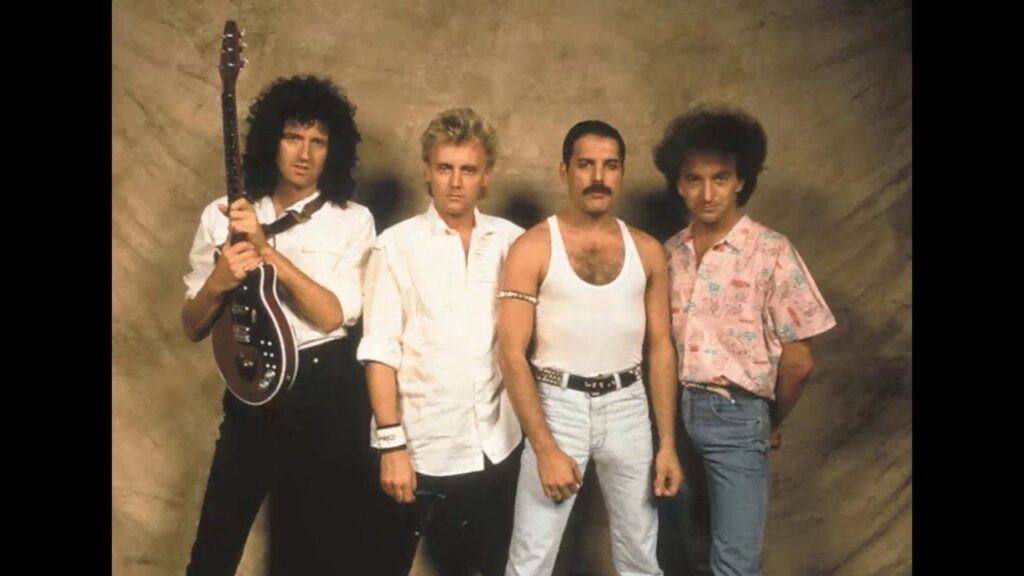 Los esperamos!
---
You may also like