Box set de Bad Company en sus años de Swan Song
---
Bad Company va a celebrar su 45º aniversario con una nueva caja con 6CDs de sus álbumes: The Swan Song Years 1974-1982.
El box set recoge los álbumes lanzados para el sello Swan Song, famoso por ser el mismo de Led Zeppelin con su etiqueta de Ícaro volando hacia el sol. Todos estos discos se ven favorecidos por remasterizaciones bastante recientes (de las cintas originales), con Desolation Angels y Rough Diamonds, en sus nuevas versiones de 2019. Los otros álbumes incluidos son: Bad Company (1974), Staright Shooter (1975), Run With The Pack (1976), y Burnin' Sky (1977).
Bad Company se formó cuando miembros de Free (Paul Rodgers, Simon Kirke), King Crimson (Boz Burrell) y Mott The Hoople (Mick Ralphs) decidieron unir sus talentos en 1973. Se convirtieron en la primera banda en firmar con el sello Swan Song de Led Zeppelin más tarde ese año.
El debut de la banda en 1974, llamado ingeniosamente Bad Company, fue el número uno en Estados Unidos y fue un best seller gracias a canciones como «Can't Get Enough», «Rock Steady» y «Movin ' on». La racha multi-platino continuó un año más tarde con Straight Shooter que entregó temas destacados como ' Good Lovin ' Gone Bad, ' Shooting Star ' y el hit nominado a los Grammy, ' Feel Like Makin' Love. '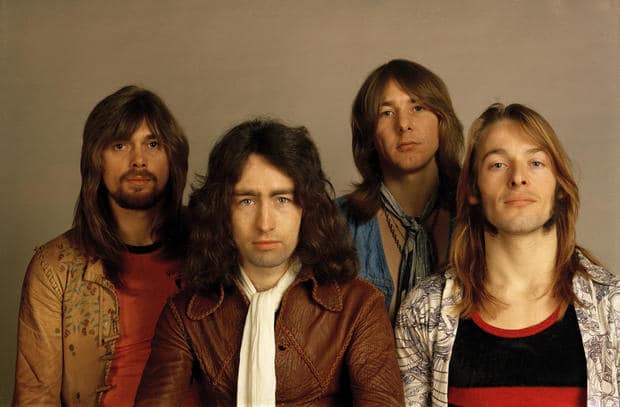 The Swan Song Years 1974-1982 será lanzado el 2 agosto de 2019. (Fuente SDE)
Y recordá que te llevamos el sitio de Londres donde Swan Song se estableció, con nuestro Tour Rockero por Chelsea (www.rockishere.com/tours)
info@rockishere.com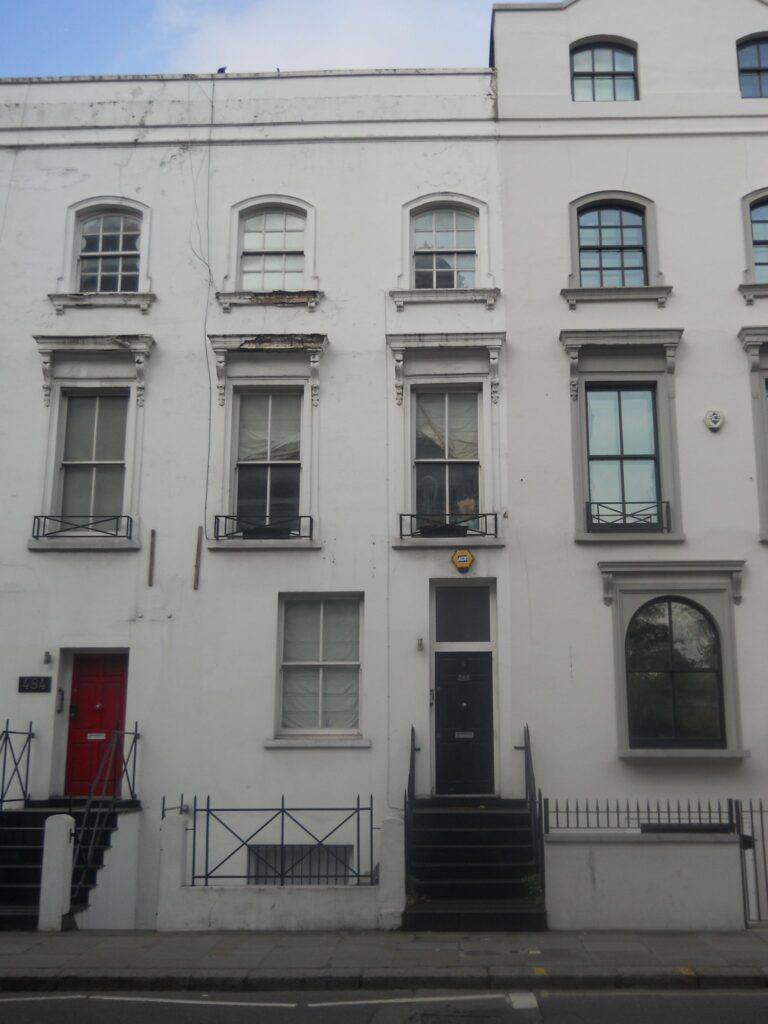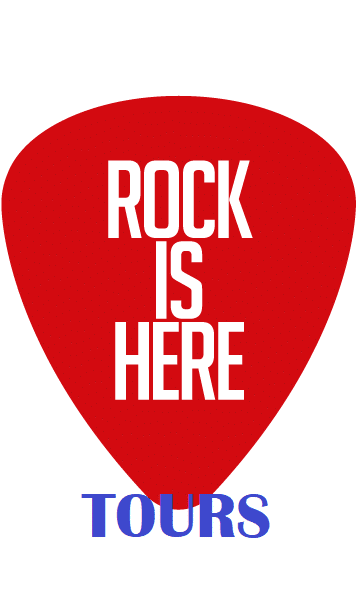 ---
You may also like