Blur y los 25 de Parklife
---
Blur está celebrando veinticinco años del lanzamiento del álbum Parklife, y Parlophone ha confirmado hoy la edición inédita de una sesión de 1994 para BBC Radio 1, disponible desde el viernes 2 de agosto.
También en celebración del aniversario, se ha reeditado una colección limitada de productos de la época de Parklife, originalmente diseñados y disponibles en los años 90, con diseños vintage icónicos, como Blur FC y otros, disponibles a partir del 2 de agosto.
Live At The BBC cuenta con 4 temas – Girls & Boys, Jubilee, Trouble In The Message Centre , Lot 105 – tomados de una sesión de radio con Mark Radcliffe grabado en vivo en la BBC en Manchester el 7 de marzo de 1994, pocas semanas antes del lanzamiento de Parklife el 25 de abril de ese año. Las grabaciones nunca antes habían estado disponibles a nivel mundial.
Live At The BBC tracklist:
Lado A:
Girls & Boys
Jubilee
SLado B:
Trouble In The Message Centre
Lot 105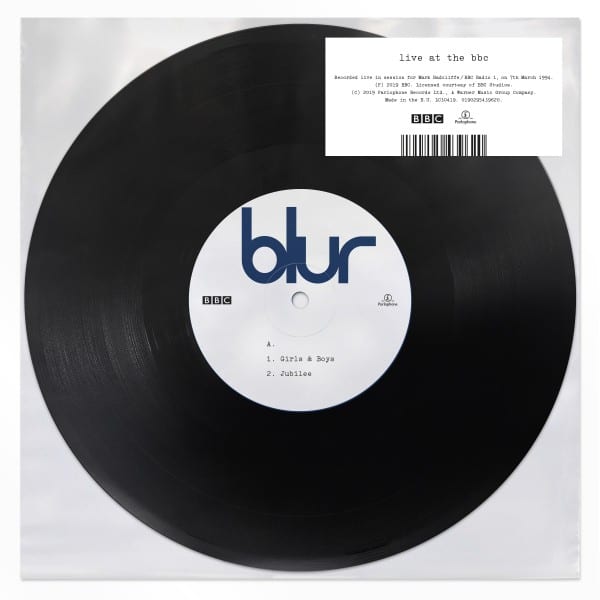 ---
You may also like